Fuqua Development Principal Jeff Fuqua unveiled plans Thursday for his proposed $300 million mixed-use project named, for now, the Exchange at Jacksonville.
Atlanta-based Fuqua Development plans to develop the 67-acre retail, entertainment, hotel, office and apartment center on land it will buy from the Skinner family at southeast Butler Boulevard and Interstate 295.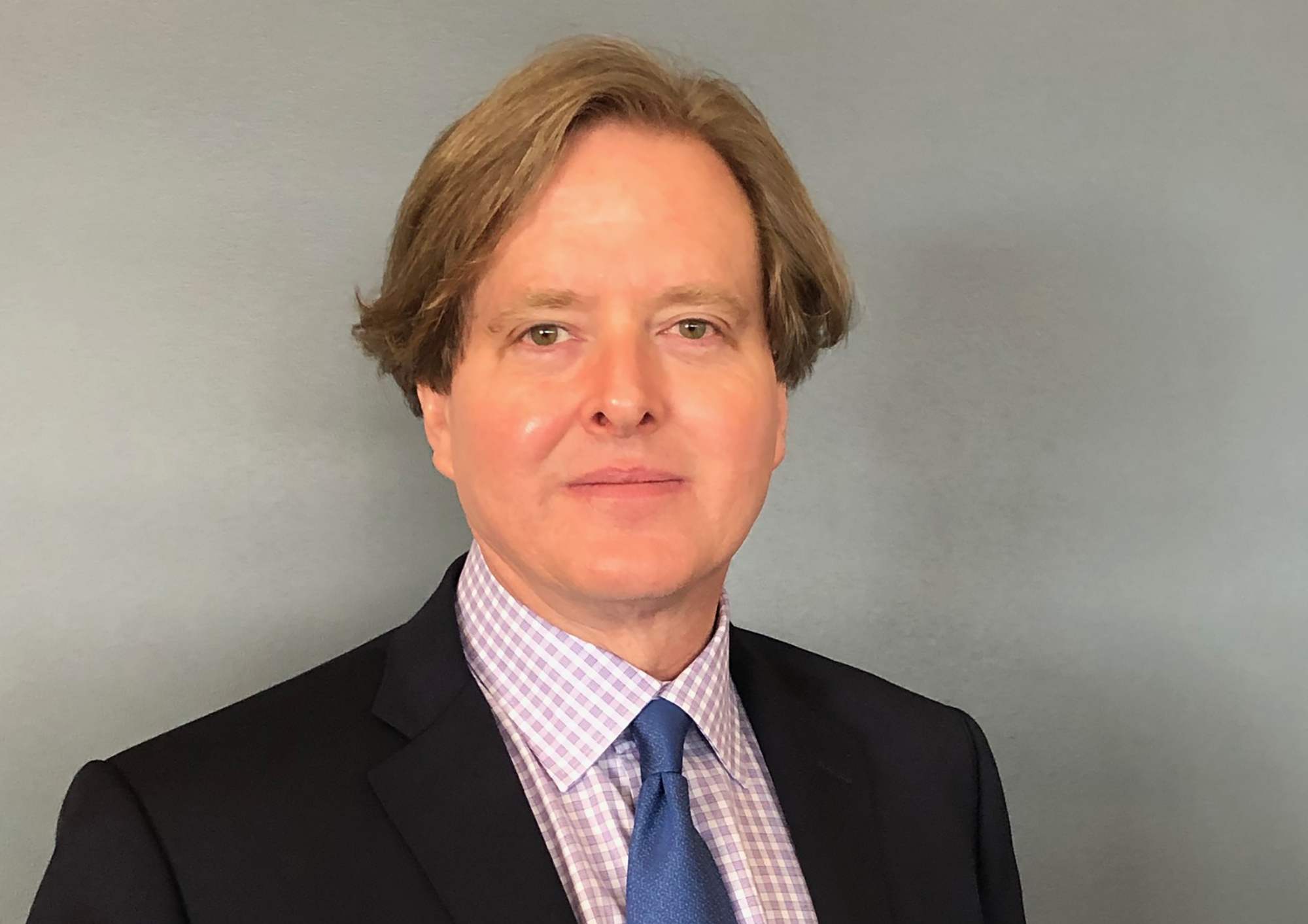 "It's a big project but it has a local focus," Fuqua said. 
He said he hasn't decided whether to seek public financial incentives for the project.
The video presentation shows that the signature 20-kitchen Bold City Food Hall might feature tenants such as CuliVino, a new concept by Jacksonville chef Tom Gray, along with Black Sheep, El Jefe, 29 South, Taverna, Vagabond Coffee, Mayday Ice Cream, Tabouleh Mediterranean Café, North Beach Fish Camp, Keg & Coin and Community Loaves.
"We win by being the local guys," Fuqua said.
Fuqua introduced El Jefe and 29 South owner and chef Scott Schwartz as food hall curator and partner.
Other names include Botiwalla Indian Street Grill, Sushi Bear, Timwah Dim Sum, Little Miss Ha and Farm Burger, according to the presentation at the International Council of Shopping Centers North Florida Idea Exchange.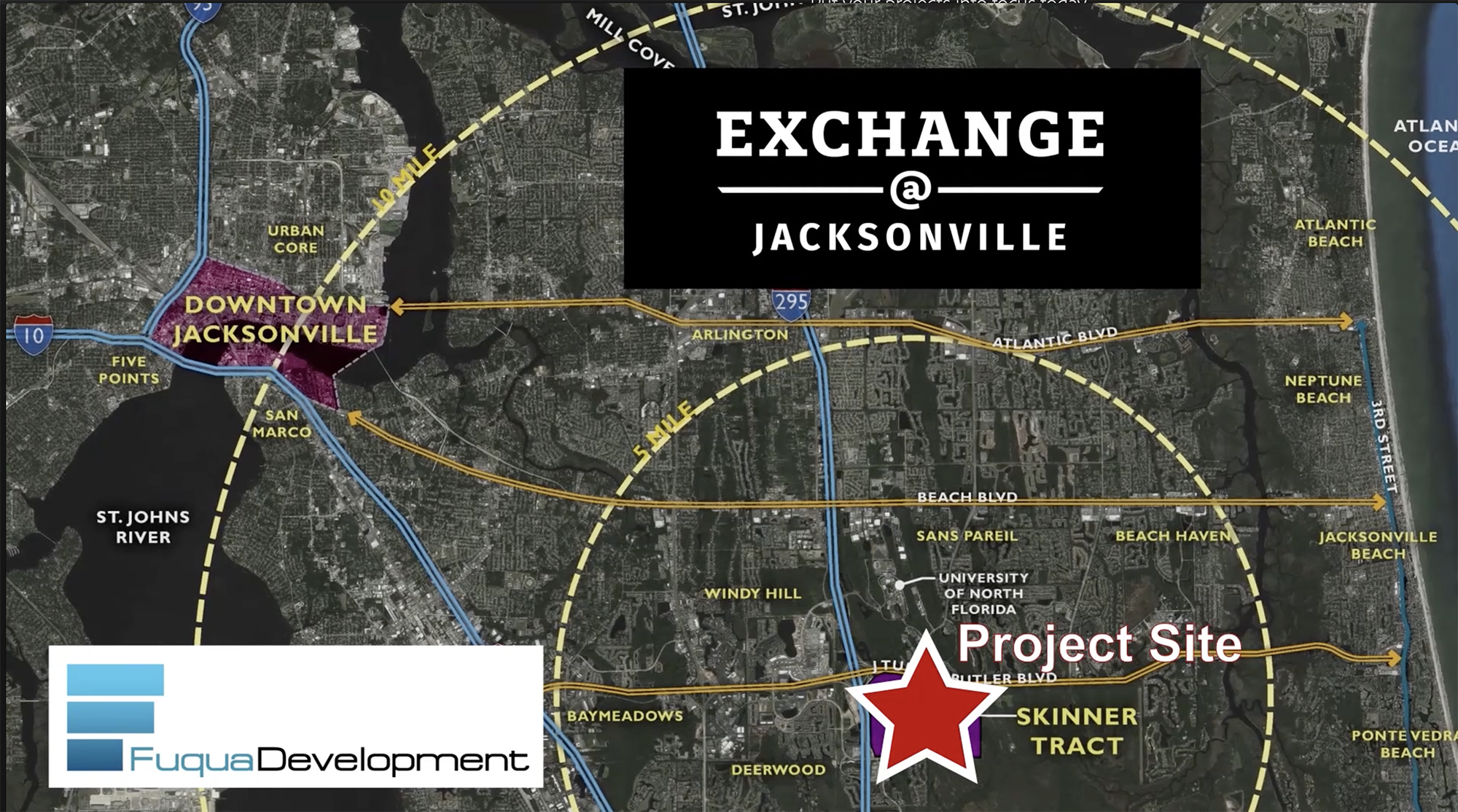 In addition to the 20,000-square-foot, 20-kitchen Bold City Food Hall, Fuqua wants to add a 20,000-square-foot mercantile hall of 20 bays with up to 700 square feet of space each.
The cinema will be a CineBistro.
Plans also show a brew pub, food truck court, greenspace and other amenities, including a bowling alley, amphitheater, specialty grocery store and other entertainment and recreation features.
One feature could be vertical greenhouses to grow produce.
Fuqua disclosed a vision for the mixed-use retail, commercial and residential development that brings a new look at how he sees people shopping, playing, living and working in Northeast Florida.
The apartments include projects like the Factory Lofts, designed with more of an industrial look that is popular, especially in urban areas with redeveloped manufacturing properties.
A restaurant park of stand-alone buildings will be near Butler Boulevard.
Fuqua intends to buy the land in early 2020 from the Skinner family. Skinner family executive Riley Skinner introduced it as "a pretty transformational project in Jacksonville."
There also are plans for two luxury hotels, four apartment complexes and buildings with ground-floor retail topped by apartments and offices.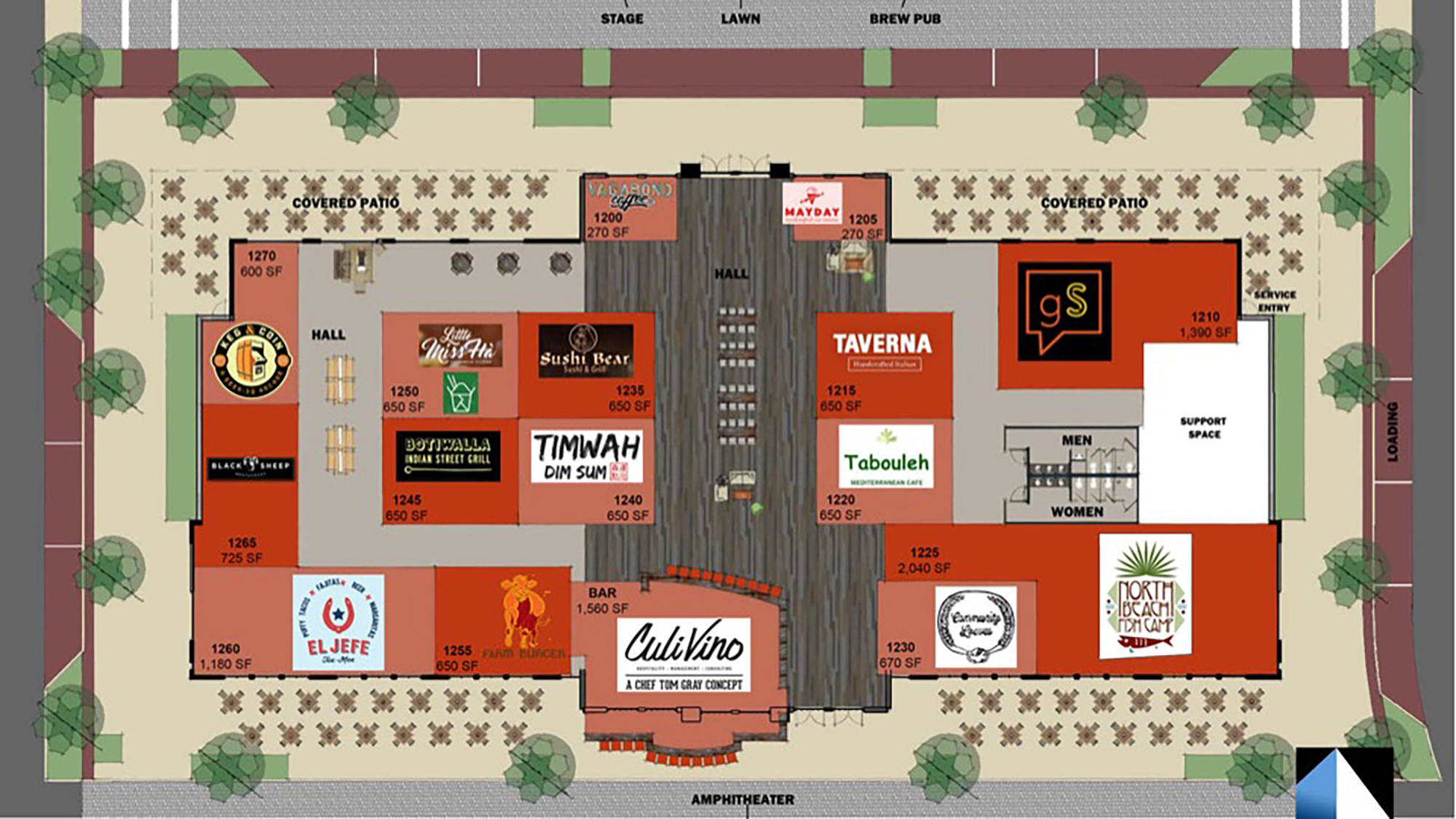 A main street runs through the project.
Construction could start in the first quarter for a 20-month build-out, with most of it under construction at the same time.
The Exchange is a name used on other Fuqua projects.
"We may keep it," Fuqua said.
The development is the retail center of 1,063 acres owned by the Skinner family. Fuqua said he has been working with the family for more than a year.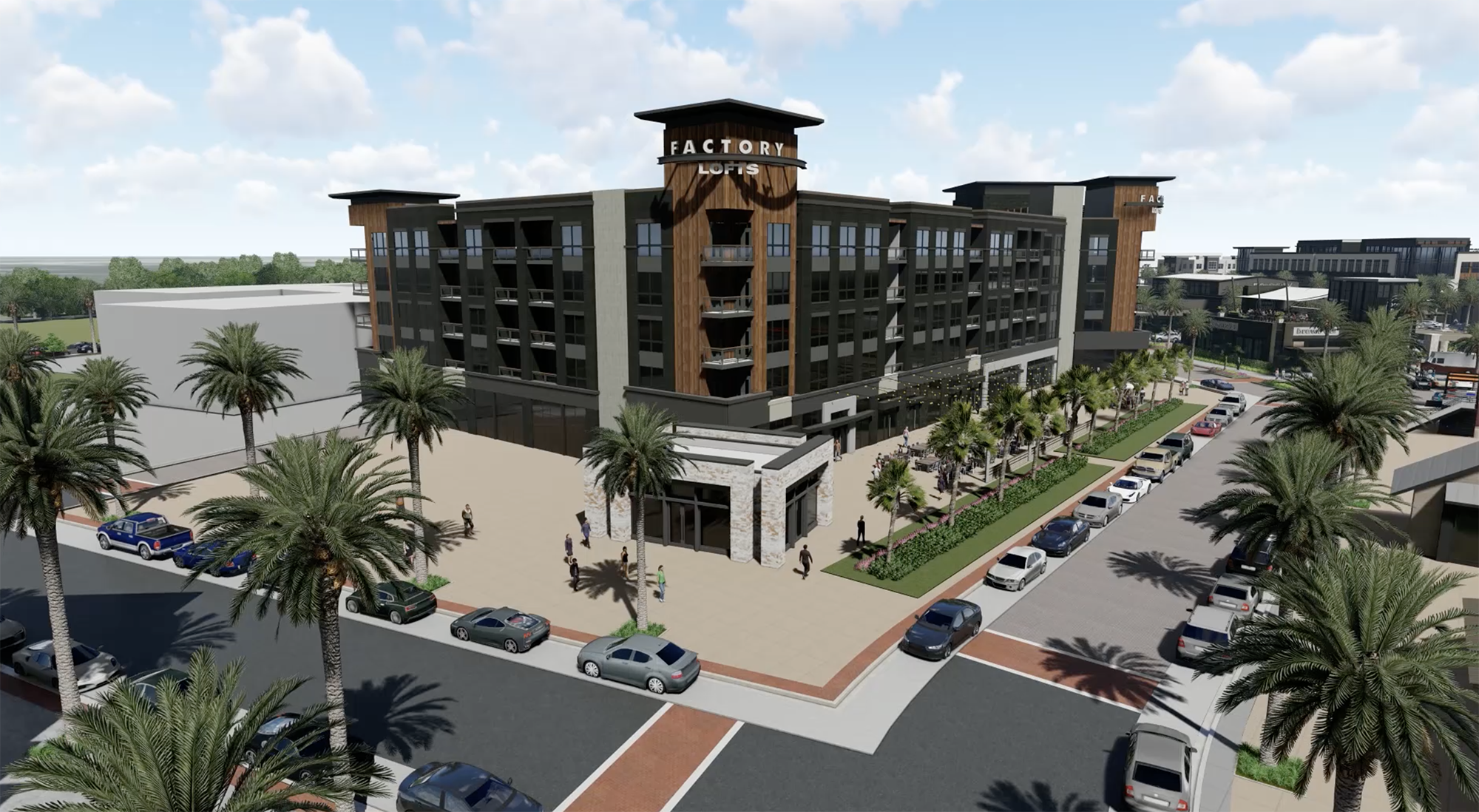 Approvals for what is called the village center on the master plans for the Skinner property, the Fuqua project is designed for 350,000 square feet of retail, restaurant and entertainment space; 650 to 700 multifamily units; two hotels; and a 60,000-square-foot office structure with the ability to place another 40,000 square feet of space over other buildings to create multistory structures.
The overall Skinner site is designed for residential neighborhoods, the village center and regional office and commercial uses.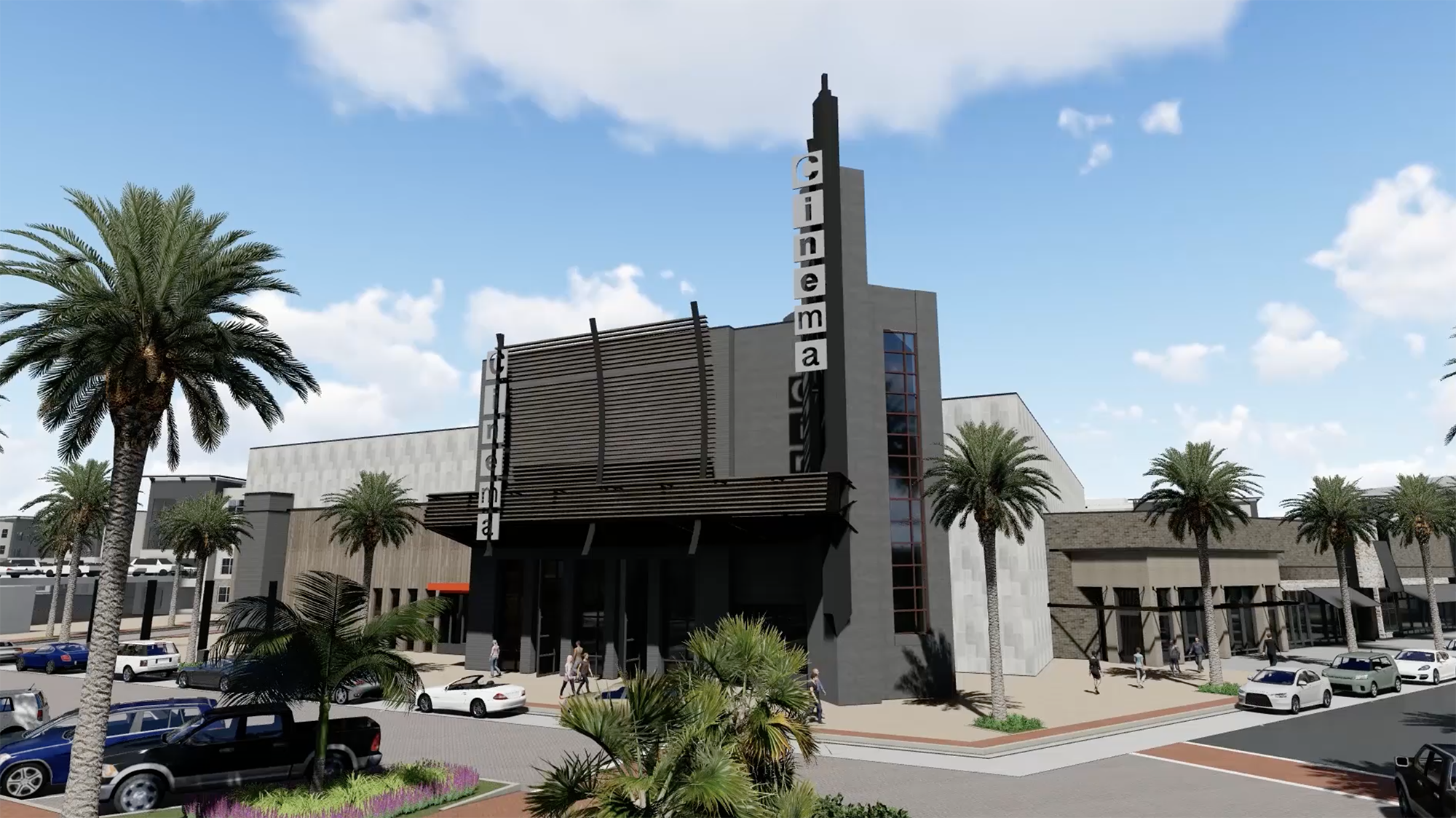 Project development plans submitted to the city indicate that the property could be developed with about 4,600 dwelling units, 3.5 million square feet of nonresidential space, 30 acres for recreation open space, 150 acres of passive open space and 165 acres of public rights-of-way or private thoroughfares.
A master housing developer-builder is negotiating to buy 450 to 500 acres for residential development.
The family said it will retain about 125-150 acres primarily along I-295 designated as mixed-use that could be sold later.