Less than two months after Ulta Beauty Inc. said it will open a Jacksonville distribution center, the city confirmed the company is Project Flamingo.
The city released the economic agreement Wednesday with Ulta Salon, Cosmetics & Fragrance Inc., dated April 26.
Also, tenant build-out for Ulta Beauty is in construction review at the Park 295 Industrial Park in Northwest Jacksonville.
The city is reviewing a permit application for a $3 million build-out of 202,471 square feet of space that the beauty supplies retailer will lease at 2619 Ignition Drive.
Ulta will lease part of a new 552,634-square-foot building, the first structure at the business park at Interstate 295 and Duval Road.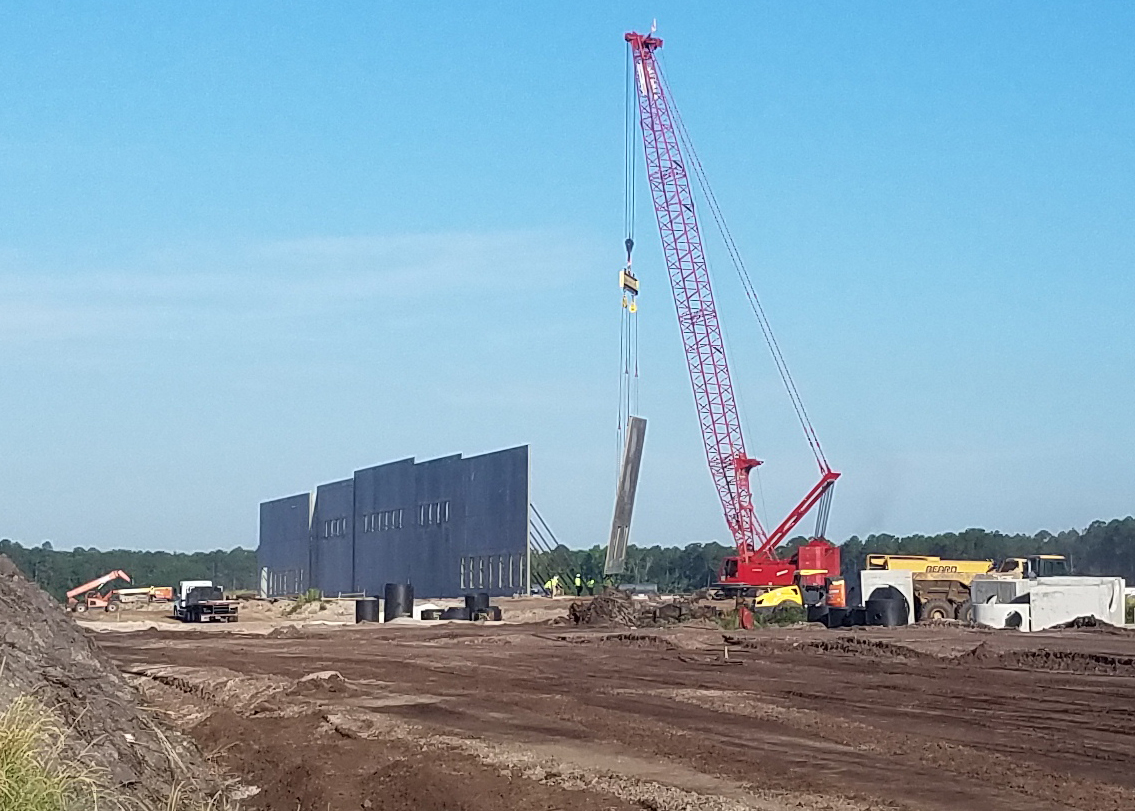 Tenant improvements show that Ulta will lease in the northern part of the building, and the space will include about 7,100 square feet of office space.
Cooper Construction of Birmingham, Alabama, is listed as the contractor. Studio North Architecture is the architect.
In March, Ulta Beauty confirmed it will open a fulfillment center in Jacksonville in 2020.
Mary Dillon, CEO of the Bolingbrook, Illinois-based beauty products retailer, announced the center – its second fast fulfillment center to serve its e-commerce business – during a March 14 conference call with analysts and investors to discuss financial results.
Fast fulfillment centers serve e-commerce orders. Dillon said the facilities will be able to fill up to 30,000 orders per day during peak times, "increasing our network capacity and progressing toward our goal of two-day e-commerce shipping by 2021."
Ulta's fulfillment center fit the description of the Project Flamingo economic development project that City Council approved Jan. 8 for a city grant of $1.425 million.
The project description said Flamingo intends to invest $37.5 million to lease and equip 200,000 square feet of space in Northwest Jacksonville to distribute private-label skin and hair care products.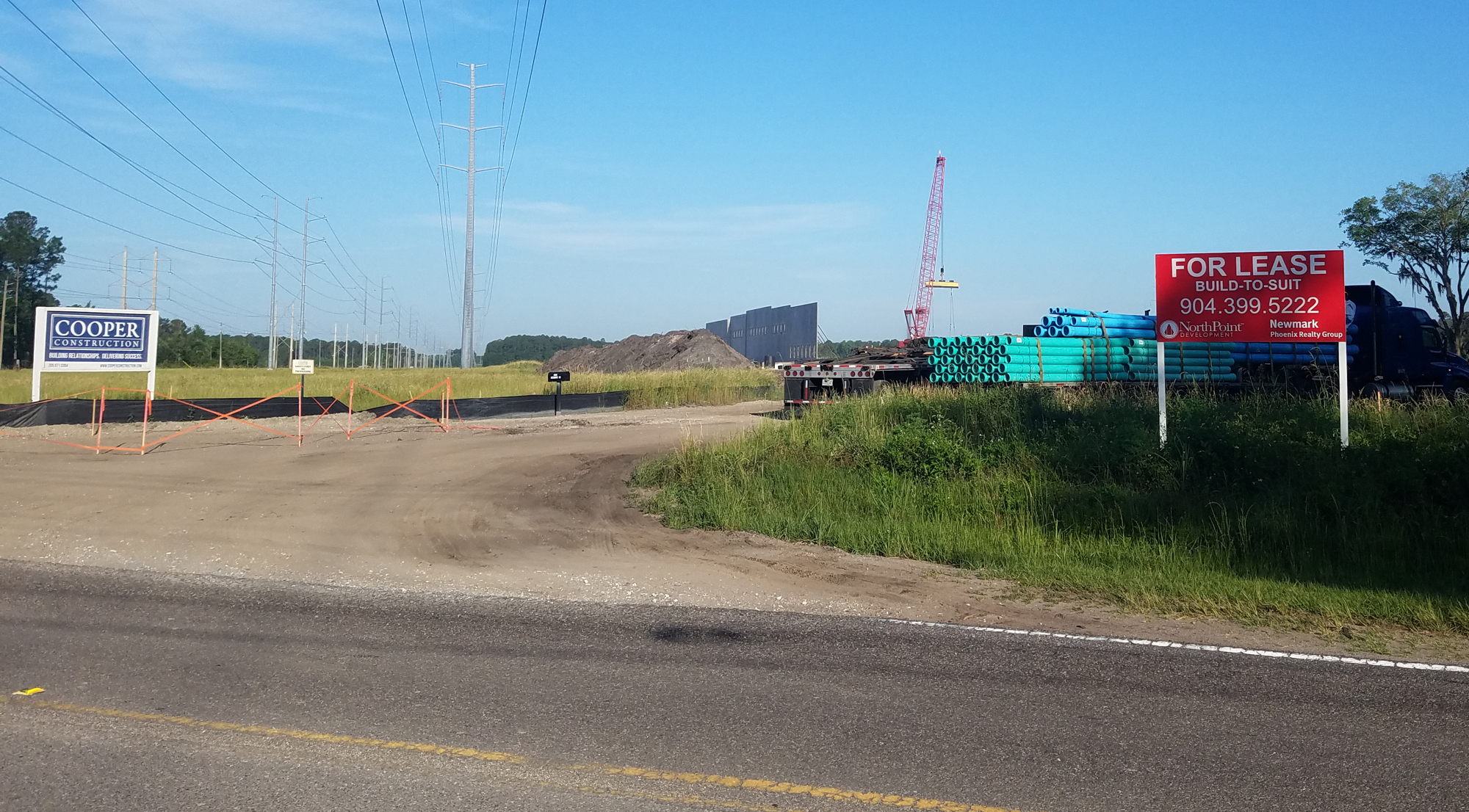 City legislation calls for the project to create 30 full-time jobs by year-end 2021 at an average annual salary of $46,346. The positions include managerial, logistical, warehouse, receiving and shipping, forklift operators, truck drivers and support staff.
The company could be hiring more workers because only the 30 jobs are tied to the required annual salary to receive the incentives. Lower-wage warehouse jobs are not counted toward the salary threshold.
In addition, public documents say the company could hire 400 seasonal workers annually.
The agreement says construction will start by Dec. 31.
NorthPoint Development of Kansas City, Missouri, is developing Park 295.