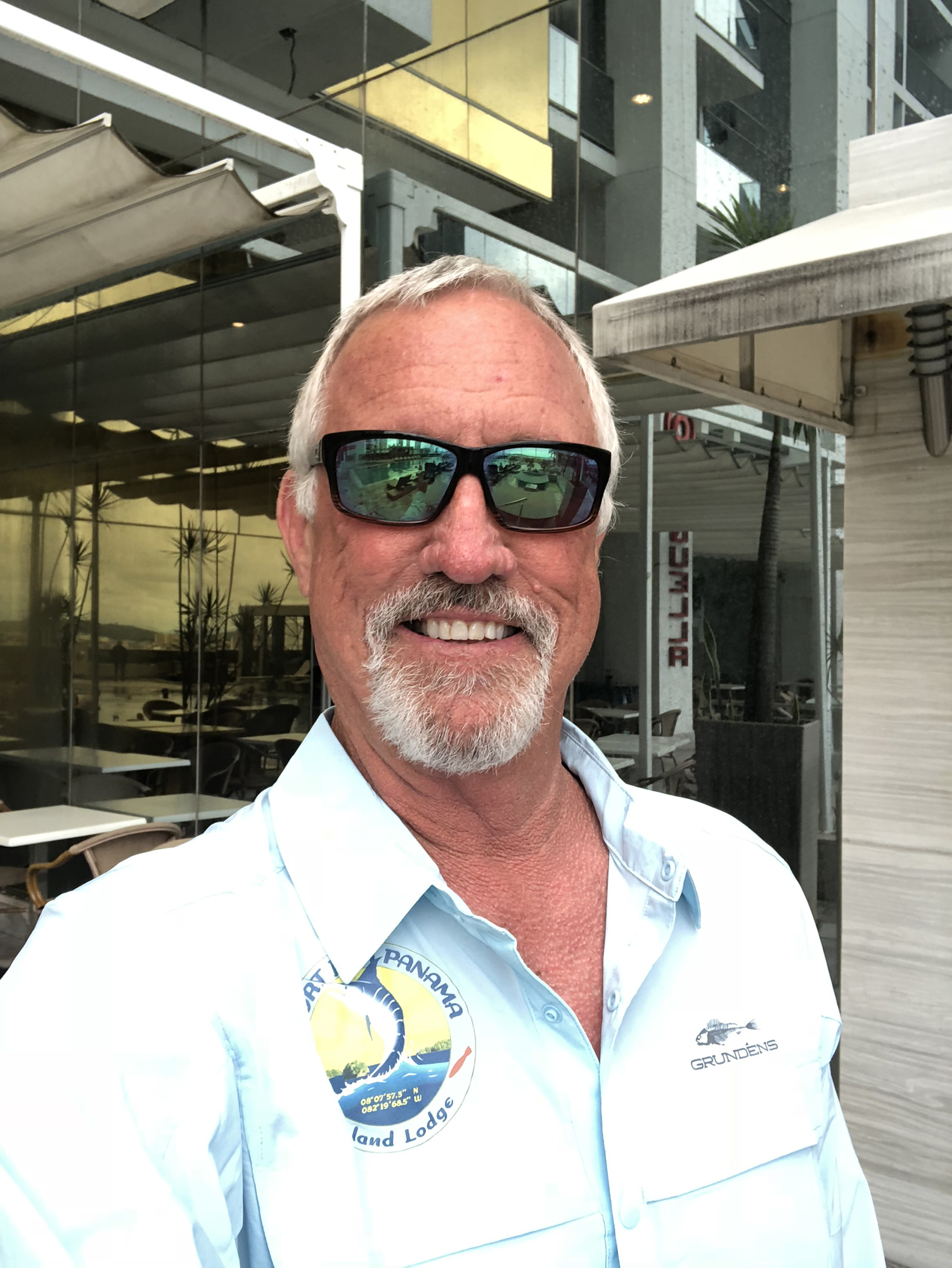 Northwest Beach and University boulevards is slated for more redevelopment as a South Daytona investor envisions turning the closed Kmart into self-storage, a warehouse showroom, a food store and retail space for lease.
Buyer John Hinton intends to open one of his John's Appliance & Bedding superstores there, too.
Hinton bought the 7.2-acre former Kmart building and site at 5751 Beach Blvd., where the store parking lot is under redevelopment as Boulevard Crossing by Jacksonville-based Hallmark Partners.
Jeff Conn is co-founder and a principal of Hallmark Partners.
"Between Jeff Conn with his Boulevard Shopping Center, we hope to really clean up that major corner and create an enclave of shopping, dining and refreshment facilities," Hinton said by email.
Hinton said his group bought additional property from Conn to use for parking, giving it a site of 8.5 acres. He has not named his center.
Hinton said he considers his site with the neighboring Boulevard Crossing property as one shopping area.
Hinton is manager of 188 Sundry Trail LLC, which bought the Kmart property Aug. 28 for $1.875 million from Bessemer Improvement Co. of Greensboro, North Carolina.
The 108,341-square-foot former discount store was built in 1969 and has been vacant since the Kmart closed in 2012. The adjacent building is 36,563 square feet, property records show.
The Duval County Property Appraiser assesses the value at almost $1.58 million.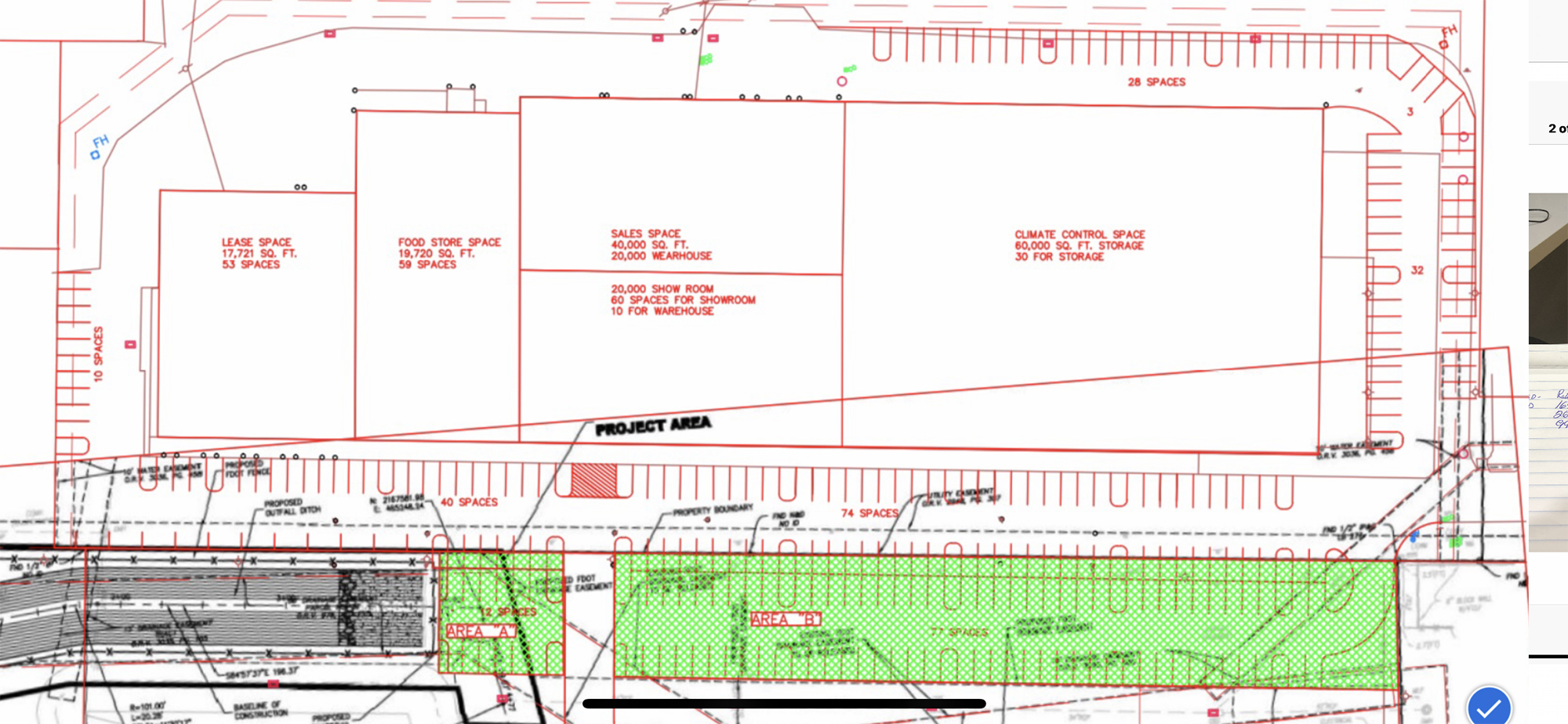 'Total facelift' planned
"We plan on a total face-lift for the Kmart and various stores in the center," Hinton said.
It will total about 138,000 square feet.
He said his group is looking for a tenant, such as conditioned storage or another large user, for 60,000 square feet of the Kmart building.
Hinton operates John's Appliance & Bedding and intends to open a 40,000-square-foot appliance, cabinet and bedding superstore in that building.
A preliminary site plan shows an almost 20,000-square-foot grocery store and almost 18,000 square feet for retail space for lease. No tenants are identified.
Hinton said he has five appliance and bedding stores in Volusia County with the largest at 60,000 square feet.
CenterState Bank of Winter Haven issued a $2.17 million mortgage to Hinton's group.
Hinton said he doesn't have a formal partnership with Conn "but (we) have been working well together."
"We are looking forward to being involved in the community," Hinton said.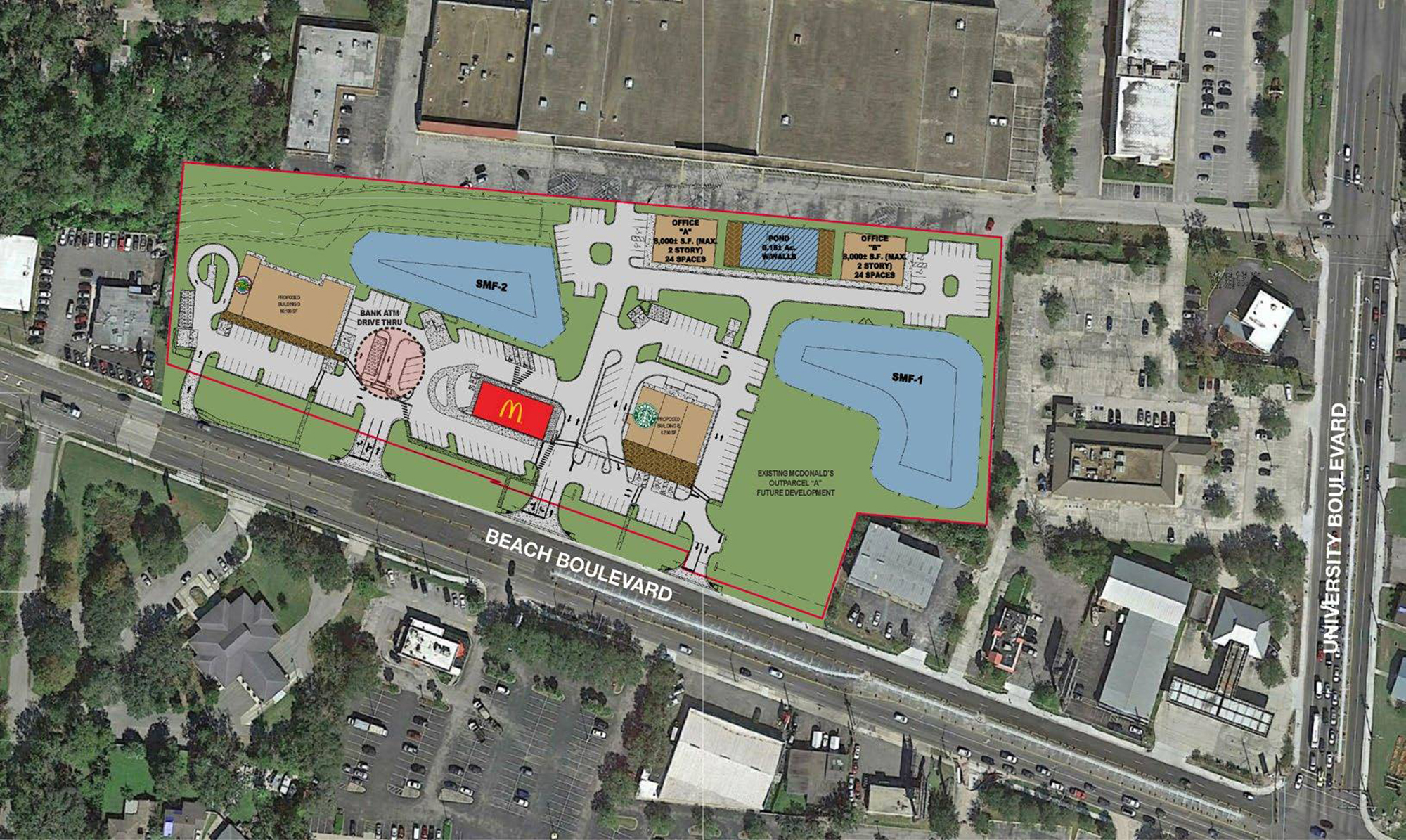 Boulevard Crossing underway
Hallmark Partners is developing about 8 acres of the parking lot at 5700 Beach Blvd. into retail and restaurant use and professional offices.
The project is being marketed by NAI Hallmark.
Conn has estimated the completed project at $10 million to $12 million.
As Hallmark began its work, the Kmart property owner was marketing the property for redevelopment.
The Beach and University corner is near Memorial Hospital and Brooks Rehabilitation and is less than a mile east of the Midtown Centre office park.
Conn said the area's employers and neighborhoods provide a good customer base and that the traffic flow west into Downtown in the morning and east in the afternoon also offers a stream of consumers.
Conn said Wednesday that Hinton has been successful with his stores as well as owning some shopping centers in the Daytona area.
"We are working together to support each other in terms of interest from tenants," Conn said of their adjacent projects in Jacksonville.
Conn said site work and the Florida Department of Transportation drainage improvements should be completed by mid-October at Boulevard Crossing.
McDonald's operates on the property and will rebuild within the center. Conn said McDonald's hopes to open early next year.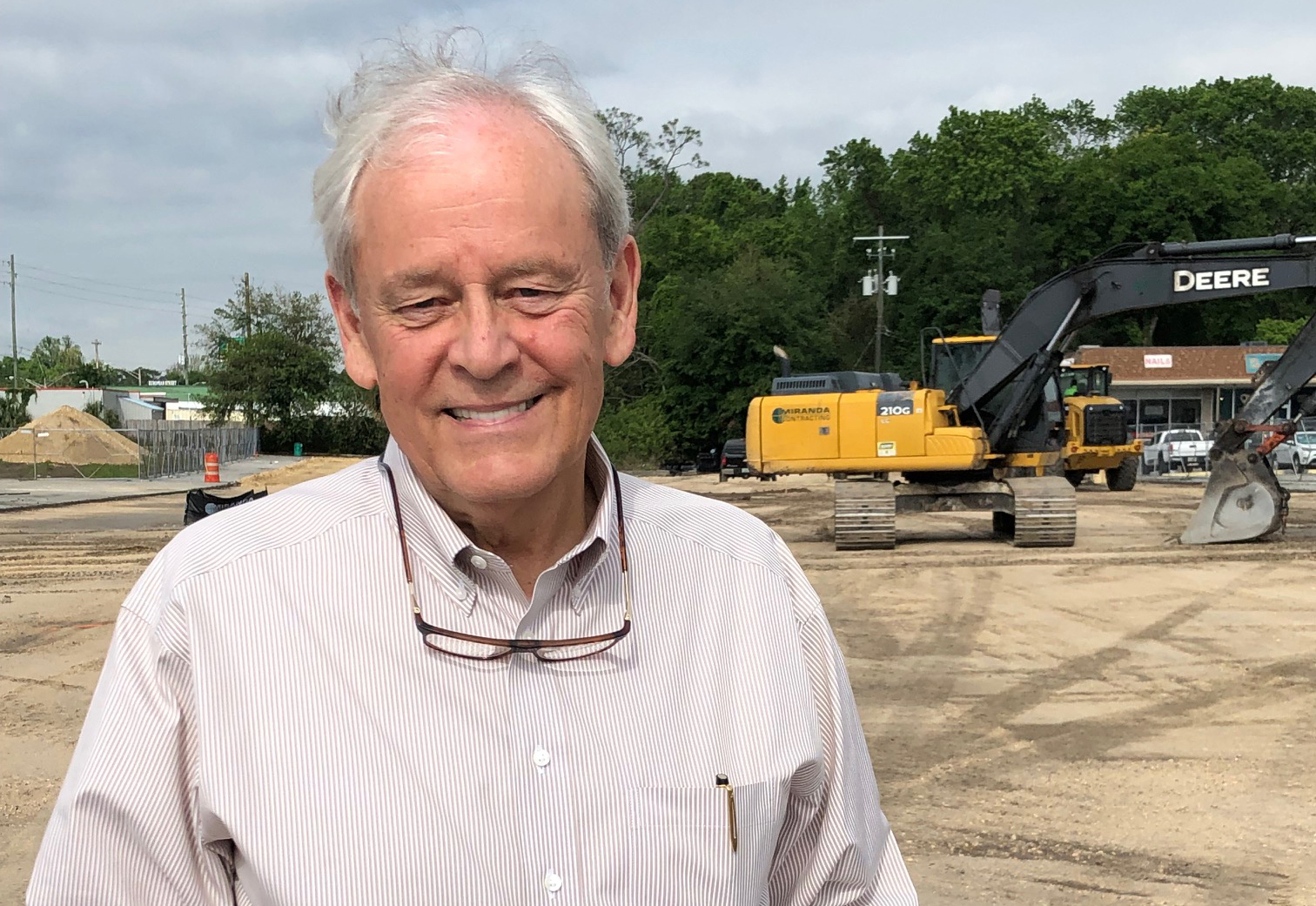 Restaurants, stores interested in space
Conn said his group will follow that with one or two buildings to be ready for tenants by summer or fall 2020.
In addition to McDonald's, Tropical Smoothie Cafe, Starbucks Coffee Co., Chipotle, a pizza restaurant, a cellphone retailer, a consumer finance company and another food retailer are targeted tenants.
Tropical Smoothie has signed a lease.
"There is interest in every space that we have," Conn said.
When McDonald's opens its new location, its existing building will be demolished and Conn's group will build a free-standing store or a multitenant retail building on that site.
Hallmark's Boulevard Crossing is designed as four buildings along with the new McDonald's, a bank ATM and the outparcel created by the McDonald's move.
Conn is president of Boulevard Crossing LLC, which paid almost $1.9 million in October 2014 for about 8 acres at 5751 Beach Blvd.
Boulevard Crossing LLC is led by Conn and Vice President Alex Coley, also a co-founder and principal of NAI Hallmark.
Conn also is the agent for Boulevard Investors LLC, which bought more property at the site fronting Beach Boulevard, including the McDonald's, for $365,000.
Conn's group had a contract to buy the Kmart building because Walmart Inc. wanted to develop a Walmart Neighborhood Market there and had a letter of intent with Conn's group to do the deal, he said in April.
"We had closed and owned the parking lot with the idea we were going to buy the building," he said. Plans were to tear it down and put up a Walmart market and more shops.
The parking lot was leased to the Kmart owner and that lease expired in March 2018, Conn said.
Walmart changed its mind and Conn's group canceled the contract to buy the Kmart.
 "There's been plenty of interest in the building," he said in April. "There are ways to make it work."