Biggie's Pizza intends to open its third area restaurant this month at 4160-2 Southside Blvd. to replace part of the Tommy's Brick Oven Pizza. 
"Tommy's Pizza was a local favorite for many years, so we're happy to welcome Biggie's to carry the torch," said Blake Hakimian, senior vice president of leasing for landlord Hakimian Holdings Inc.
Hakimian said Biggie's Pizza is waiting on the location's final inspection and hopes to be open by the end of August.
Biggie's will open in 1,400 square feet in the Gates of Tinseltown shopping center. That is part of the former Tommy's. Another 1,400 square feet is available for lease, which Hakimian said Biggie's might expand into later.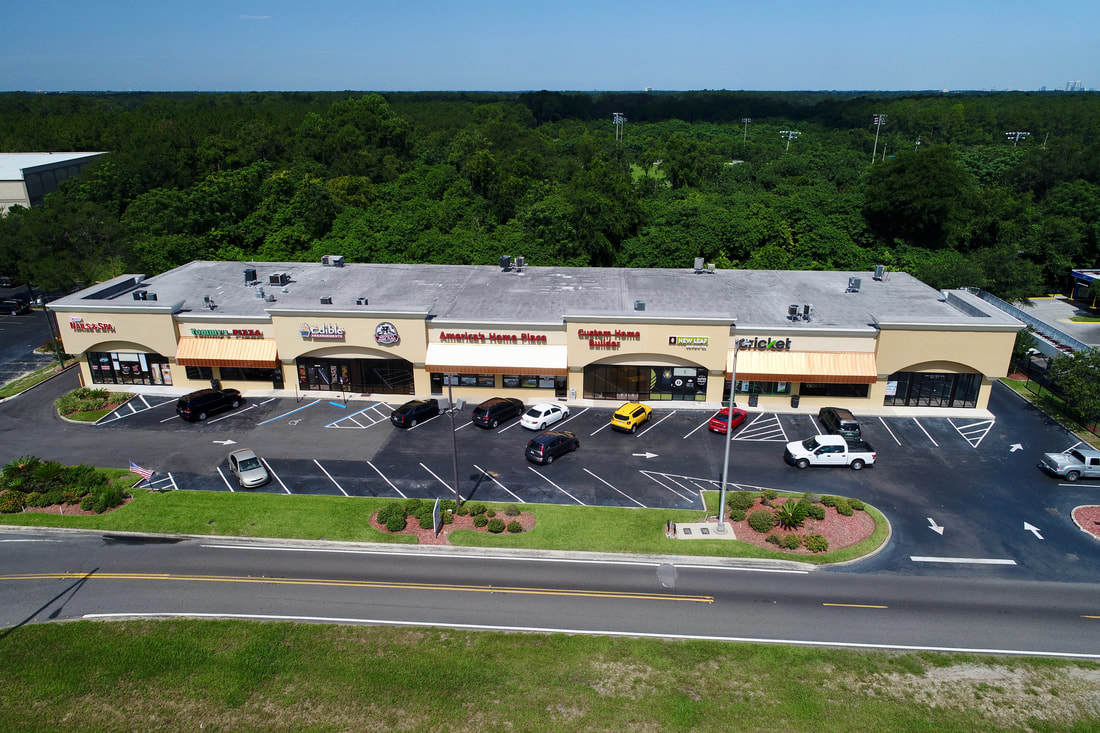 Biggie's describes its menu as "a taste of Italian Pizza with a New York style vibe."
The first Biggie's Pizza opened in Jacksonville Beach and the second opened in the Five Points area of Riverside.
The Biggie's menu includes appetizers, salads, heroes, desserts and pizzas that include create-you-own and gourmet pies.
The Riverside menu shows that pizza is available by the slice or the pie.
Whole pies range from the 18-inch cheese pizza at $14.55 to the $24.99 Gentle Don Steak Pie with Uncle Alfredo's sauce, shaved steak, onions, mushrooms, tomatoes, mozzarella, provolone and Romano cheeses, and drizzled with olive oil.
The application for a certificate of use for the location lists Erald Broci of Zdrale Brothers Inc. as the contact. State records show it is based in Jacksonville.
Broci could not be reached for comment.