Ash Properties now owns a full block Downtown across from the BB&T Tower it bought in 2018.
On Dec. 20, Ash Properties, through The Exchange at Adams LLC, paid $900,000 for the Hogan Building at 170 N. Hogan St.
It bought the vacant, two-story, 18,405-square-foot building from Roefsco Hogan LLC, a Nevada company with a mailing address in Atlanta.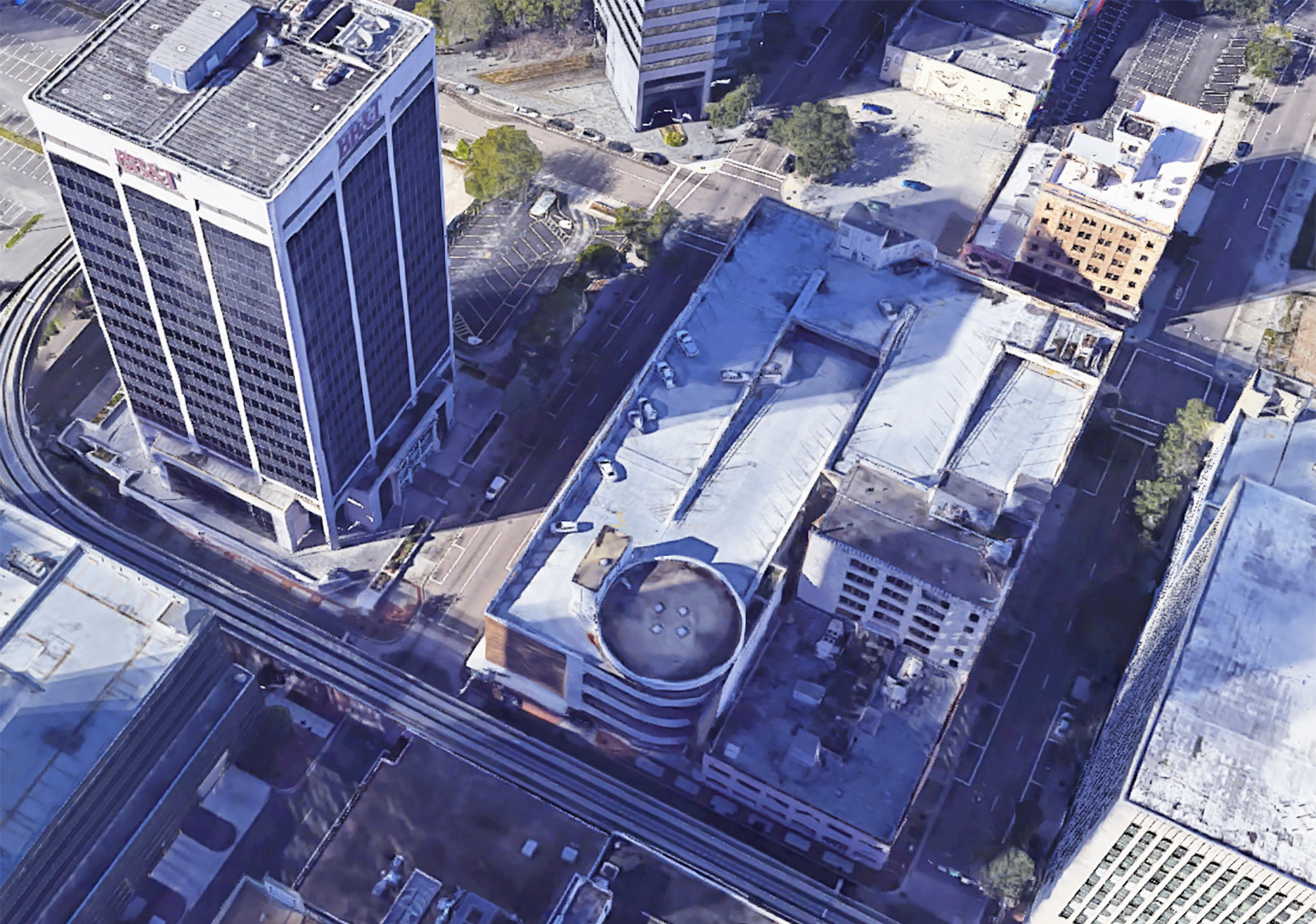 The structure was built in 1921, records show, and renovated since then. It's at southwest Hogan and Adams streets.
With that corner acquired, Ash Properties owns the block of Hogan, Adams, Julia and Forsyth streets.
That block comprises the Hogan Building, a parking garage on Julia Street and the Exchange building on Adams Street.
Jacksonville-based Ash Properties began its Downtown investment in July 2018 when it paid $24.47 million for the BB&T Tower.
"We have had a growing interest in what's going on Downtown and we just want to be a part of that growth and this was an excellent opportunity," said Randall Whitfield, COO of the Jacksonville-based commercial real estate developer, upon the acquisition.
The 18-story, 285,497-square-foot BB&T Tower at 200 W. Forsyth St. was built in 1975. Ash Properties bought the property through Talara Investment Group LLC.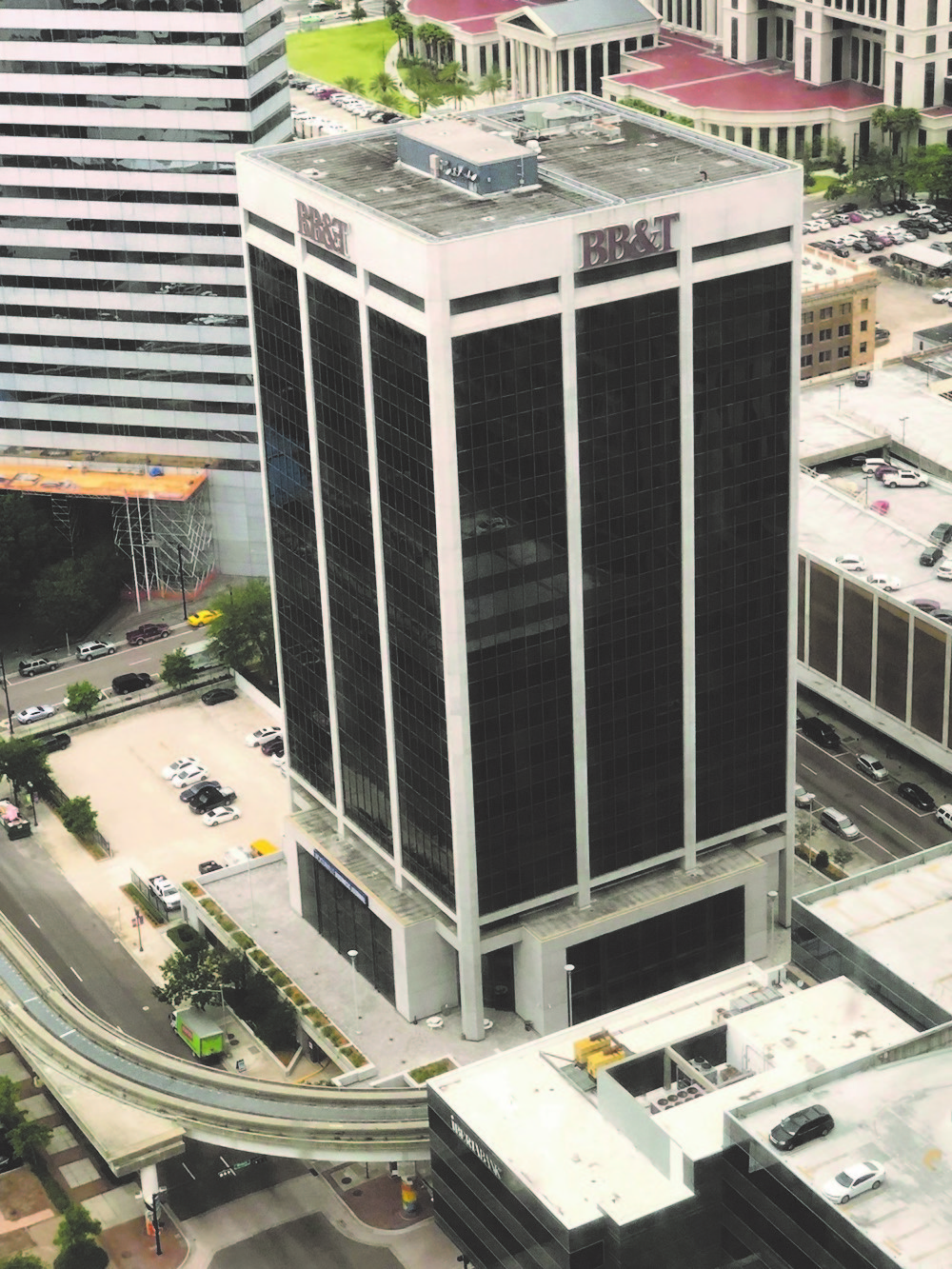 The purchase included the seven-story, 700-space parking garage with ground-floor retail space across Forsyth Street at 111 Julia St.
Ash Properties won the building at a May 2018 auction. Whitfield said in June 2018 that anchor tenant BB&T extended its lease, but he declined to disclose the terms.
"We are taking this opportunity to get our foot in the door and look forward to working to see Downtown grow and become vital again," Whitfield said at the time.
Ash Properties owns office and retail properties throughout the area. It is based at 7880 Gate Parkway in South Jacksonville.
Ash Properties soon bought the Exchange Building at 218 W. Adams St. on Aug. 9, 2018, for $825,000.
The seven-story, almost 35,000-square-foot vacant building, was developed in 1930. Ash Properties bought the property through The Exchange at Adams LLC from GBTP LLC, based in Orlando.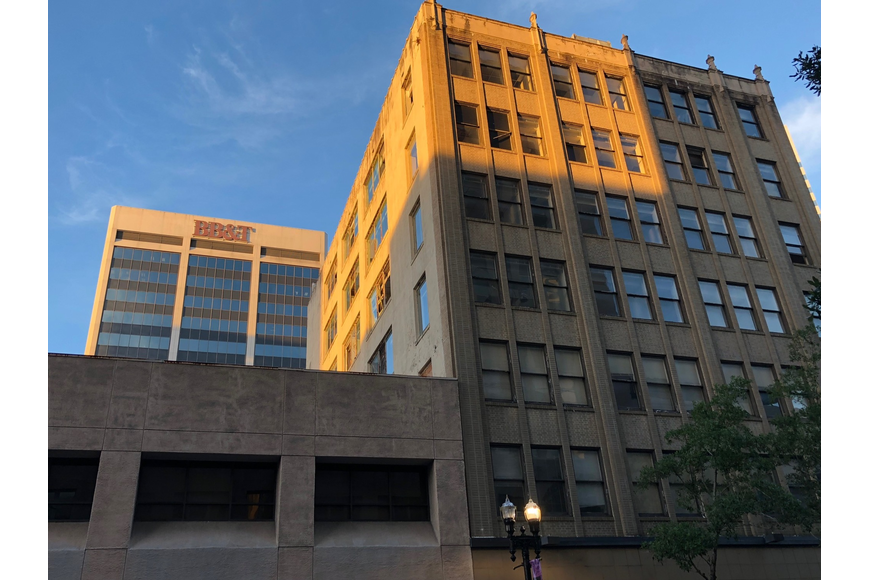 Bobby Knight, owner of Coastal Commercial Real Estate, represented the buyer and seller in the deal. He also was the broker on the Hogan Building.
Coastal Commercial describes the Hogan building as "a great redevelopment project in the central business district of downtown Jacksonville, Florida."
It says the structure was built in 1921 as a two-story brick retail building. It was converted to office space around 1980 and the exterior brick was "stuccoed over."
"This building can probably be restored close to its original look with brick facade with large storefront windows," Coastal Commercial says on its website. "It has great potential as a classic retail building."
The building was offered at $950,000. The Property Appraiser's website shows an assessed value of $968,900.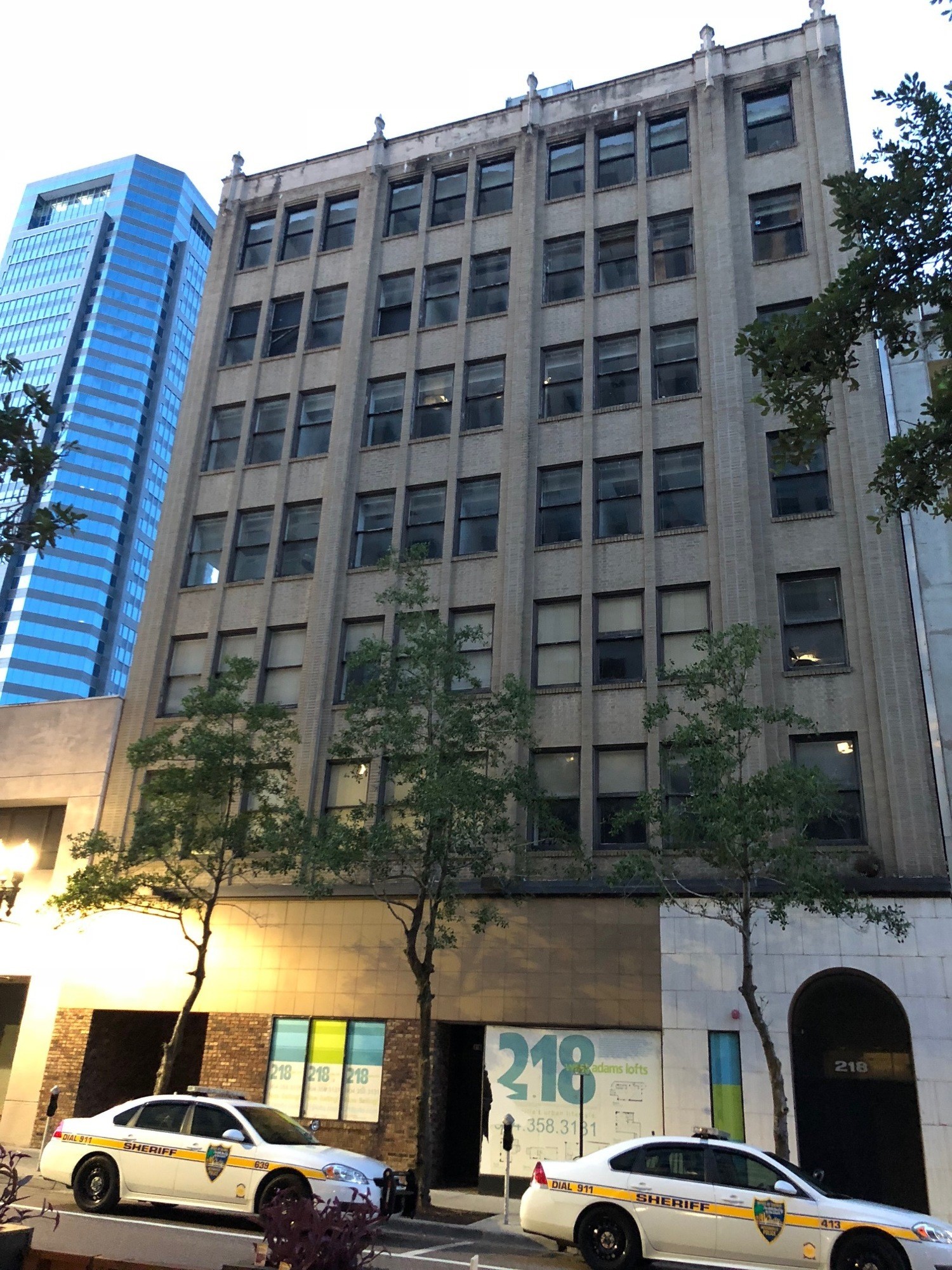 Ash Properties couldn't be reached early Jan. 3.
The Hogan Building gives Ash Properties two adjacent vacant buildings near City Hall, the Duval County Courthouse and other Downtown office towers.
During the real estate boom, the Daily Record reported in November 2006 that the Exchange Building was slated for conversion into 30 loft units with a ground-floor tenant like a restaurant.
Coastal Commercial Real Estate had been marketing the property as a "Downtown Jacksonville Redevelopment Project" that is a "prime candidate for a mixed-use multi-family renovation."