Southern Grounds & Co. is buying the assets of Biscuit and Buttercream LLC to bring the Jacksonville-based scratch bakery into the coffee house's fold.
Southern Grounds owner Mark Janasik said Biscuit and Buttercream founder Anita Adams will remain in charge of the bakery operations.
He said it will take on a new name – "blueberry, artisan bakery" – and will operate as part of Southern Grounds, which is a client.
Janasik said Jan. 2 the bakery will produce and provide wholesale pastries and baked goods to the Southern Grounds shops as well as to existing Biscuit and Buttercream clients and new accounts.
"Anita will run the bakery and will join our team," Janasik said.
He said Blueberry's production would be set up in the front part of the Southern Grounds shop on Atlantic Boulevard in San Marco.
Adams said Jan. 2 that Biscuit and Buttercream formed a partnership with Southern Grounds.
"I will continue to supply Southern Grounds Coffee Co. with bakery products as they grow into other locations, maintain my other wholesale clients and now will have a 'retail storefront' in the San Marco location," said Adams, who will join as an operating partner.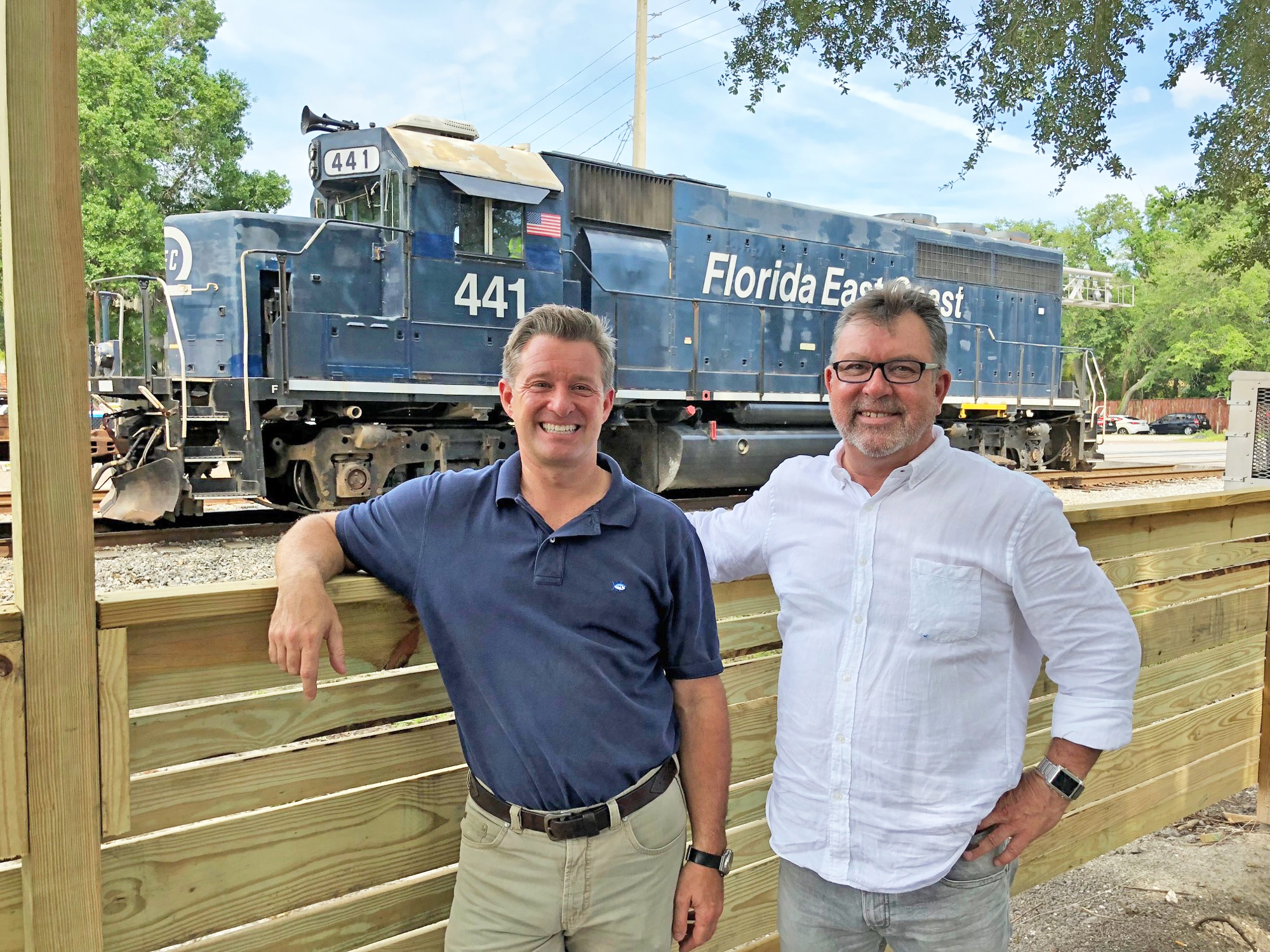 Adams, a pastry chef, opened Biscuit and Buttercream in December 2018 at 2251B Oak St. in Riverside.
She calls it a "speakeasy" bakery because the bakery makes and sells cakes to wholesale accounts and by request, and offers pickup at the backdoor.
Adams sold Let Them Eat Cake in 2012 in Avondale and had been freelancing, such as with Catering by Liz Grenamyer. She has prepared orders for local restaurants like Biscottis, Cafe Carmon, Sterling's and others.
The move to San Marco gives her more space and a larger presence.
"That was something that was holding me back to allow me to grow. Nothing is changing, same from-scratch baking I have been doing."
Adams said the website soon will be up with a menu and the bakery business will move to San Marco in mid-January. 
She said the Biscuit and Buttercream phone number remains active and Adams will continue to take orders through the period of the move.
Southern Grounds operates two coffee shops in Jacksonville.
Janasik and Edward Skinner Jones opened the first Southern Grounds coffee shop at 200 First St. in Neptune Beach in February 2016 and the second at 1671 Atlantic Blvd. in the San Marco area in June 2018.
A third is in development at 3562 St. Johns Ave. in the Shoppes of Avondale, not far from Biscuit and Buttercream.
Jones owns the properties and Janasik owns the business. The coffee shops offer pastries, breakfast, lunch, dinner, beer and wine and market items.
At Southern Grounds, Adams will be selling whole cakes, wedding cakes, cakes by the slice, cookies and "everything I was doing here."
Janasik said the goal in buying the business is to continue its tradition and the following Adams has built.
He intends to "substantially grow that business with not only Southern Grounds' internal needs but to provide gourmet cakes and pastries for restaurant and hotel clients throughout Florida."