Colliers International Executive Director Guy Preston and Senior Associate Seda Preston expect groundbreaking in October for Lane Industrial Park in northwest Jacksonville.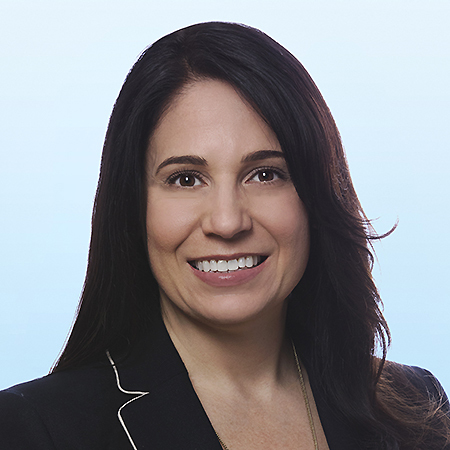 The Preston team is the leasing agent for the property, a two-building, 320,000-square-foot project at northwest West 12th Street and Lane Avenue North.
The Preston team expects the buildings to be ready for occupancy in August 2021.
A site brochure says the project offers multitenant industrial warehouse buildings that can offer spaces as small as 20,000 square feet and as large as the entire structure, each at 160,000 square feet.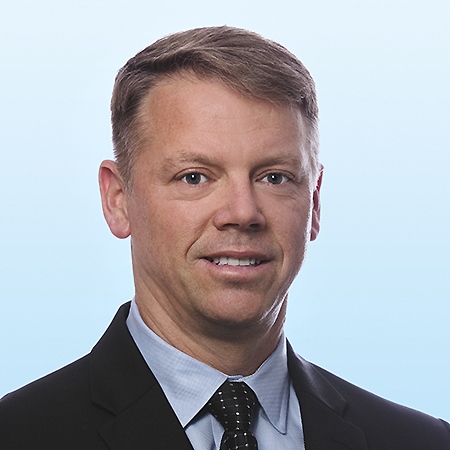 Pan American Companies is listed as the developer. Seda Preston said Pan American expects to buy the property by year-end.
Regulatory agencies are reviewing plans for the 23.85-acre project. Calix Holdings LLC of Coral Gables is shown on some plans as the developer. Legacy Industries of Jax LLC is the land owner. 
Civil engineering firm GAI Consultants Inc. prepared plans for Pan American Companies of Coral Gables, at the same address as Calix. 
Legacy Industries, led by managing member Deno Hicks, paid $300,000 for the property in April 2018. 
The brochure says there are dock-high doors, a shared concrete truck court, and parking expandable to 468 autos.
State records show that Pan American's director is former Florida Lt. Gov. Carlos Lopez-Cantera.