After opening in the Seminole Building in October, the Alice in Wonderland-themed 10/Six Grille is closed, said owner Russell Disparti.
The Seminole Building also is the home to Sweet Pete's candy shop at 400 N. Hogan St. It remains open.
When COVID-19 forced restaurants to close March 13, Disparti said business "came to a grinding halt" when Downtown offices sent employees home, leaving few people in the area to come in. 
Disparti said toward the end of April, he decided it would cost too much to reopen. He was not able to stay open for to-go business in the meantime. 
"It just became too expensive to stay there and try to get back open," he said. "We just put everything we had into opening it, we would have to turn right around and do it again."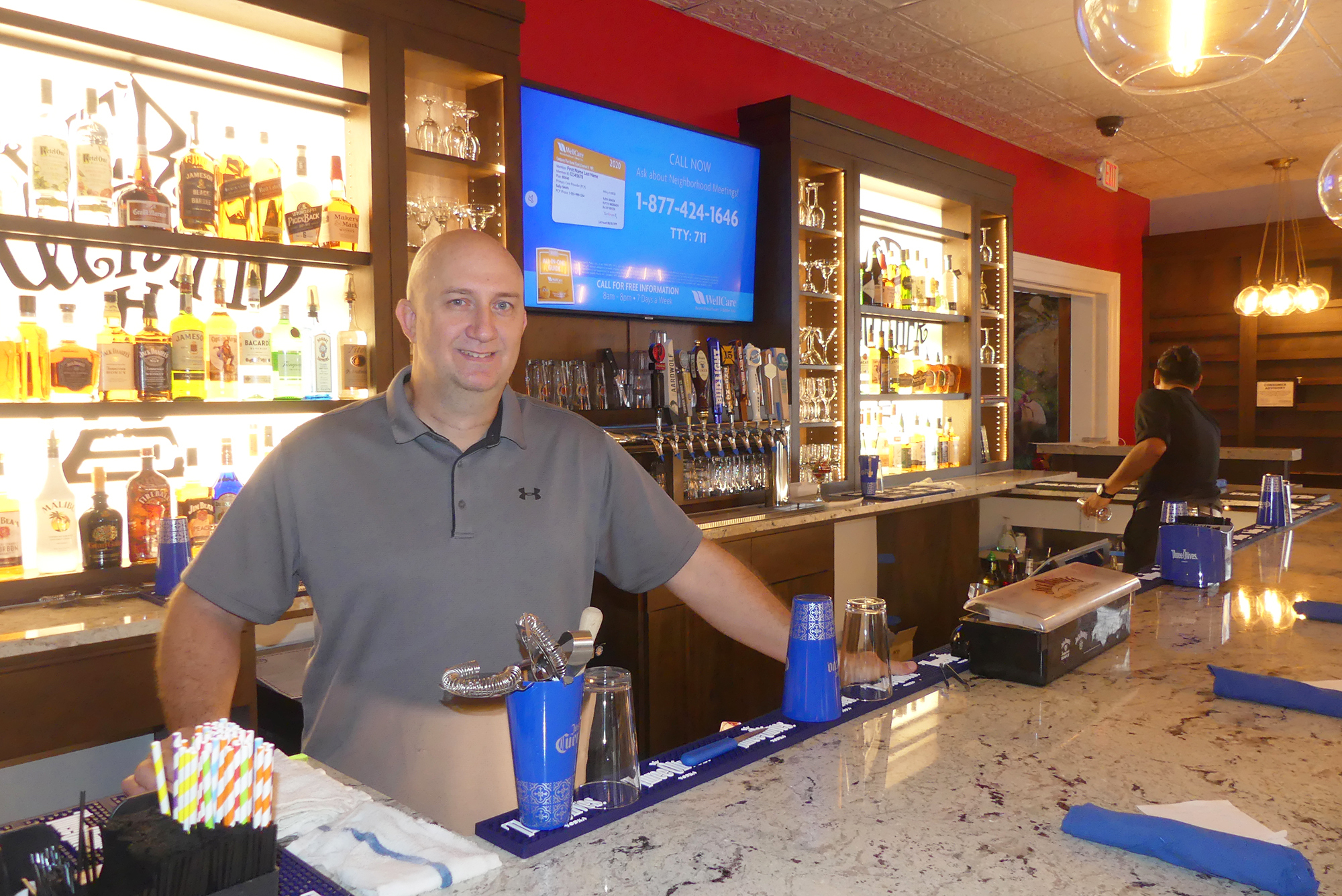 Because the restaurant was open for less than a year when the pandemic hit, it did not qualify for small business relief programs like the Paycheck Protection Program, which required businesses to be open a year to receive funds. 
Disparti also owns the Stout Snug in Murray Hill. He said that restaurant is open and doing well, and he will focus on that. 
Some of the 10/Six Grille's employees transferred to the Stout Snug. 
He said JWB Real Estate, the building's landlord, was understanding in letting him out of his lease. 
Once things "are back to normal," Disparti said JWB Real Estate will try to find a new restaurant tenant for the space. 
"They do plan to put another restaurant in there, it's just a matter of when we can get back to normal," he said.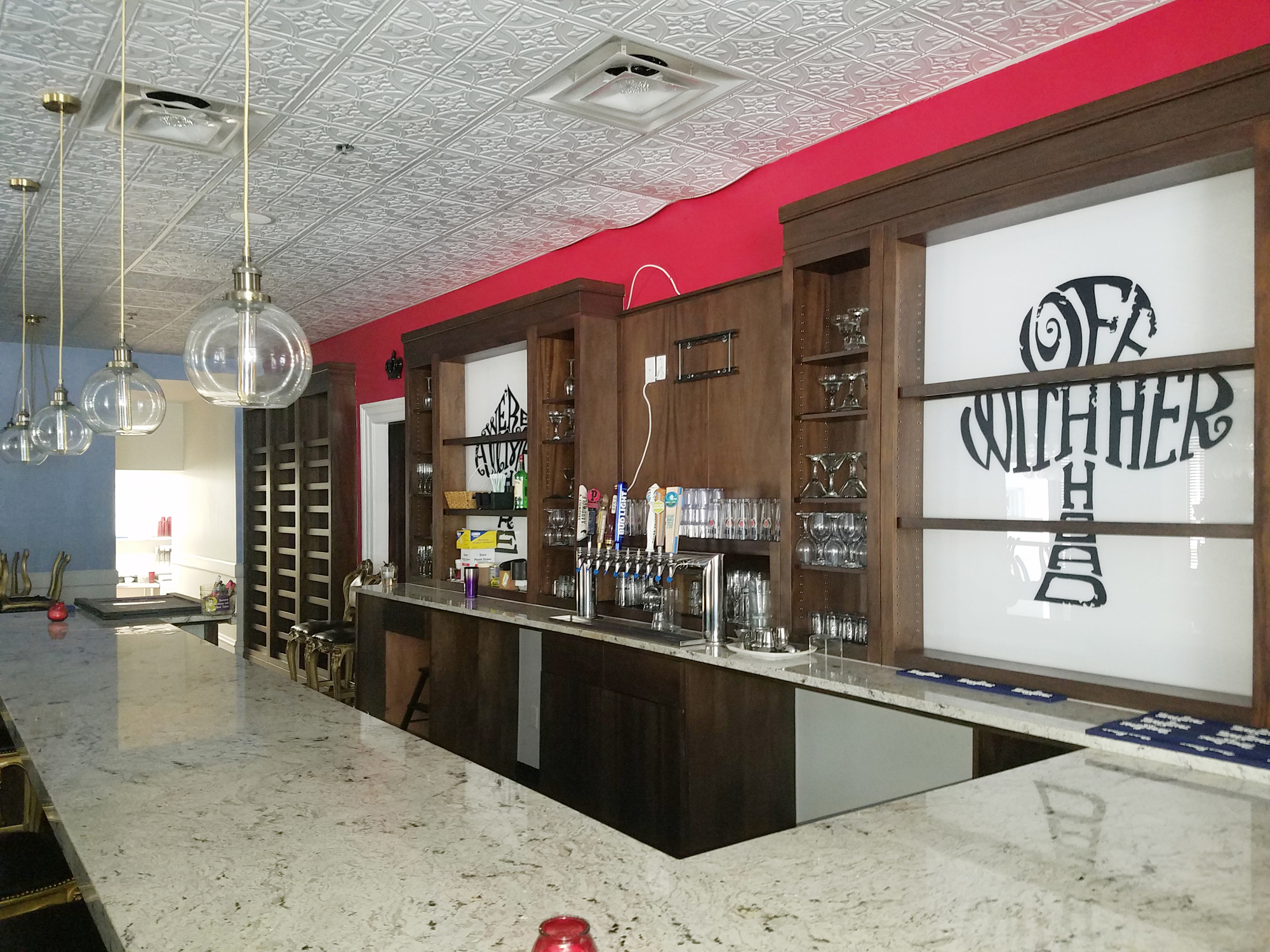 The Candy Apple Café initially operated in the restaurant space but did not reopen after the building closed temporarily in 2018 for repairs. 
Previous property owner, reality TV star Marcus Lemonis, then briefly operated MLG – Marcus Lemonis Grill – in the building.
JWB bought the building in January.
The restaurant space is available for lease.