Developers are creating a vision to transform the former Caribbean Cold Storage building site in the Rail Yard District into Dennis + Ives.
It will be a new look for an old part of town.
Dennis + Ives is designed to be anchored by creative office space, a brewhouse-taproom or distillery, a full-service restaurant, a cafe and outdoor event space.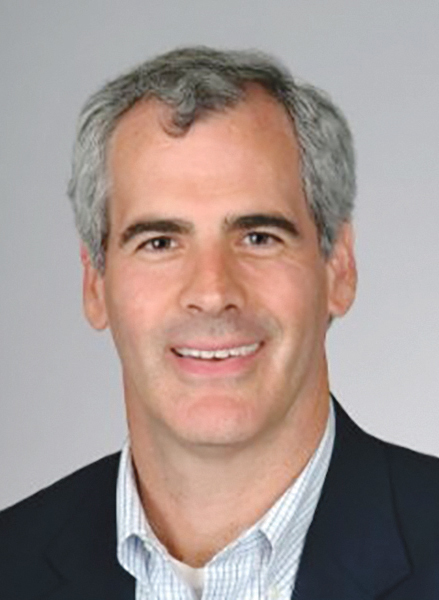 "The Rail Yard District has a great history behind it. I think it's time for that area to thrive again," said Tom Finnegan of Charleston, South Carolina, one of the three developers.
The district is in the industrial Beaver Street area west of Interstate 95 and barely minutes from Downtown. The Rail Yard District organizers say it dates to 1858 as a railroad junction and the district is named for the train tracks and terminal that continue to operate.
"It will be transformational for the area," said Jeff Edwards, president and co-founder of the Rail Yard District Business Council and CFO of Beaver Street Fisheries. "This is the type of project we have been looking to advance."
Finnegan envisions adaptive reuse of the Caribbean Cold Storage structures, as he does with his other projects. Property records show the largest buildings on the site were developed in 1965 and 1985, with an office developed in 1945.
"We like to go in and work with what's there," Finnegan said. "We will use a lot of the structure and adapt it to make it more modern and for other uses."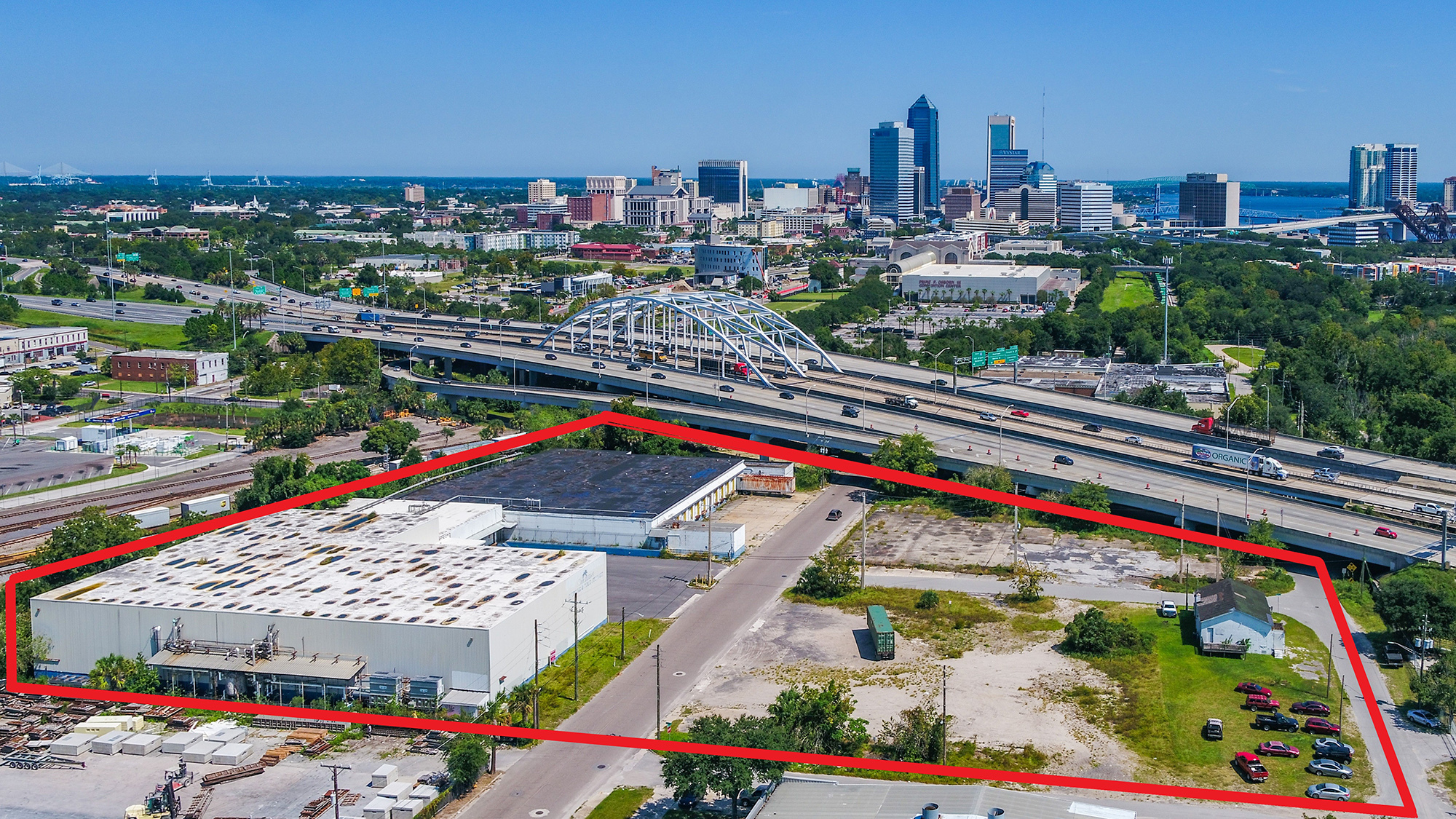 Finnegan is part of 95 Arch Partners QOZ Fund LLC, the ownership and development team that includes Trip Stanly, managing member of Blackwater Capital LLC in Jacksonville, and former Jacksonville resident Ken Grimes, senior managing director and partner of Patterson Real Estate Advisory Group in Charleston.
Dennis + Ives is designed on 5½ acres at 1505 Dennis St. and is named for the cross streets. 
Property records show several existing structures total about 72,000 square feet but the final development size of Dennis+Ives hasn't been decided.
 Stanly said the initial focus will be on the roughly 28,000-square-foot single-story building envisioned as creative office space.
"We feel there is demand for creative alternative healthy office space in the market," Stanly said. 
The team
Stanly formed Blackwater Capital after leaving CSX Corp., where he managed leased assets across the country for almost seven years. Before that, he spent three years with Regency Centers in leasing and investment sales.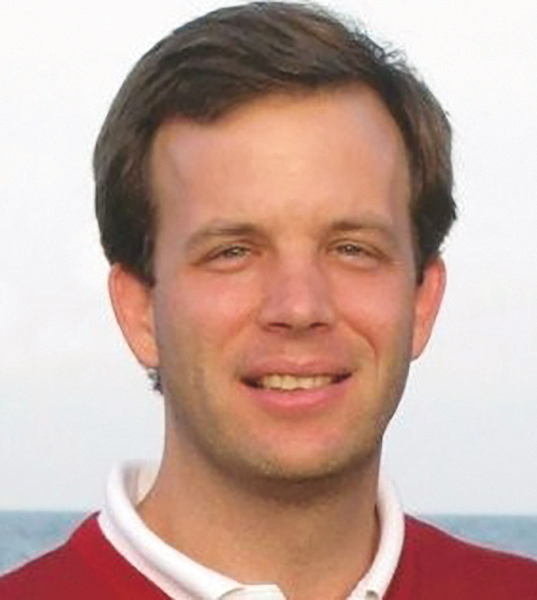 Finnegan is an experienced New York analyst and investment banker and an Austin, Texas-based biotech entrepreneur who returned to Charleston to focus on ventures and then real estate development.
Grimes has been a partner in Patterson since 2016 with a background in marketing and real estate investment banking.
Prime Realty founder and CEO Tyler Saldutti and Senior Vice President Matthew Clark are the leasing brokers for the development's retail and dining concepts.
CBRE Senior Vice President Oliver Barakat is the leasing broker for the office concept.
The architect is Jacksonville-based Design/Cooperative LLC.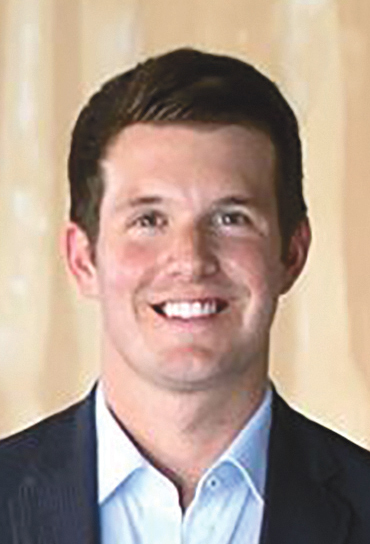 Dennis + Ives is in a federal Qualified Opportunity Zone, which could provide tax benefits to investors. The 95 Arch Partners QOZ Fund advises potential tenants to consult with tax professionals for guidance.
"This is an opportunity zone deal, we are long-term owners and we will be in this deal for at least 10 years," Stanly said.
"We are patient and comfortable with that time frame, and we will take advantage of market opportunities as they present themselves within that time frame."
Location, location, location
The Dennis + Ives site is next to I-95 and the arch bridge, a visual worked into the Dennis + Ives logo. It also is near I-10.
Stanly said the central location with strong visibility and easy access to the interstates "is mission-critical."
"People are seeing one-of-a-kind locations and unique experiences," Stanly said. "Secular trends tend to be more powerful than market cycles so that trend is not going to change."
In a news release, Finnegan said that in Charleston, an area of the Upper Peninsula has been transformed into a creative neighborhood known as the NoMo district.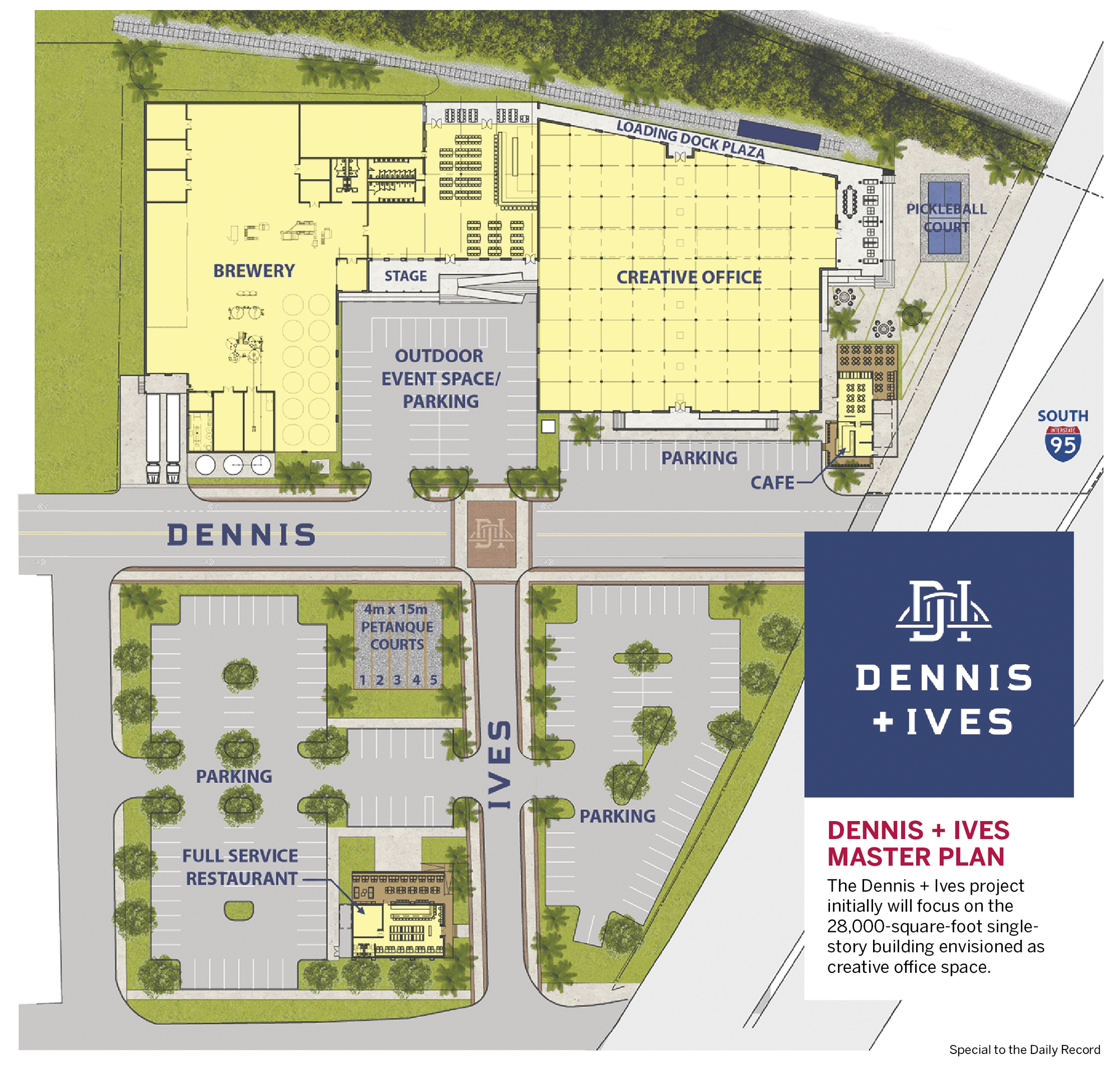 "The Rail Yard District has the very same feel as NoMo did at the start – incredibly convenient but somewhat neglected," Finnegan said.
He said the NoMo location combined with an abundance of parking allowed food and beverage and office development to lead the way, followed by residential development, "which is our plan for Dennis + Ives."
Finnegan's portfolio includes rehabilitation of the dilapidated Montgomery Building in downtown Spartanburg, South Carolina, into apartments, office space, restaurants and retail uses.
Stanly calls the Rail Yard District "Jacksonville's next great urban neighborhood." 
The district includes businesses such as Beaver Street Fisheries, the 82-year-old Jacksonville Farmers Market, Drummond Press, Load King Manufacturing Co., Standard Feed & Seed, Rethreaded, Eco Relics, Engine 15 Brewing Co. and The Glass Factory.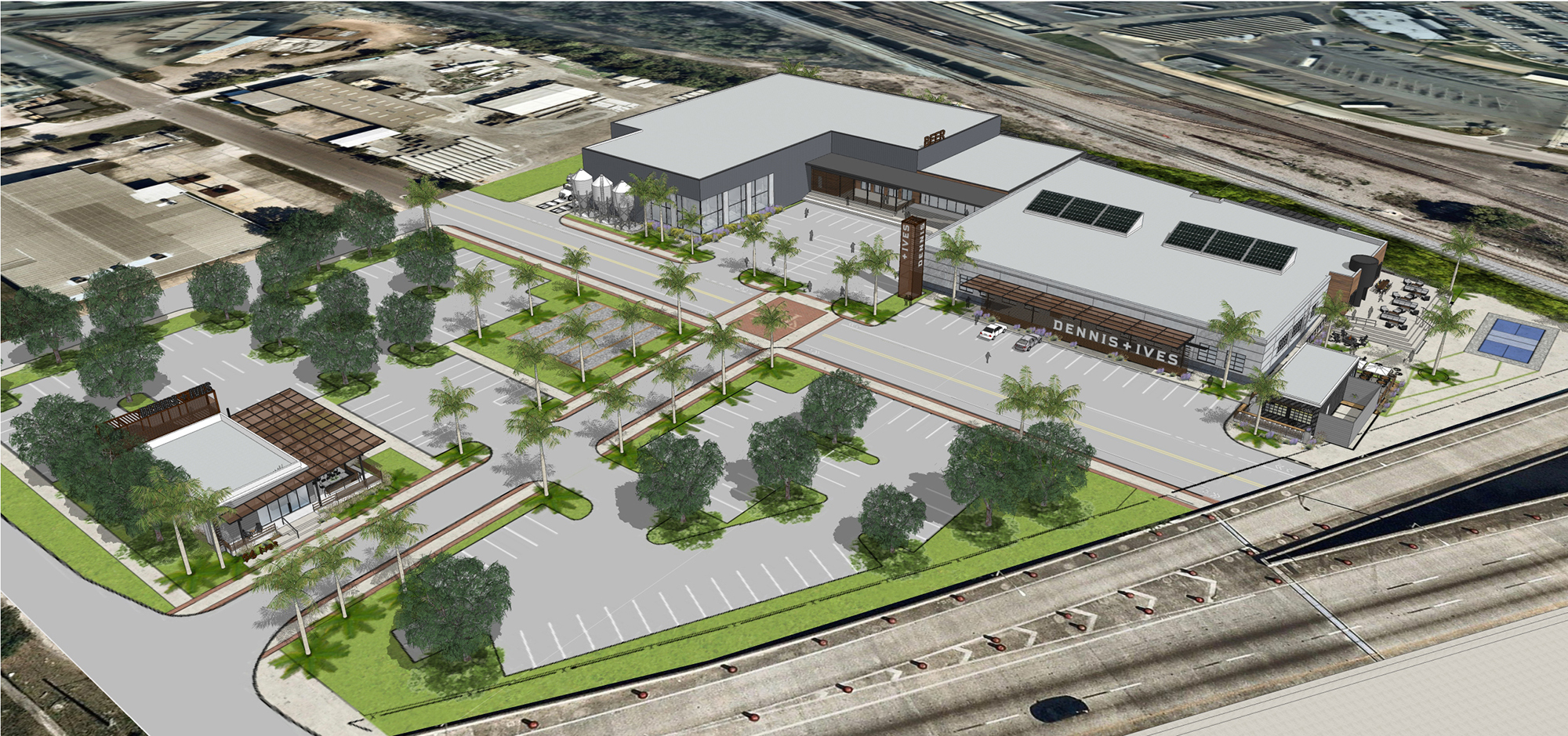 The area also is a focus of the nonprofit LISC Jacksonville, whose mission is to help economically depressed neighborhoods and their businesses and partners rebuild and revitalize their areas.
LISC research found that the district is home to about 350 businesses with about 6,000 employees that generate about $3 billion a year in revenue.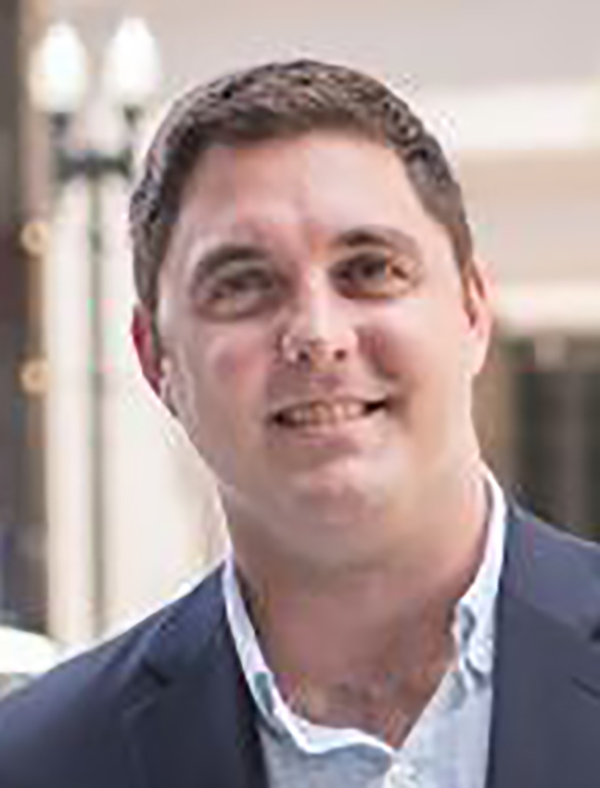 Saldutti said in a news release the site is high profile.
"Being located with visibility to Interstate 95, this project will be seen by over 100 million travelers each year," Saldutti said. 
Barakat said in the release that amenities, visibility and "plenty of parking already made the project a winner."
COVID-19 trends also could lead to more looks at the one-story creative office space.
"Now we're seeing tenants look for space with direct entry and no elevators – so we can showcase the complete package at Dennis + Ives," Barakat said.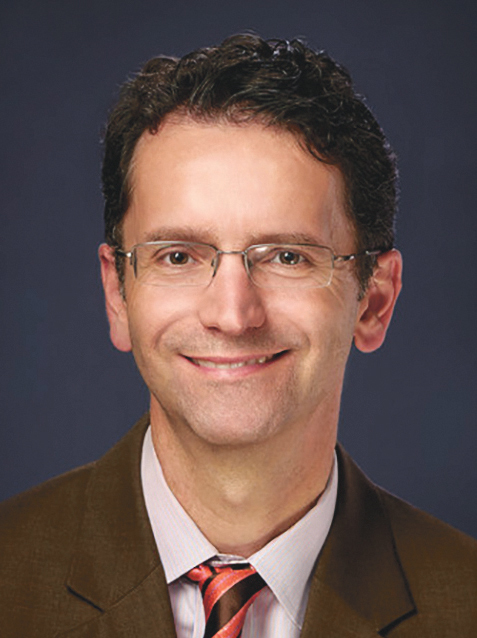 Stanly said that because of the pandemic, Dennis + Ives will incorporate higher health and safety standards into the creative office building.
Developers say another amenity for Dennis + Ives is that is a waypoint near McCoys Creek along the 30-mile Emerald Trail.
The trail is a series of parks and waterways being developed to connect at least 14 historic Jacksonville neighborhoods around Downtown.
Stanly compares the Emerald Trail to the Atlanta BeltLine, which is designed to connect 45 in-town neighborhoods by a 22-mile loop of trails, modern streetcar and parks.
"Study the BeltLine in Atlanta. It unlocked and unearthed these old properties in old neighborhoods," Stanly said.
Where and what
The Dennis + Ives properties are at 1505, 1620, 1710 and 1720 Dennis St. and 74, 76 and 96 Ives St.
Property records show they contain connected 38,029- and 32,214-square-foot warehouse and cold storage buildings, a 1,166-square-foot office and another 1,000 square feet of warehouse space.
The parcels are divided by Dennis and Ives streets and are zoned for industrial light and industrial heavy uses. They are in an Enterprise and Empowerment Zone.
 While subject to change and market conditions, developers created a conceptual site plan.
The plan shows the cold-storage facilities site with a potential 35,860-square-foot brewery with outdoor event space and stage with parking.
The brewery is connected to  28,000 square feet of creative office space. 
The parcel also has a separate cafe with a patio and a pickleball court.
Those buildings face Dennis Street.
Ives Street bisects a facing parcel. Plans show parking and a full-service restaurant and covered patio on one side and parking on the other.
The Dennis + Ives team will start work immediately so it can respond quickly to tenant requirements, the release said.
Early tenants also can access leasing incentives such as signage visible along I-95 and above-market parking allocations at what the team calls "very reasonable lease rates."
Saldutti said the leasing team is working with local and national breweries, distilleries and hard seltzer manufacturers to anchor the development. 
Stanly said the pandemic, which led to social distancing and capacity mandates, means patience for the food and beverage development. 
The office development can be pursued. "We believe it is time to go on offense with our creative office building," he said.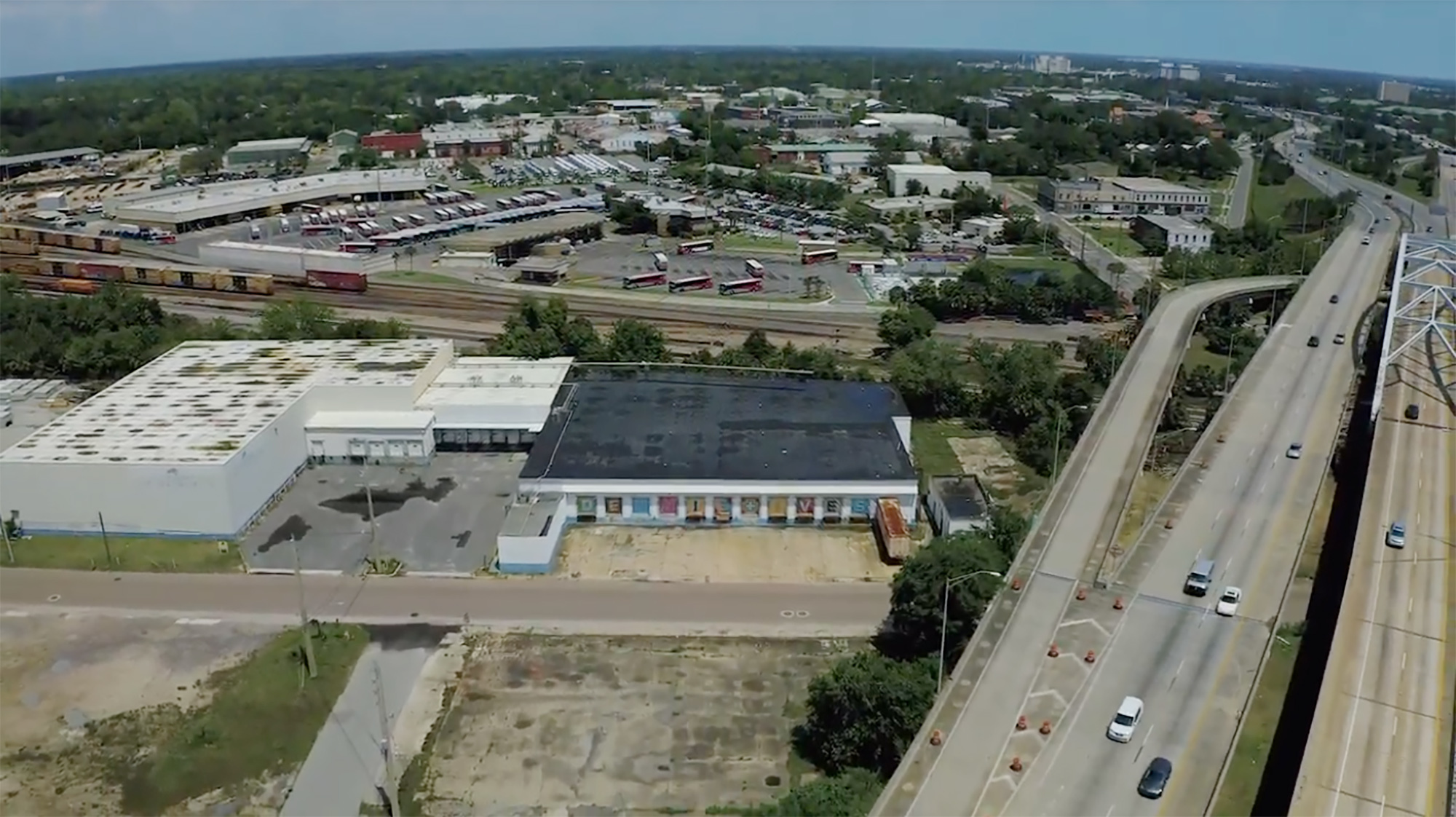 Finnegan won't stop with Dennis + Ives
Finnegan said he has long driven through Jacksonville on his way to visit family, Walt Disney World and events.
Grimes is a mutual friend who introduced him to Stanly.
Finnegan was in Orlando for one of his children's events when Grimes invited him to look at the Caribbean Cold Storage property.
He called Stanly and stopped by on return north.
Finnegan pulled off to the site, saw the Downtown skyline and the I-95 traffic. "This is a great location," he thought. "I need to buy this."
He doesn't intend to stop with that.
"I assume this will be one of many deals I will do in this area," Finnegan said.
"The more I learn about the Jacksonville market the more I like it."