Culver's first area franchisee, who opened a restaurant in Middleburg in July 2019, hopes to open its second area location in Jacksonville off Gate Parkway near Ikea.
Don and Lori Lichte and their daughter, Sophie, have identified a site.
Don Lichte said they are in due diligence. Pending permitting, he said they hope to open by early summer 2021.
Sophie Lichte is the owner-operator of the Middleburg restaurant, which is in Clay County, and will be the same for the Gate Parkway one, her father said.
The 4,400-square-foot building will seat about 106 people inside and 36 outside. He hopes for a double drive-thru lane.
"We really like that area and the demographics," Don Lichte said. "We wanted to build east of the river closer to the beach."
He said the Middleburg location "is doing great."
Their goal is to build three area Culver's restaurants in five years, "and we'll see after that."
The Lichtes worked with real estate broker Clint Murphy, president of Jacksonville-based Murphy Land and Retail Services Inc., which represents Culver's in its area site search.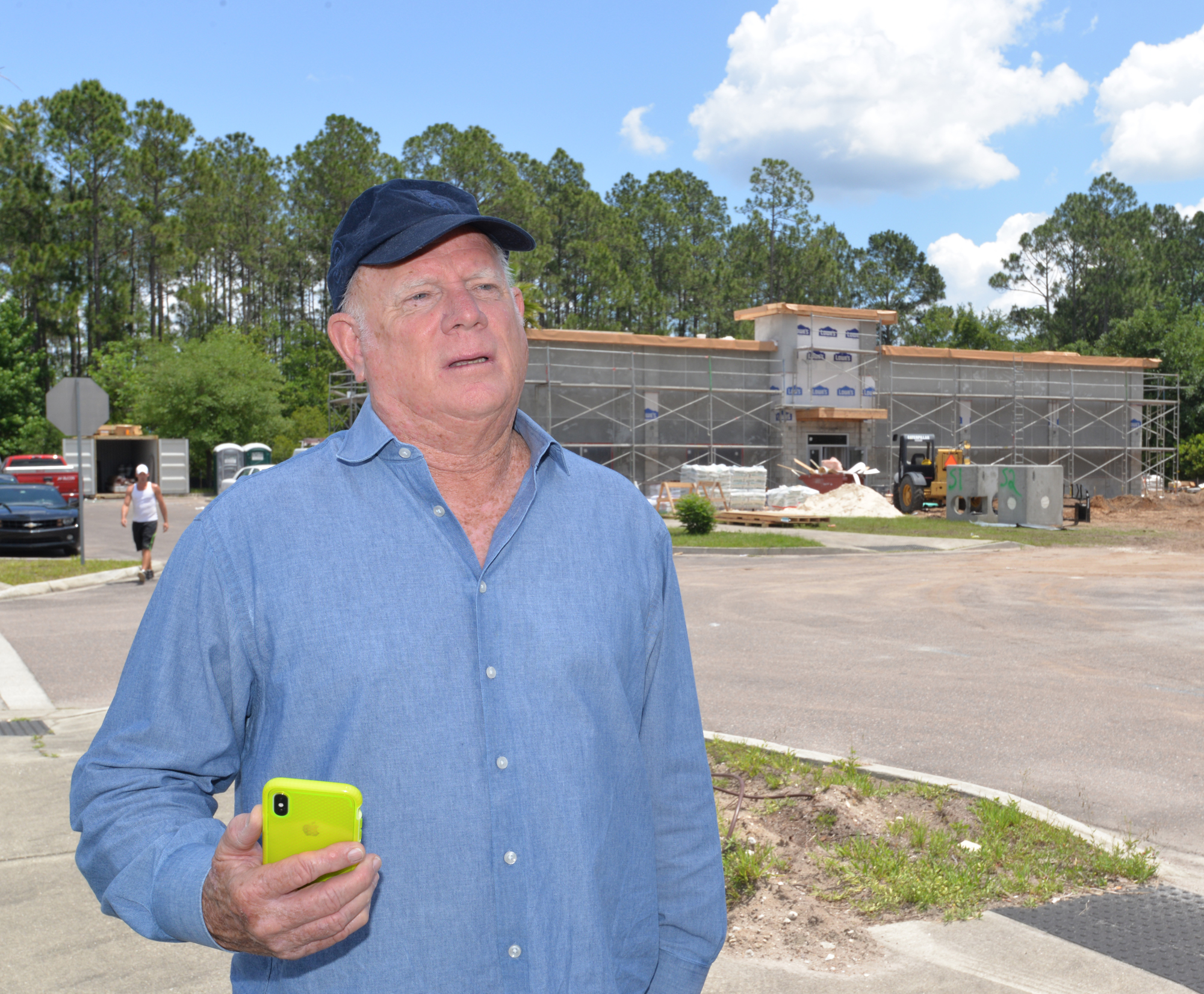 Culver's is based in Prairie du Sac, Wisconsin, near Madison. 
The restaurant specializes in frozen custard, cheese curds and ButterBurgers – named for their butter-toasted buns.
The company works with multiple franchisees to develop within areas. 
Culver's plans to open in Southwest Jacksonville at 7923 Parramore Road at southwest Collins Road and I-295; in St. Johns County at 3433 U.S. 1 S. in St. Augustine and at 45 Fountains Way in the Fountains at St. Johns in Saint Johns; and in Yulee at 463731 Florida 200.
Murphy said his company is the preferred area broker for Culver's Franchising System LLC and the corporate real estate department.
He said Sept. 4 that there are six operators working on Culver's sites in Duval, Clay, Nassau and St. Johns counties. 
Murphy said he is working on a site in Arlington, and a Tallahassee site is closing and construction will start immediately.
"Counting Tallahassee, we are on track to have 15 stores in four years," he said.
Culver's generally seeks sites for an up to 4,500-square-foot free-standing restaurant. The developers prefer to own the sites rather than ground-lease them.
Founded in 1984, Culver's now counts more than 740 locations across the United States.
At Culver's, customers order at the counter and the cooked-to-order food is delivered to the table.
At the drive-thru, customers order at the speaker, pull up to pay and are given a number, moving up until the food is prepared and delivered to the car.
Lichte said Culver's will introduce a mobile ordering app that should be available by year-end.
Murphy said Bob Morris with Murphy Land and Retail Services represented the franchise owners who bought the St. Johns County properties in recent weeks.
GNL Coastal Properties LLC paid $1.15 million for the land at 3433 U.S. 1 S. and Titletown Properties LLC paid $1.25 million for property in the Fountains.