Memorial Hospital of Jacksonville is opening five new operating rooms in an addition at its main campus at 3625 University Blvd. S. 
Robins & Morton of Birmingham, Alabama, built the $24.6 million addition of almost 25,000 square feet in a parking area at University Boulevard South. 
The operating rooms were built on a 10,000-square-foot single floor at $15.5 million.
In addition to the operating rooms, the space contains physician and staff locker room facilities and an employee lounge area.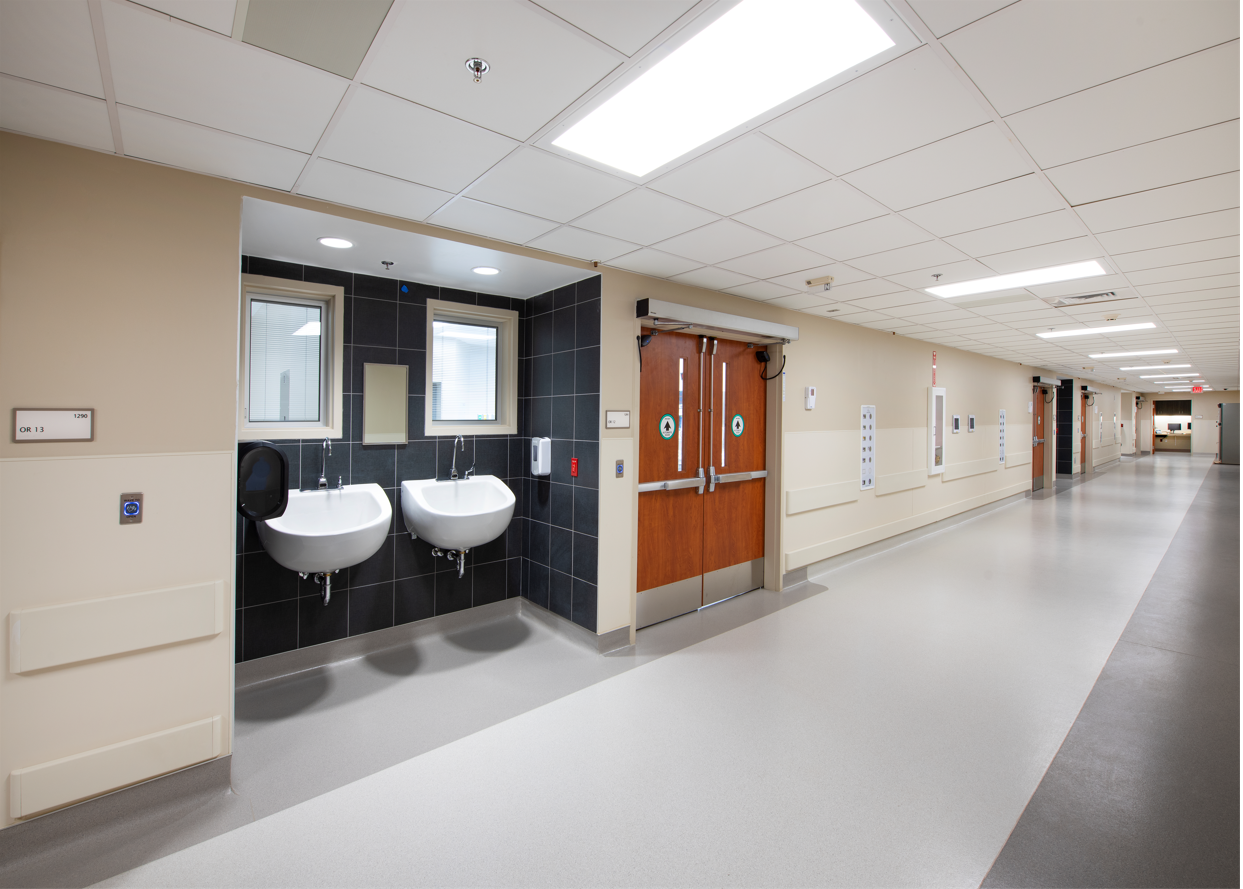 Two of the five operating rooms are in use with the others expected to come online soon, increasing the number of operating rooms at Memorial to 29. 
Memorial also has outpatient surgery centers on Kennerly Road near the hospital and on Park Street in Riverside.
"We identified the necessity for the new ORs based on the growing needs for surgical services in our community," said Tammy Razmic, Memorial Hospital's chief operating officer, in a news release.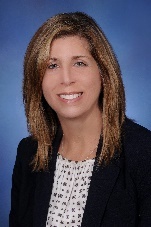 "The new ORs will primarily be used by our cardiologists performing open heart and vascular surgeries and by our orthopedic surgeons," she said.
The new operating rooms create the need to hire five registered nurses and five operating room technicians.
With some surgical operations moving into the expansion, Memorial plans to designate an existing operating room as a robotic surgical suite.
"We are constantly looking at ways to expand, innovate and grow to meet the demands of our growing community," Razmic said.
Memorial Hospital is a full-service acute care, Level II trauma hospital with capacity for 454 patients and a free-standing emergency room.