The city is reviewing civil engineering plans submitted Feb. 25 for Loctek Inc., which intends to develop a warehouse in North Jacksonville.
The 234,000-square-foot project is planned at 2983 Faye Road between New Berlin Road and Alta Drive.
Plans show a future 126,000-square-foot expansion, creating an eventual 360,000-square-foot facility.
Jax2983 LLC, part of Pattillo Industrial Real Estate, is the property owner and developer. Houston Engineering Inc. of Conyers, Georgia, is the civil engineer.
The warehouse will be an e-commerce fulfillment center for Loctek Ergonomic, which makes work furniture focused on wellness and productivity.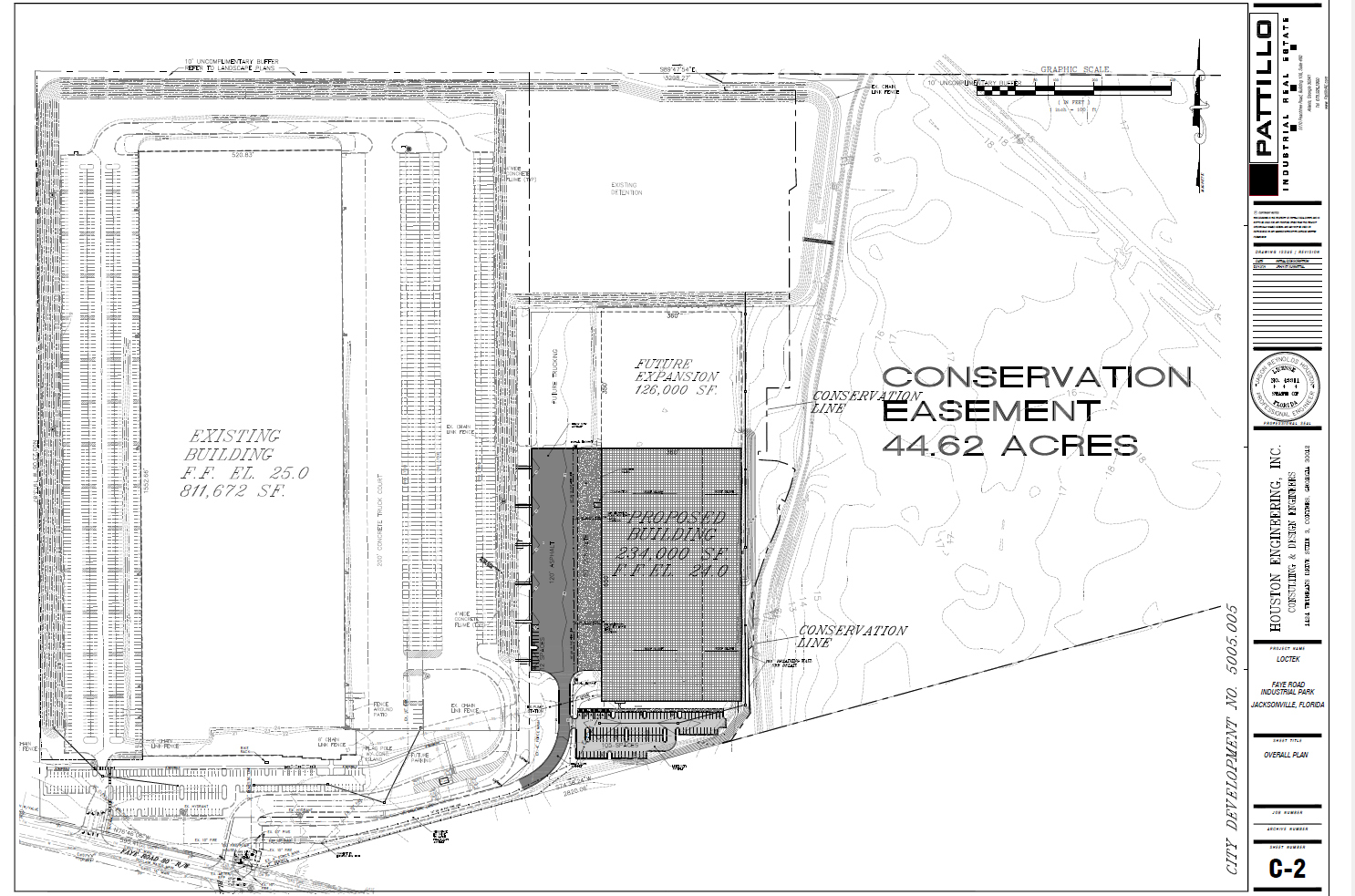 Loctek's U.S. headquarters is in Livermore, California. Loctek Ergonomic Technology Corp. is based in China.
Loctek has been leasing a 102,409-square-foot building since December at 1350 Tradeport Drive in Jacksonville International Tradeport.
Loctek Inc. Development Manager Lori Wu said Feb. 11 by email that the company occupies the Tradeport structure and will build at the Faye Road site, which is near the JaxPort Blount Island Marine Terminal.
It is expanding "for e-commerce fulfillment purposes to utilize the Jacksonville ocean port," Wu said.
Loctek operates factories in China and Vietnam and distribution centers in Livermore, California, which is near San Francisco, and in Memphis, Tennessee, and Houston.
Loctek real estate representative Jeff Collins, a principal of Jacksonville-based Commercial Florida Realty Inc., said previously that Loctek will lease the Tradeport building until the new structure is built.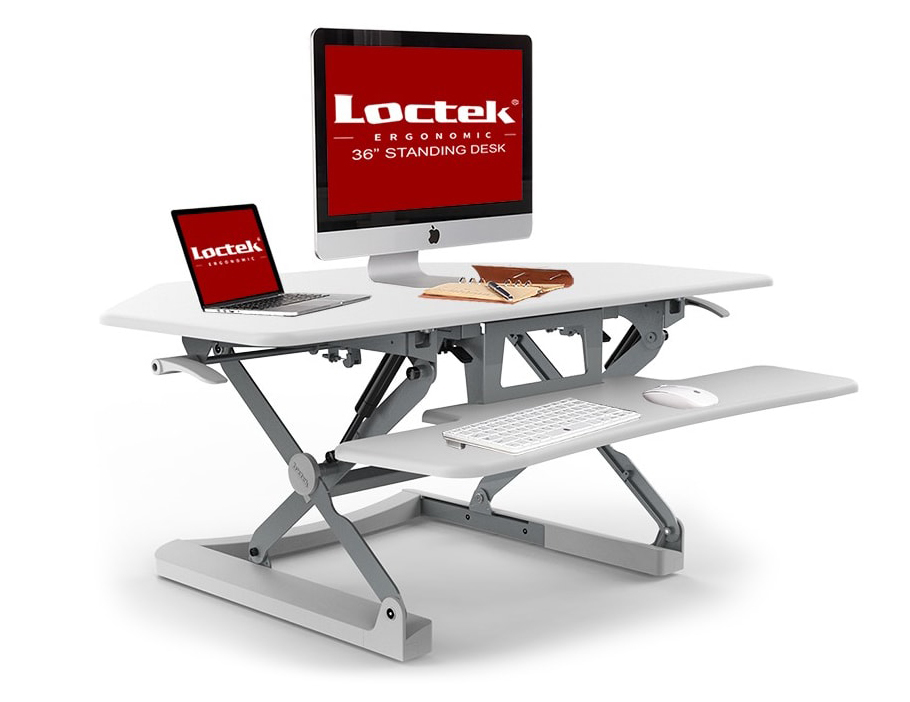 Collins said Loctek will build next to the mega-warehouse leased by GE Appliances at 2969 Faye Road.
Pattillo Industrial Real Estate owns the property at both addresses.
Loctek registered Lecangs FL LLC with the Florida Division of Corporations on July 16. 
Collins said Pattillo would develop a warehouse for Loctek and then sell the 2983 Faye Road property to Lecangs LLC. 
Wu said Loctek has 10-15 employees at the Tradeport warehouse and will have 20-30 at Faye Road.
Collins said Loctek started its U.S. distribution with the California location and expanded to Memphis, Houston and other locations.
"Jacksonville will be the next significant distribution center," he said.
Loctek makes sit-stand height-adjustable workstations; monitor mounts; desk bikes; mobile carts with TV, DVD and camera shelves; space management mounts; ergonomic office chairs; and health and fitness accessories.