Dallas-based Jackson-Shaw, a national real estate development company, announced it has leased about 100,000 square feet of industrial space at the International DC 1 building in North Jacksonville to Priority Tire, a tire distributor.
Priority Tire has been leasing 52,000 square feet of space since 2019 in Jackson-Shaw's International DC 5.
The Jackson-Shaw buildings are in Jacksonville International Tradeport, which is near Jacksonville International Airport.
Jackson-Shaw anticipates Priority Tire will move in April.
Priority Tire will almost double in size with the relocation and expansion.
The city is reviewing a permit application for Priority Tire to build-out the distribution center at the 1750 Airport Road International DC 1 at a cost of $847,635.
Haskew Company is the contractor for the 100,000-square-foot build-out in Unit 102.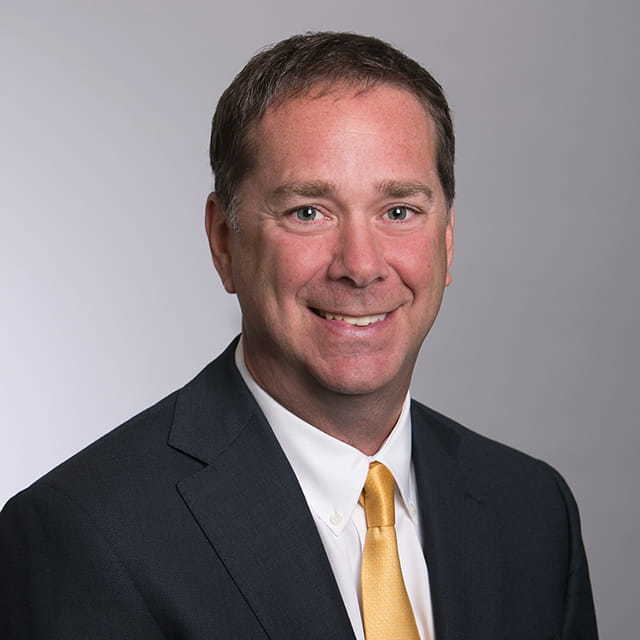 Jackson-Shaw developed the 200,000-square-foot International DC 1 at 1750 Airport Road and the 93,600-square-foot International DC 5 at 1594 Transport Court.
"Since becoming a tenant at International DC 5, Priority Tire has experienced tremendous growth," said Tyler Newman,  senior director at Cushman Wakefield, in the release.
"It is no surprise that not only do they need to lease more space but that they want to stay in this area."
Newman said International DC 1's location in the Tradeport allowed it to expand operations without making a major move.
Jackson-Shaw said about 40,000 square feet is available for lease in International DC 1 and 52,000 square feet is available in International DC 5.
Jackson-Shaw said Mygrant Glass, a family-owned auto glass wholesaler, occupies 60,000 square feet in International DC 1 and XPO Logistics Inc., a global logistics provider of  supply chain solutions, occupies 41,600 square feet in International DC 5. 
In total, 201,600 square feet of the 293,600-square-foot, two-building, Class A urban industrial development is leased. 
Jackson-Shaw developed the project with its partner, Link Logistics Real Estate, a New York-based industrial real estate company. 
Jacksonville-based Haskew Construction is the general contractor for the project, and BB&T is the construction financier. 
Newman of Cushman-Wakefield is managing the leasing assignment for the development. R.E. Perry Co. represented the tenant.
Jackson-Shaw is a national real estate development company headquartered in North Texas. 
It has developed more than 62 million square feet, including hospitality, industrial and residential projects. 
Markets include Dallas, Fort Worth, Houston, San Antonio, Denver, Las Vegas, Scottsdale, Phoenix, Jacksonville and Washington, D.C. 
Jackson-Shaw announced in July it had completely leased International DC 5 with Priority Tire and XPO.