City Council member Aaron Bowman said at the close of the Council meeting Jan. 26 that the new Westside Amazon.com center will be a $40 million project that creates 200 jobs.
Bowman, the District 3 Council representative, is senior vice president of business development of JAX Chamber.
He referred to an announcement of the 280,000-square-foot facility, although the Seattle-based retailer has not issued a news release about it.
His comments came four days after the city approved foundation construction Jan. 22 for an Amazon facility at AllianceFlorida at Cecil Commerce Center at a cost of $2.7 million.
The Conlan Co. is the contractor for the foundation to support a concrete tilt-up, single-story warehouse with an office and break room in the West Jacksonville business park.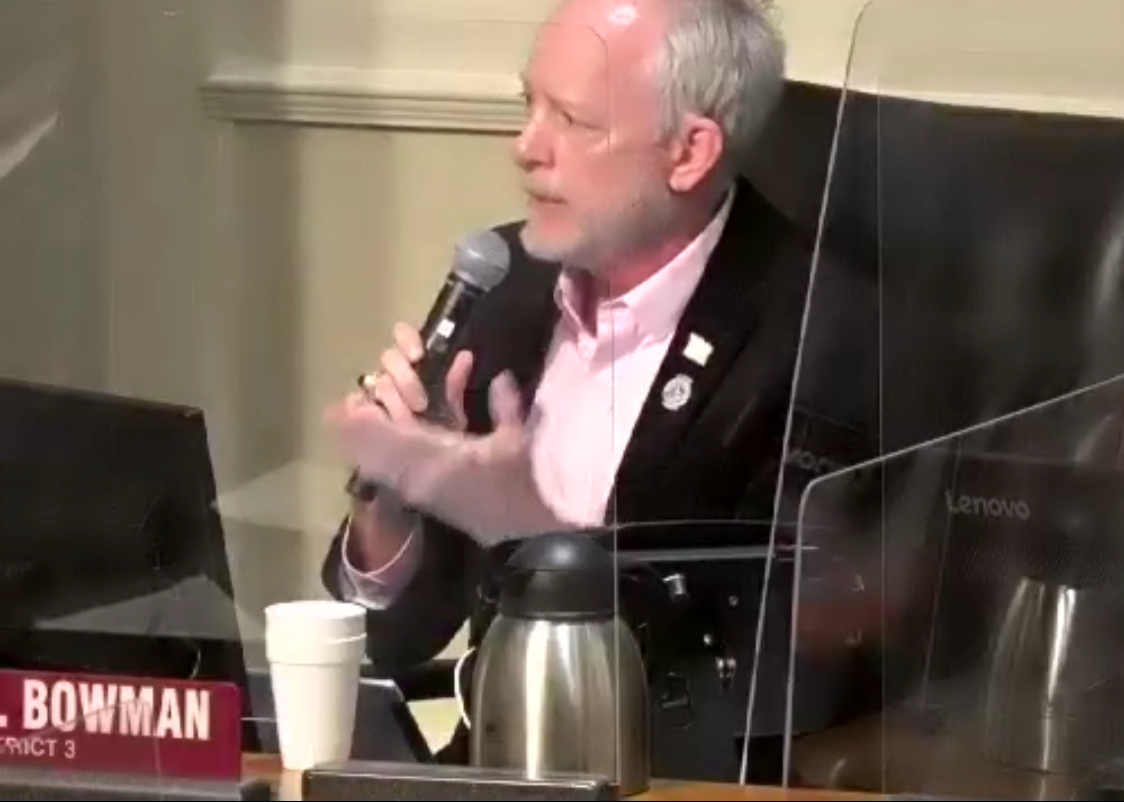 The 278,237-square-foot center is in development at 13450 Waterworks St. on Parcel F at southwest POW-MIA Memorial Parkway and Waterworks Street.
Plans indicate it could be a sortation center with outbound cross-dock doors.
The building will be 261,321 square feet of warehouse space and 16,916 square feet of office space.
The city issued a permit Nov. 11 for W. Gardner LLC of Jacksonville to conduct site clearing, pine harvesting, pond creation and tree removal at the address at a cost of $6.4 million.
In October, the city began reviewing a permit application and plans for an Amazon facility at the site at a construction cost of $40.4 million. It is identified as JAX9, a code name used by the online retailer. A document by utility JEA showed the center could create about 260 jobs.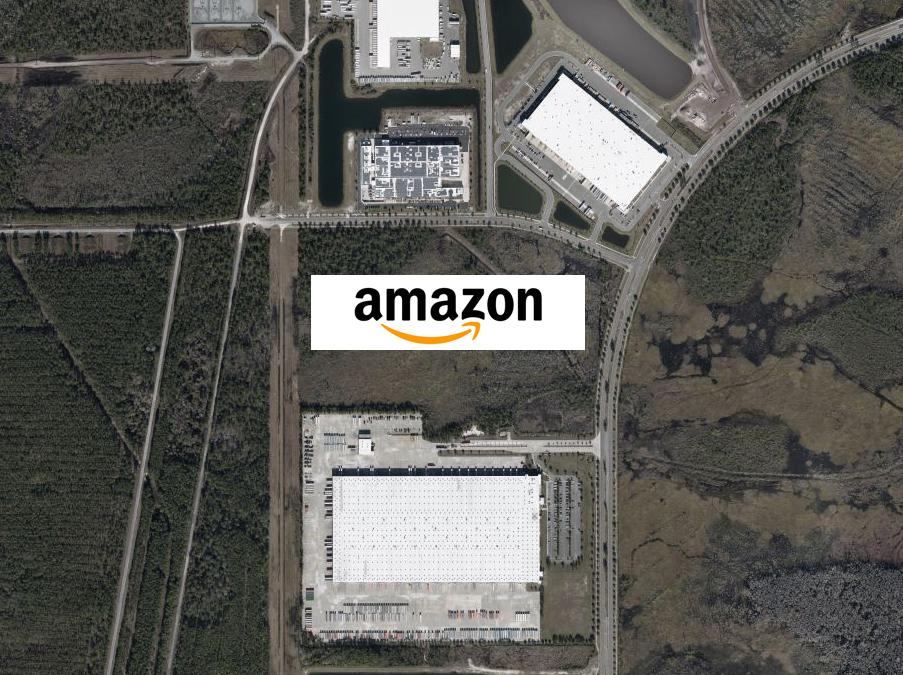 Dallas-based Hillwood, the city's master developer at the Westside business park, said in its third-quarter report in December that it and the tenant executed a nonbinding term sheet to lease an approximately 280,000-square-foot build-to-suit industrial facility on Parcel F. 
The city owns the land at Cecil and sells property to Hillwood for development. Waterworks BLDG F-1 LLC, part of Hillwood, is listed as the JAX9 developer.
The city anticipates the building will take 10-12 months to complete.
Amazon has opened or plans to operate at least 12 locations in the area, including three large fulfillment centers, including one at Cecil Commerce Center; six delivery stations; a heavy bulk-freight center; and in addition to the AllianceFlorida location, an operating 240,000-square-foot sortation center called JAX5 in Westside Industrial Park.
Amazon.com says sortation centers are "midmile" delivery centers in which the company sorts customer orders by ZIP codes before handing off to delivery partners for final delivery.