Charleston, South Carolina-based Flexspace Ventures LLC is working toward developing a FlexCold warehouse in North Jacksonville.
The company says on its FlexCold.com site the almost 150,000-square-foot cold-storage facility with more than 25,000 pallet positions will open in April 2022.
The Jacksonville Planning and Development Department is reviewing plans for the project on 12.06 acres at 11180 Blasius Road at southwest Faye and Blasius roads.
Part of the site is timberland and another portion is used as a truck parking lot.
The application describes the structure as 151,068 square feet with parking spaces for 29 cars and 52 trucks.
ARCO Design/Build LLC of Atlanta is the developer. Jacksonville-based England-Thims & Miller Inc. is the civil engineer. 
England-Thims & Miller filed civil engineering plans with the city Feb. 26.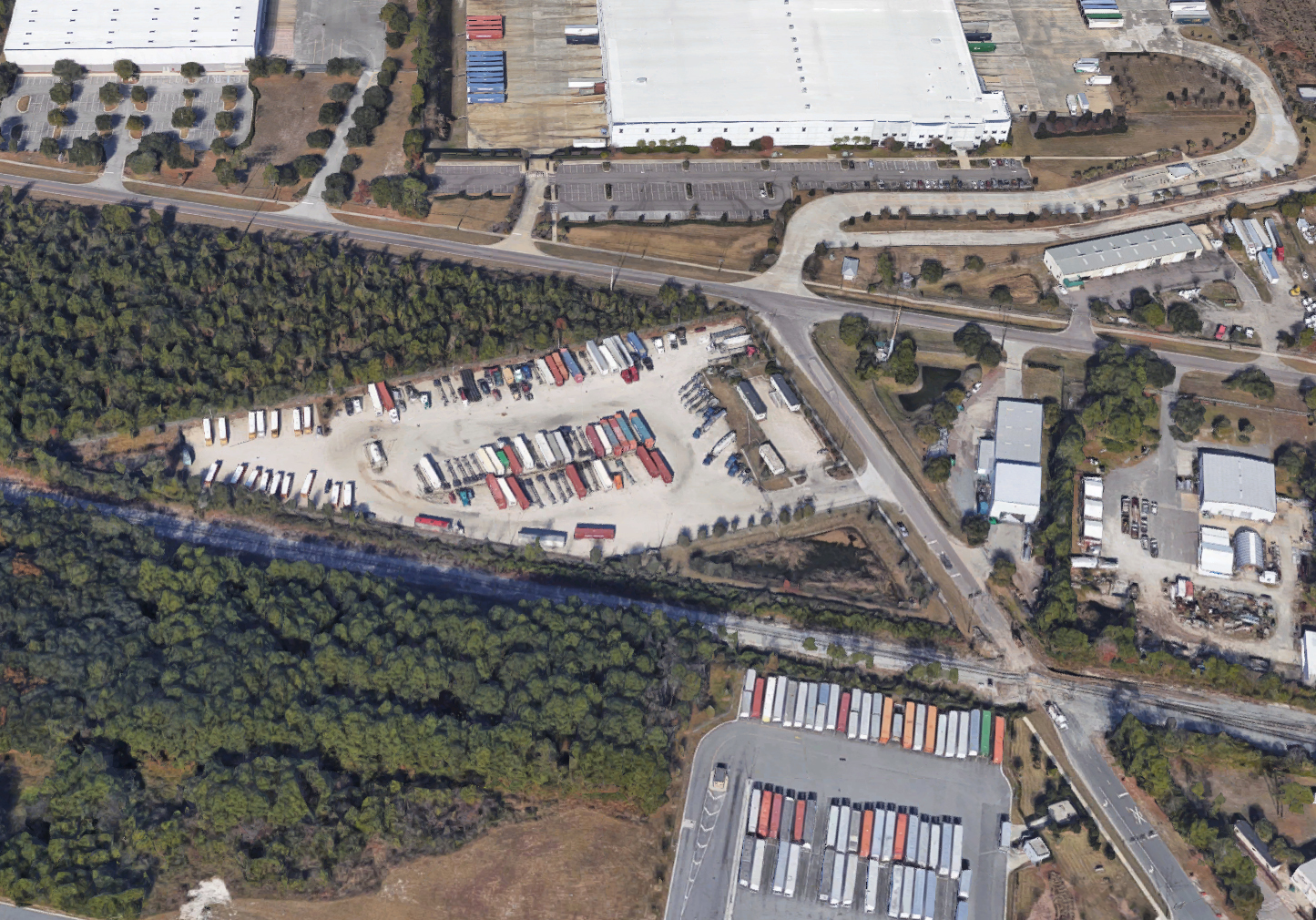 The firm also applied to the city for an administrative deviation to reduce the minimum number of parking spaces from 86 to 29 on behalf of the owner, Flexspace Ventures LLC.
That plan shows a 149,635-square-foot warehouse and a future building of 23,000 square feet.
"Cold storage warehousing has become more automated and has less parking demand as a result," said the application for the parking deviation.
Flexspace Ventures registered FlexCold LLC with the state Feb. 24.
The FlexCold.com site calls the project "a new era in cold chain logistics."
"Given the complexity in design and high costs in renovating older traditional warehouses, speculative construction for new cold storage space is in high demand," it says.
It reports that 78.2% of cold-storage buildings in the U.S. were built before 2020.
It says second-generation cold-storage buildings have inefficient structures and older systems that lack the functionality needed for newer demand.
Also, the existing supply and infrastructure cannot handle the increased pressures and overall demand of an evolving supply chain, it says.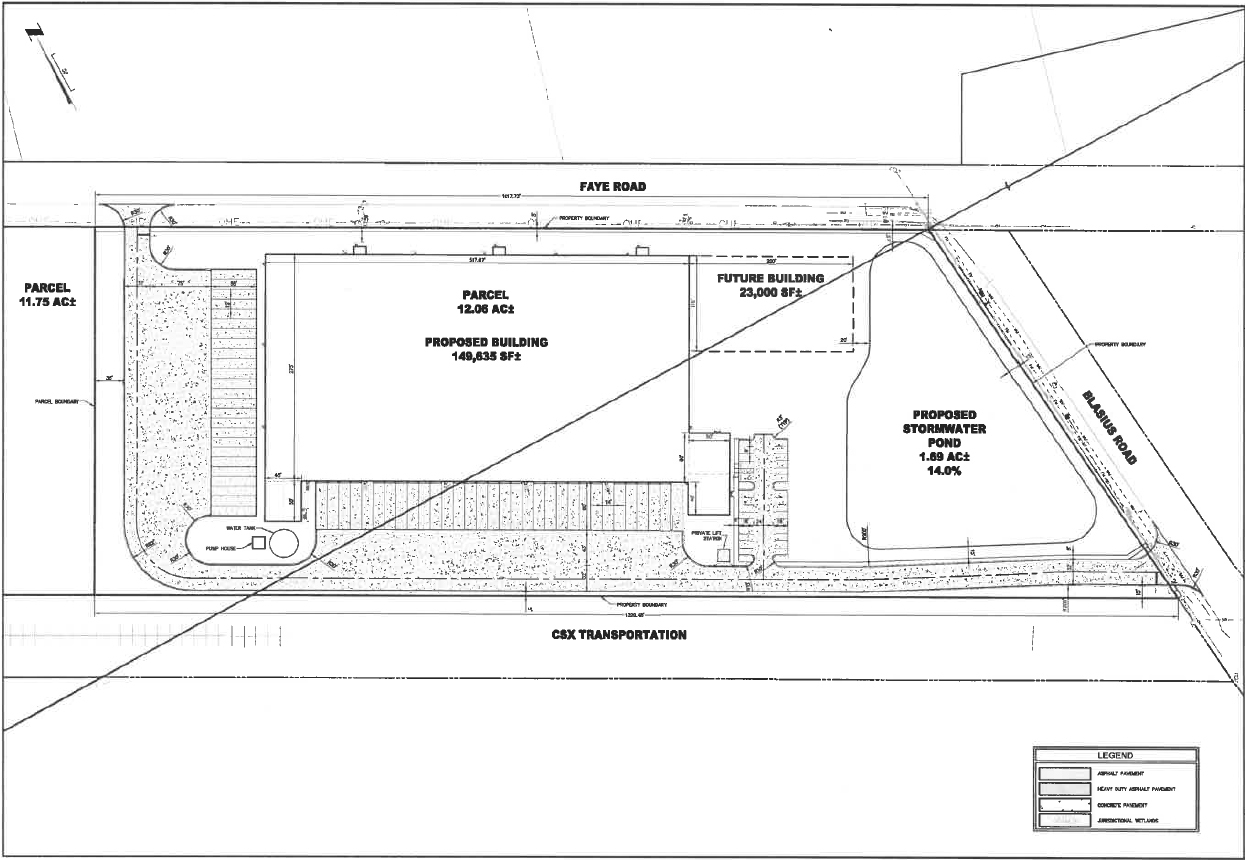 The site says the new structure will have a blast freezing capacity of 12 loads a day and a 70-foot-deep dock.
The site says the Flexspace mobile racks comprise a racking superstructure installed to powered moving bases.
"The innovative, lateral movement replaces multiple conventional, static, open aisles with one moving access aisle," it said.
It says the design combines direct, unobstructed access to inventory and a substantial increase in storage density.
The site is about 3 miles from JaxPort. JaxPort operates the Blount Island and Dames Point marine terminals in North Jacksonville.
FlexCold says JaxPort offers transit to more than 200 ports and 80 countries, and is the primary port for products shipped to the Caribbean and the Atlantic coast of South America.
The site also says FlexCold-Jacksonville will be next to Interstate 295 and I-95, increasing access to major U.S. east-west and north-south thoroughfares.
Vernon Rose is president and Brad Hickerson is chief sales and strategy officer.
Flexspace provides storage systems for industries that include warehousing; manufacturing; food and beverage; distribution; health care; technology; archiving; oversize loads; and cold storage.