Walmart registered fictitious names for the seven Walmart Health centers that it intends to open in Northeast Florida. 
Walmart has not announced opening dates.
Walmart Health offers primary care, urgent care, dental and lab services, imaging, counseling, and optical and hearing services.
The Bentonville, Arkansas-based retailer filed the names for Walmart Health at six Jacksonville Supercenters and for one in Clay County at 1588 Branan Field Drive in Middleburg.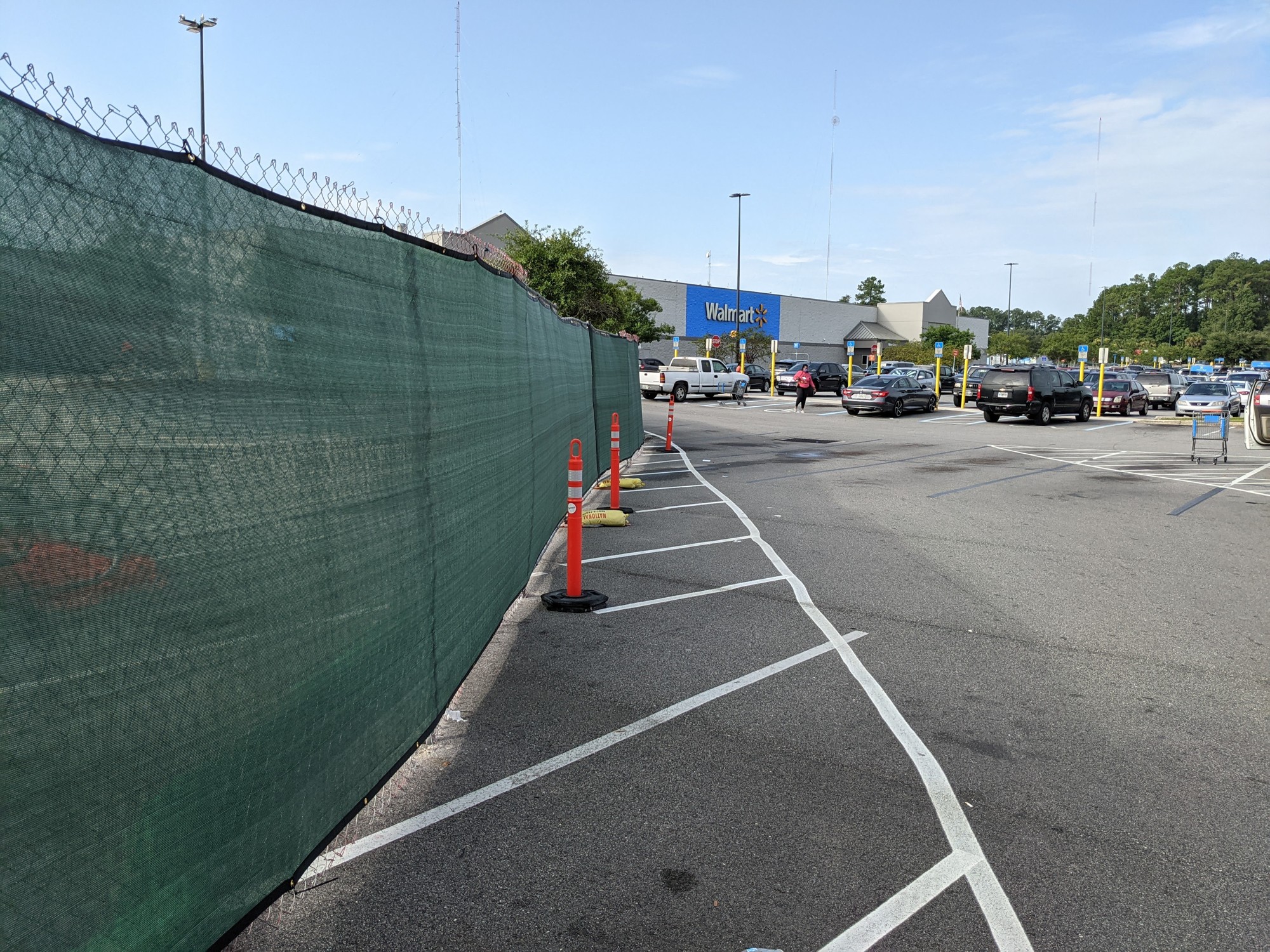 The six Duval locations are:
• 6830 Normandy Blvd. in West Jacksonville.
• 7075 Collins Road in Southwest Jacksonville.
• 12100 Lem Turner Road in Northwest Jacksonville.
• 4250 Philips Highway in the Englewood area of South Jacksonville.
• 11900 Atlantic Blvd. in East Arlington/Sandalwood.
• 10991 San Jose Blvd. in Mandarin.
Walmart filed the fictitious names with the state Division of Corporations Aug. 5, 6 and 10.
The owner of the fictitious names is shown as MC Medical of GA LLC, based at Walmart's headquarters.
Registration of a fictitious name informs the public which individual or business entity is transacting business under a particular name.
Walmart announced Sept. 17 in a blog post it would build seven Walmart Health centers in Jacksonville, with the first opening in early 2021, although that appears to have been delayed during the pandemic.
Walmart opened its first health center in September 2019 in Dallas, Georgia.
Walmart is building-out some of the area health centers within existing stores and expanding other Supercenters with additional construction.
They generally are 6,500 to 7,000 square feet in size.