As a scientist at Medtronic's Jacksonville office working on chronic infections, Matthew Myntti said he began to understand the life-threatening nature of chronic wounds, and the infections that come with them.
He left the medical technology company in 2012 to start his own research focused on treating chronic wounds and keeping them from becoming infected.
With that, he formed Next Science, where he is president and chief technology officer.
Next Science develops products to reduce biofilm-based infections, which can lead to death.
A biofilm is a resistant form of bacterial infection, unsusceptible to antibiotics or gentle rinsing.
If a biofilm is left unaddressed on a wound, it can cause deadly infections. It could mean amputation, which could create a higher risk for infection and death, Myntti said. 
"The outcomes if you have a toe amputated are worse at five years than breast cancer," Myntti said. 
"So it's not a good thing. It's a terrible outcome on prosthetic joint infections."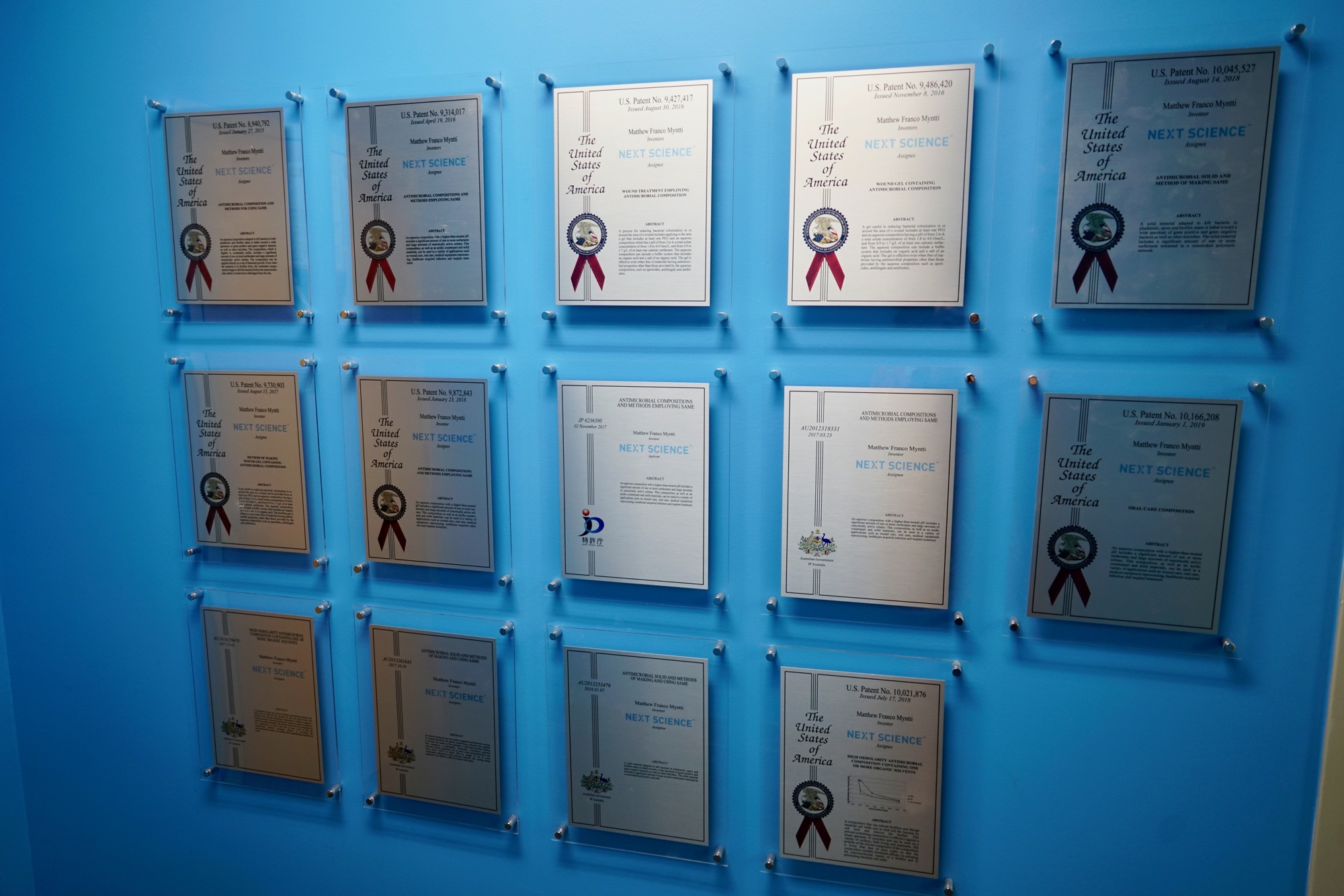 Myntti said he was lucky to not face many of the financial challenges most startups see in their first few years.
He met Australian investor Lang Walker through mutual connections, which resulted in Walker becoming the company's main backer, and funded it through an initial public offering in 2019. It took three days to reach its $35 million IPO maximum, according to Stockhead.com.
The stock value has increased 13.68% in the past year.  
Myntti had data from studies using his products that he self-funded at Montana State University. That was enough for Walker to provide an initial investment that turned into a continuous one.
"Normally when you have a startup company, you are always wondering when you're going to run out of money, and we had the exact opposite problem," Myntti said. 
"They were always willing to overfund if it was helpful. So we never went through that starvation phase on the journey. Nobody ever gets that. It was just somewhat of a miracle."
Myntti first developed the BLASTX antimicrobial wound gel, which deconstructs biofilms on wounds. 
While the first product he worked on was BLASTX, Myntti said its first patent was for Bactisure, a surgical lavage for prosthetic joint infections. That was licensed to Zimmer Biomet, a medical device manufacturer.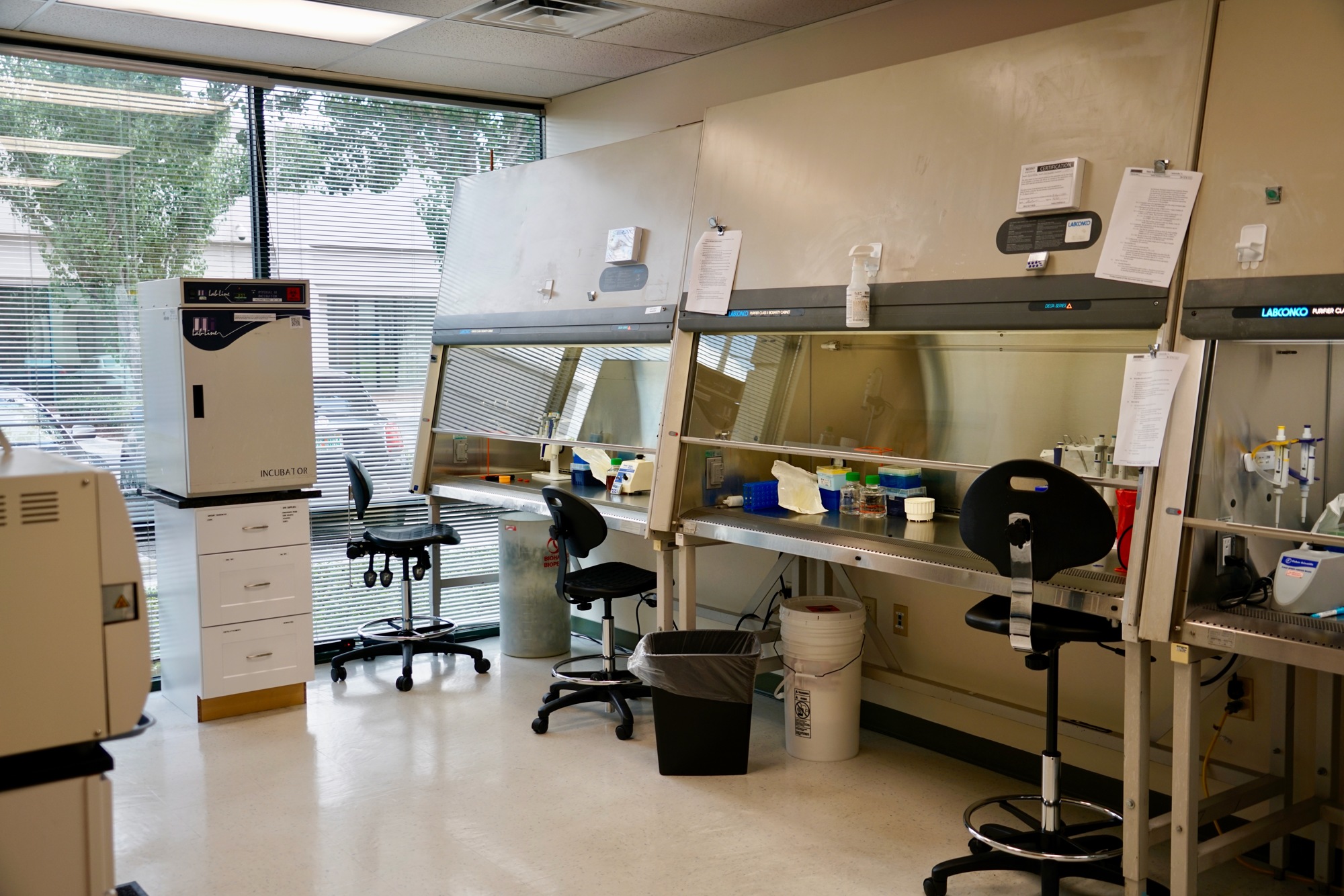 It also has made the SURGX sterile antimicrobial gel, which reduces post-surgical site infections.
The latest technology, which came out this year, is XPERIENCE, a no-rinse, antimicrobial solution.
The products are powered by XBIO Technology, which attacks and deconstructs the biofilm and defends against it reforming. 
Next Science is based in Jacksonville in Deerwood Park, with an office in Sydney, Australia. 
The Australia office has three employees - the CEO, CFO and an assistant. About 50 others are based in Jacksonville or are on the road selling the product. 
Positions in the Jacksonville office include chemists, engineers, microbiologists, researchers, clinical study coordinators and regulatory affairs specialists who work with the Food and Drug Administration for approvals.
Next Science sells to orthopedic surgeons and hospitals. About 100 sites use the technology.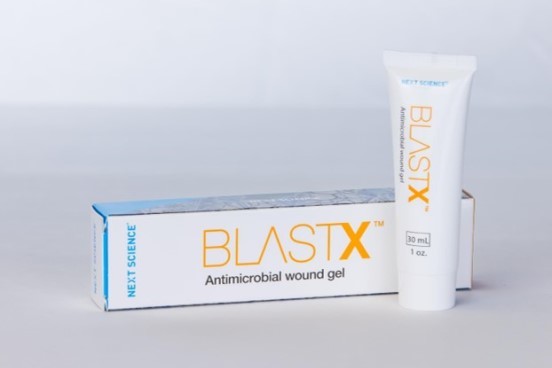 Health systems and hospitals include HCA Healthcare, Barnabas Healthcare, Duke University Hospital, Scripps Mercy Hospital, Piedmont Hospital, UnityPoint Health and Sharp Healthcare. 
Next Science also sells its products to U.S. Department of Veterans Affairs hospitals to treat chronic wounds and amputations. 
While other companies make similar products, Myntti said Next Science stands apart. 
He said the products are the only ones that are not toxic to the body and don't need to be washed out of the wound. 
The company has 35 patents and counting. 
"There are other products out there to try to treat chronic wounds or to treat or prevent these infections, but they don't attack the biofilm," he said. 
"That's the uniqueness of our technology. We're pretty good about protecting our sandbox, so there's nothing else that works the same way."