Mayday Handcrafted Ice Cream intends to open in the Town Center Plaza owned by Ashco Inc. at 4853 Big Island Drive near St. Johns Town Center.
The city is reviewing a permit for Florida Nova LLC to build-out 1,578 square feet of space for the ice cream shop next to Amara Med Spa at an estimated cost of $25,000.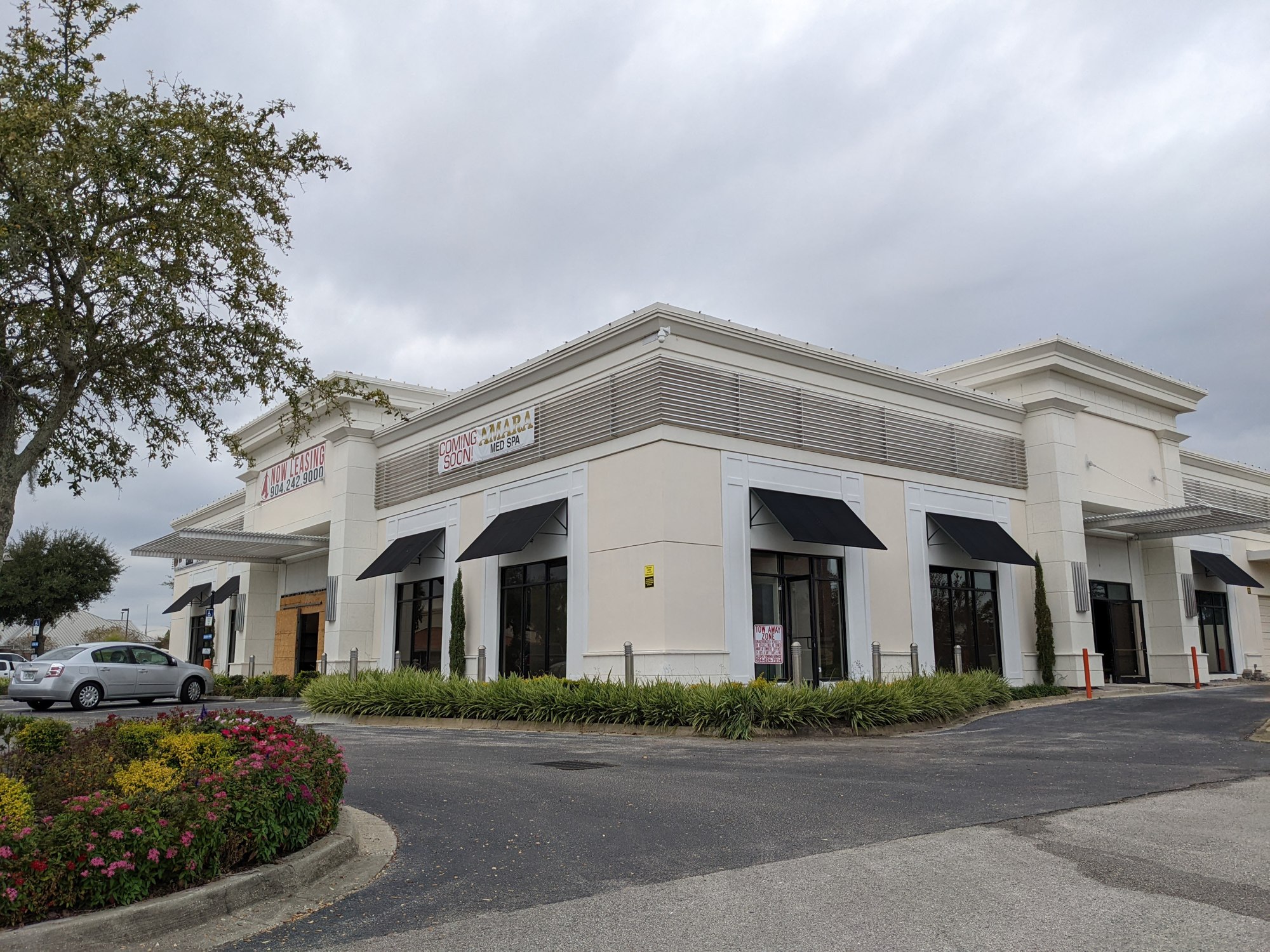 It appears to be Mayday's eighth location, including five in Northeast Florida in St. Augustine and Jacksonville Beach and in San Marco, Brooklyn and River City Marketplace.
Two others are in Lakeland and Tampa.