Beach Road Fish House & Chicken Dinners will be closing at 4132 Atlantic Blvd. after 83 years, at least by the time construction starts next year on a proposed apartment development on land that includes the restaurant.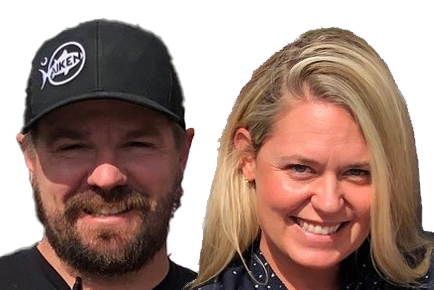 Spouses Nathan Stuart and Margo Klar took over the 80-year-old Beach Road Chicken Dinners in 2019, leasing the property from owners Ken and Tena Ferger.
Stuart said Aug. 1 that Beach Road plans to remain open until spring 2023 and is considering moving to a smaller location in the area.
The couple bought 1.43 acres of the almost 4-acre parcel from the Fergers in October 2021. Fish House Holdings LLC bought the restaurant site, while the Fergers kept the remaining undeveloped property.
They are two of the landowners whose holdings comprise the property targeted for apartments.
A 6.63-acre site that includes the Beach Road restaurant at southwest Atlantic Boulevard and Art Museum Drive is proposed for rezoning for up to 270 multifamily units.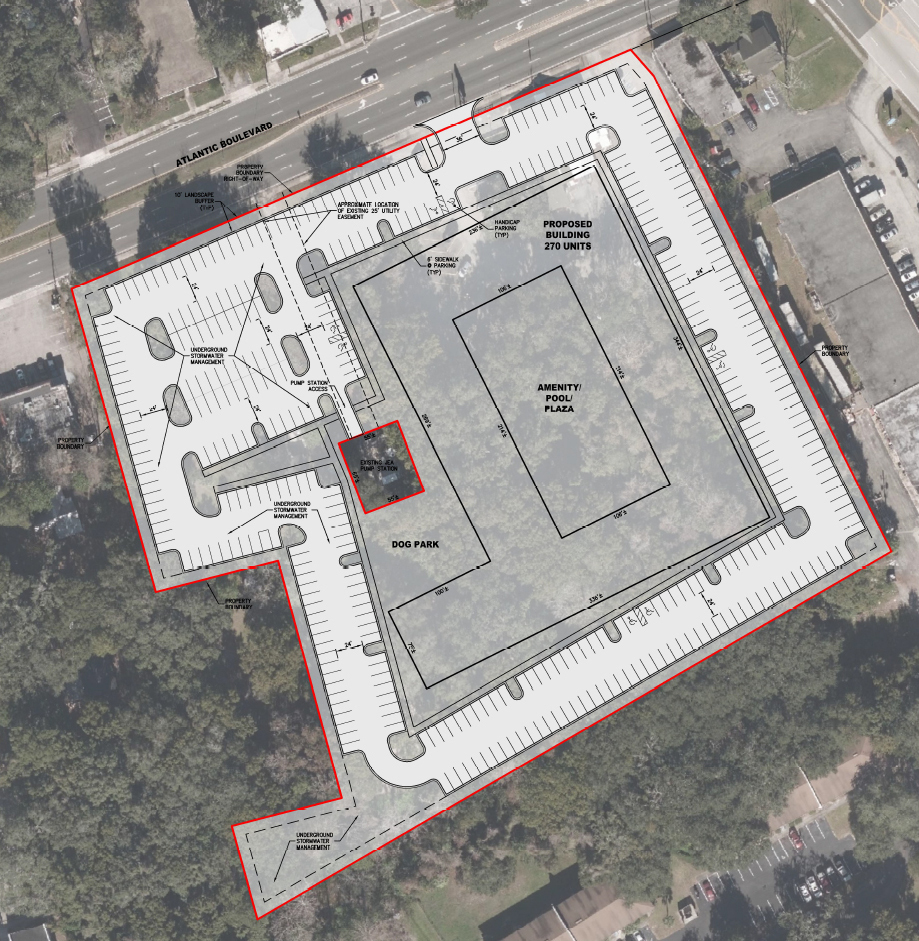 Owners of the seven parcels that will be assembled for the project applied to the city to rezone the property and change the land use for residential use.
The properties now comprise the restaurant and single-family use, with the remainder vacant.
A concept plan shows one five-story building that wraps around a pool and plaza. A dog park is along the western side. 
Plans show 382 parking spaces.
The Rogers Towers law firm is the applicant. England-Thims & Miller Inc. is the civil engineer.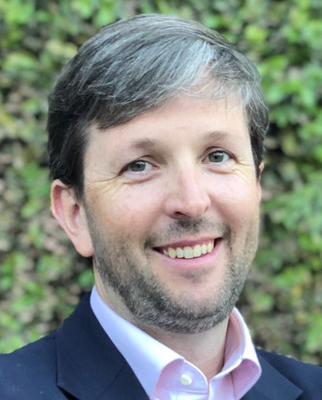 Nate Day confirmed he is the prospective buyer and intends to close on the property this year after rezoning.
He said he has not formed the purchasing entity and has not chosen the apartment development partner.
"Ultimately whoever we select does plan on building luxury apartments," Day said July 29.
Day said the time frame would be six to 12 months for design and permitting and then six to 12 months for construction.
He said he has added land, bringing the size to 7.14 acres and 285 units.
Day is vice president of H. Smith Inc., a Jacksonville-based land acquisition, entitlement and development company in Northeast Florida. He said the deal is not being done through that company.
The property owners listed in the rezoning application are Fish House Holdings LLC of St. Augustine; Tena Ferger; Yaar Investments Inc.; Archibald Thomas III and Martha Thomas; Jyoti Tajash Patel; and Monir Yazgi.
The June 2 property description says the Atlantic Multi-family PUD would provide for the redevelopment of the property with multifamily uses.
"The redevelopment of the Property with multi-family uses, as shown on the Site plan, will revitalize the Property and serve as a catalyst for development and positive uses in this area," says the description dated July 5 filed with the legislation.
Ordinances 2022-0533 and 0534 were introduced to City Council on July 26.
The zoning would change from commercial community/general-1 and residential medium density-B to planned unit development.
The land use would change from community/general commercial and medium density residential to all community/general commercial.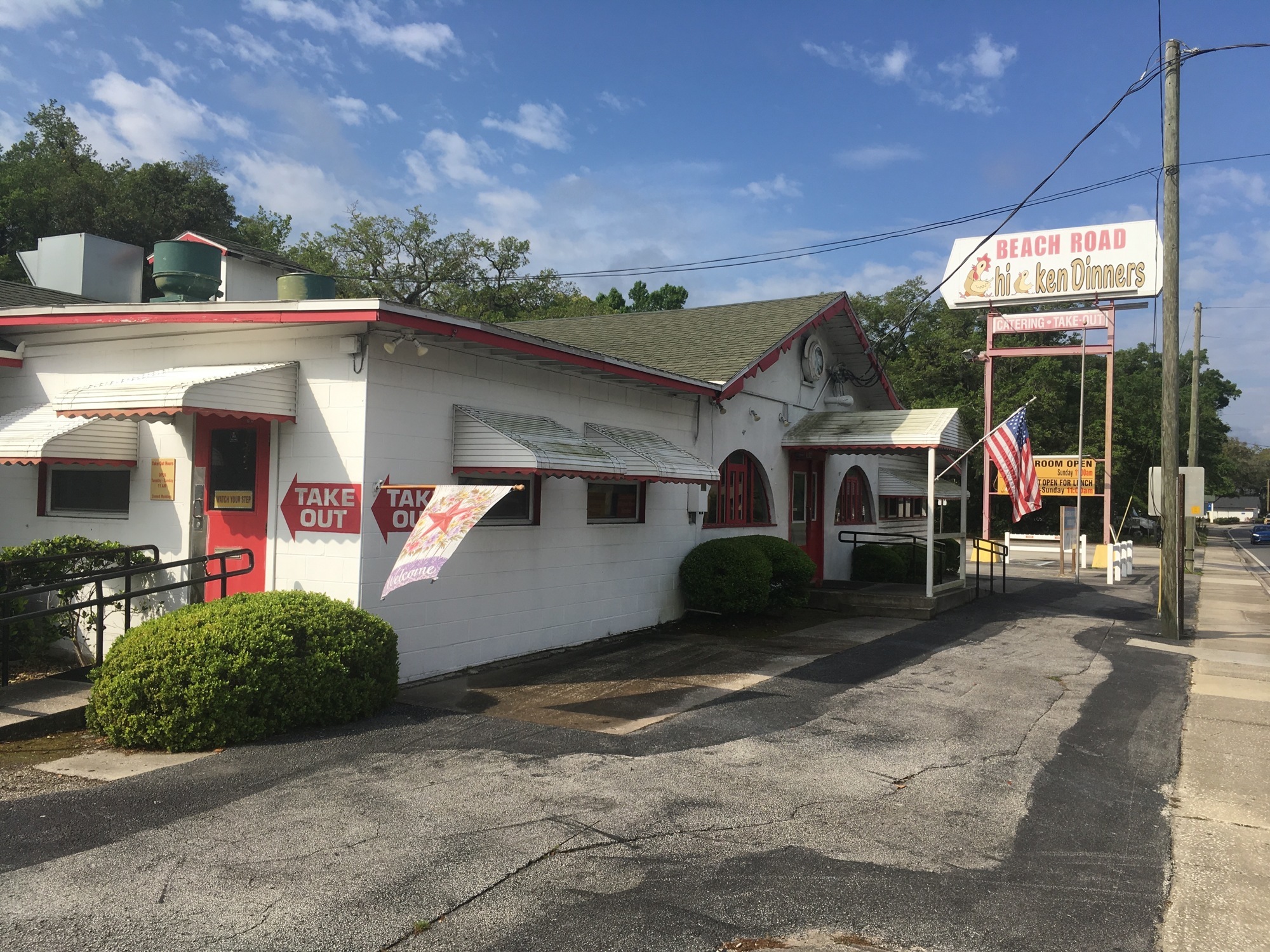 Beach Road challenges
When Stuart and Klar bought Beach Road Chicken Dinners, they changed its name to Beach Road Fish House & Oyster Bar and then revised it to Beach Road Fish House & Chicken Dinners.
That was in deference to the mainstay fried chicken, creamed peas, biscuits and gravy while adding regional fish and other items.
The Fergers bought the property in 1998 from Tena Ferger's brother, Vincent DeSalvo, who purchased the property in 1980 from the original owner, Earl Majors. The restaurant opened in 1939.
The restaurant structure is shown in property records as being built in 1924. 
Stuart said it was not a restaurant from the start. He said the initial building was a small portion of the existing property.
Stuart and Klar initially leased the property before buying it.
Stuart said July 29 that the restaurant was not performing post-COVID like they wanted and finding employees was not easy in the older residential area.
Regardless of what happens with the rezoning, they intend to redevelop the property because it is zoned for general commercial use.
"We talked about selling the property or repurposing it for something commercial," he said.
Stuart said it could be redeveloped as storage or a strip mall or other uses without needing to rezone it.
"The end result is, regardless of the rezoning, the restaurant will be closed," he said.
He said it won't matter if there is an issue where people are sentimental about Beach Road and want to block the rezoning.
"I own the property, so I am going to repurpose my land one way or another so that it is profitable. We can't continue to throw money away keeping the business going," Stuart said.
He said they likely will lease the property from the new buyers until construction starts. They have talked about the possibility of opening a small location in the area and "just doing chicken."
"We are looking for something smaller now to pay homage and keep Beach Road Chicken alive," he said.
"If any commercial realtors have any restaurant locations in mind please let us know!" Stuart said Aug. 1 in an email.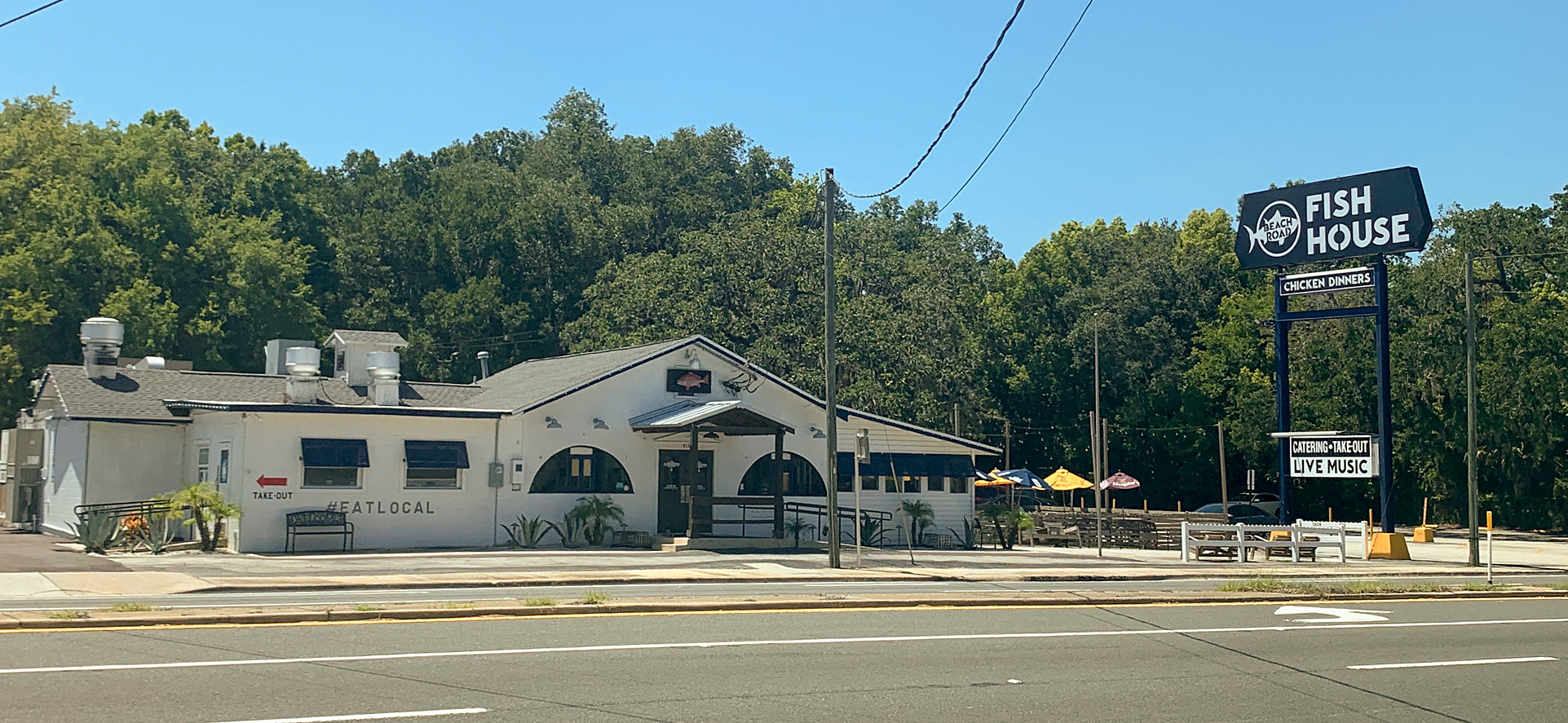 No rescue funds
Stuart said the pandemic was difficult, especially because he applied on behalf of all of his restaurants but did not receive assistance from the $28.6 billion Restaurant Revitalization Fund, the 2021 federal grant program included in the American Rescue Plan. 
There were 101,004 recipients of that money out of 278,304 applications that sought $72.23 billion
That program was designed to provide restaurants with funding equal to their pandemic-related revenue loss up to $10 million per business and no more than $5 million per physical location. 
Recipients are not required to repay the funding as long as funds are used for eligible uses no later than March 11, 2023.
"The funds got depleted immediately and we were one of the unlucky ones who did not get it," Stuart said.
"A lot of our competitors did," he said.
"How do you compete with the guy next door who got $1 million and doesn't have to pay it back?"
He said he applied immediately for the funding and knows of those who applied later and received money.
In May 2022, the U.S. Senate declined to advance a bipartisan $48 billion Small Business COVID Relief Act that included a $40 billion replenishment of the Restaurant Revitalization Fund.
Another financial challenge was utility costs, he said.
Stuart and Klar own six restaurants and the Beach Road JEA bill was twice as high as the others, he said.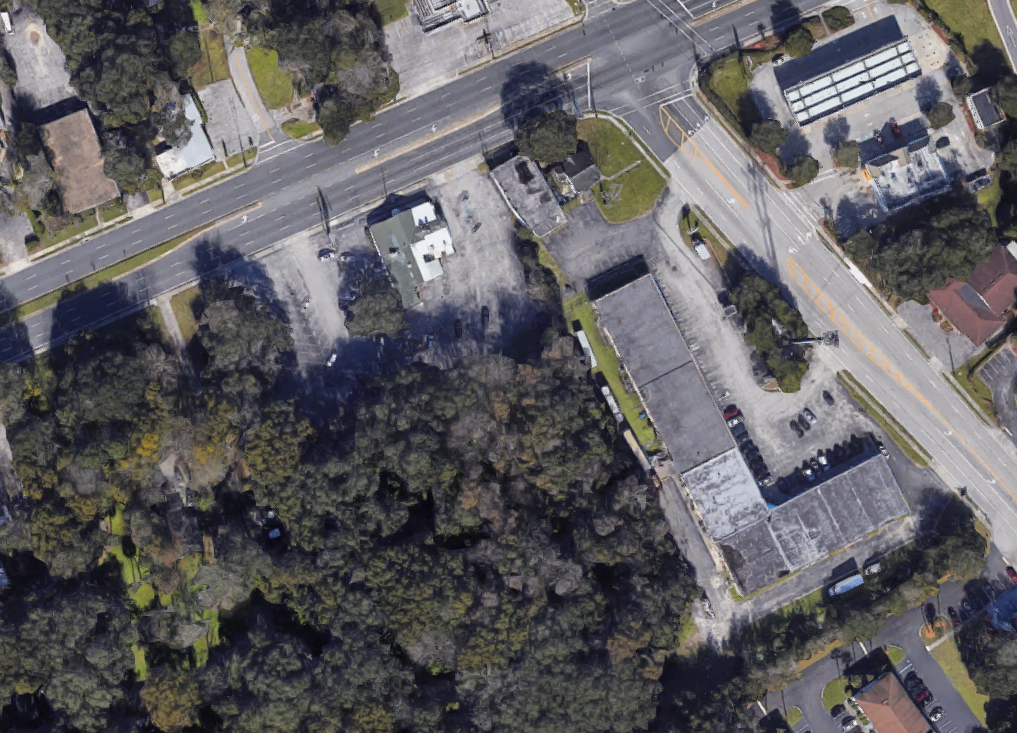 He said they are paying more than $6,000 a month for power at the 4,400-square-foot restaurant.
"The building is old. It's been added onto and onto," he said.
Stuart said had they received the Restaurant Revitalization Funds "it would have been a no-brainer to put it back into the building. That was a super huge letdown for us."
Stuart said they were approached by a local group about buying the property for multifamily luxury apartments, "which would really help the market."
"We are having a massive housing shortage for renters, so as opposed to us turning it into another commercial space, the best use of the property there will be to help the area as well as put some kind of high-end luxury apartments."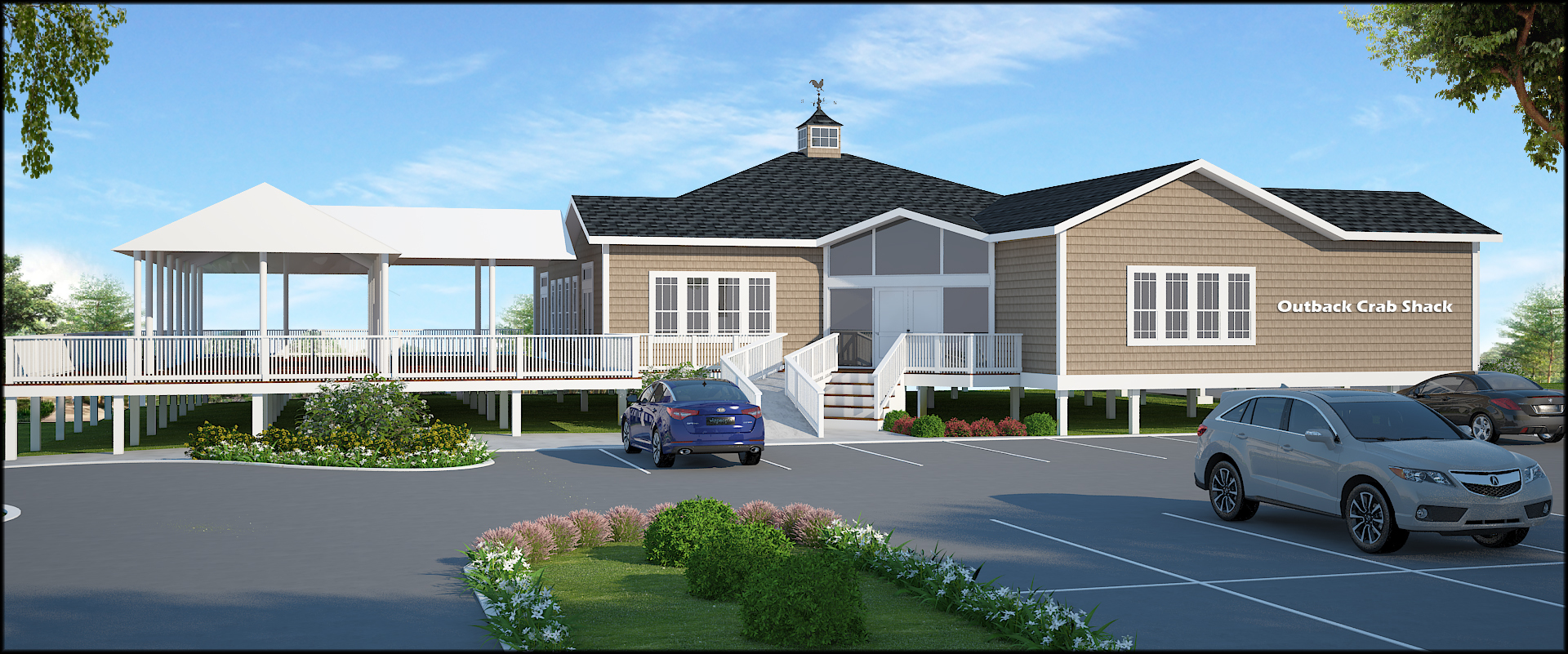 More restaurants coming
Stuart and Klar have six restaurants with the Fish House or related names: Beach Road Fish House & Chicken Dinners; New Berlin Fish House & Oyster Bar in North Jacksonville; OP Fish House & Oyster Bar in Orange Park; Creekside Dinery in St. Augustine; partial ownership with Stuart's father in Seafood Kitchen at the Beaches; and a licensed location in Tallahassee.
Stuart said Seafood Kitchen applied separately two weeks after he did, and received federal restaurant funds.
Stuart and Klar plan three more restaurants, comprising the Outback Crab Shack in St. Johns County, a second unbranded one in St. Augustine, and taking over the closed Blackstone Grille St. Johns County for conversion into the Julington Creek Fish House & Oyster Co.
Stuart said the 30 employees at Beach Road are committed to the other locations.
"We are experienced restaurateurs, so if we can't make it make sense, nobody can."