VyStar Credit Union sold its former headquarters along Blanding Boulevard to IPS Florida LLC, part of IDEA Public Schools.
VyStar sold the property at 4949 Blanding Blvd. for $12.65 million to IPS Florida LLC of Weslaco, Texas.
The four-story, 101,781-square-foot structure was built in 1999 on almost 12 acres in West Jacksonville.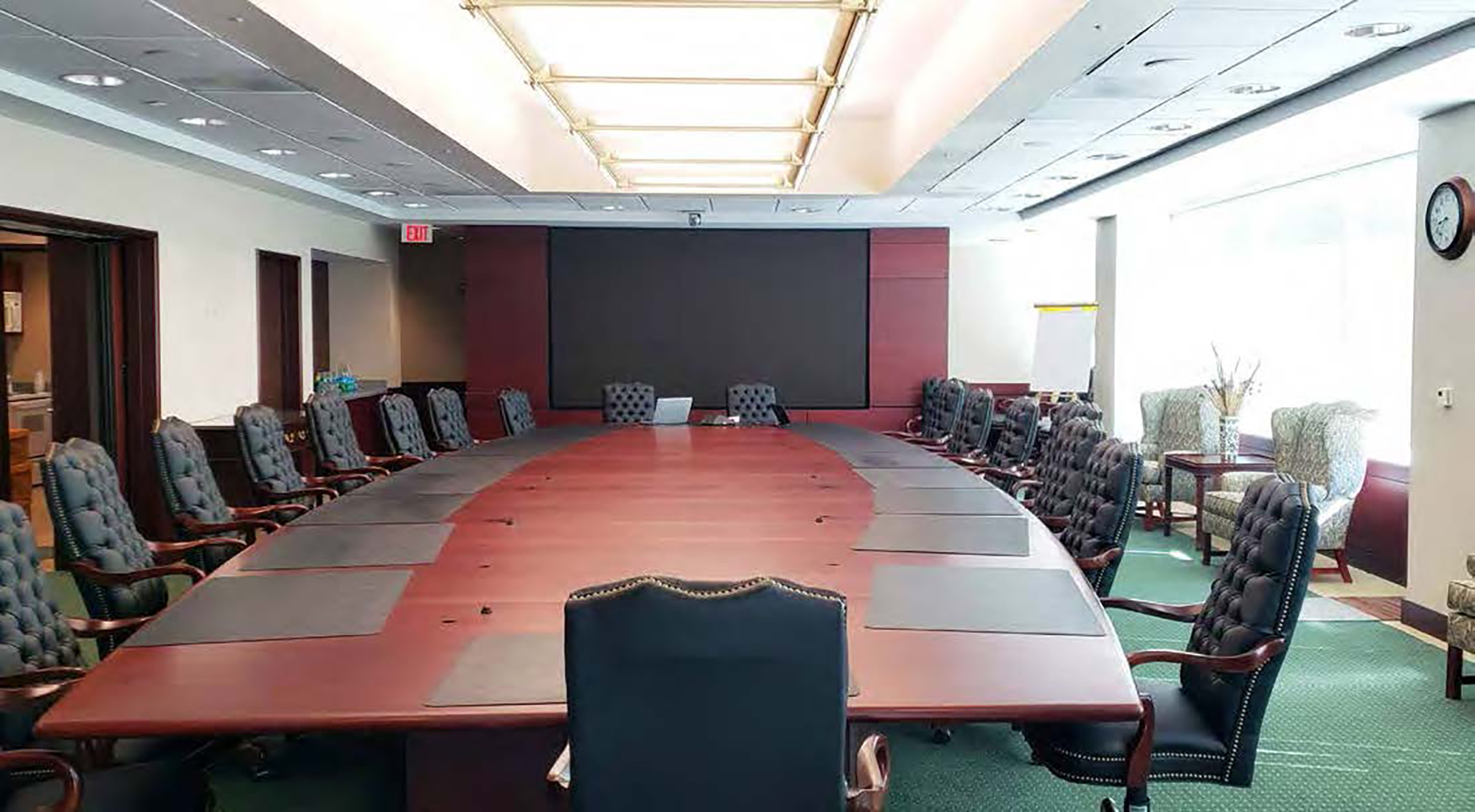 VyStar formerly was known as Jax Navy Credit Union and Jax Navy Federal Credit Union, the deed states.
Colliers Executive Director Chuck Diebel was the listing agent.
VyStar bought two Downtown buildings in 2018 and 2019 and moved its headquarters and more operations to VyStar Tower at 76 S. Laura St. and the adjacent 100 W. Bay St. after renovations.
IPS Florida's managers are IDEA Public Schools acting CEO Collin Sewell, COO Layne Fisher and CFO Leanne Hernandez.
IPS Florida was registered with the state July 18.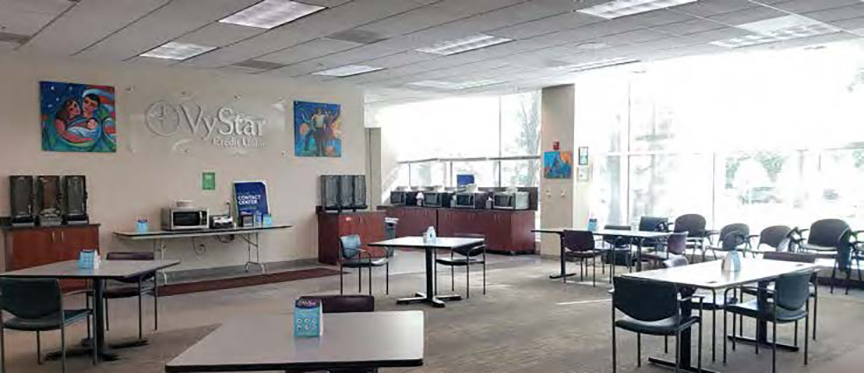 Ideapublicschools.org says that since 2000, IDEA Public Schools has grown from a small school with 150 students to the fastest-growing network of tuition-free, pre-K-12 public charter schools in the United States.
The site says the nonprofit IDEA Public Schools serve more than 70,000 college-bound students in 137 schools across Texas, Southern Louisiana and Florida "and is on-track to maintain its legacy of sending 100% of its graduates to college."
IDEA's website shows two Jacksonville locations opening this year.
IDEA Bassett is at 1845 Bassett Road in Northwest Jacksonville.
IDEA River Bluff is at 2354 University Blvd. N. near Jacksonville University in Arlington.