The city issued permits Nov. 29 for Foxtail Coffee Co. and Plenti to build-out restaurants in new shopping centers in San Marco near the Downtown Southbank and in Brooklyn on the Northbank.
Foxtail Coffee in San Marco
Rhodes Building Co. of Longwood is the contractor for renovations for Foxtail Coffee Co. in the East San Marco shopping center at a cost of $336,741.
The 1,906-square-foot shop is at 2039 Hendricks Ave., No. 114, near the Publix Super Markets Inc. store that opened in August.
Plans show 38 inside seats and eight on the patio.
Doherty Sommers Architects Engineers Inc. is the architect. 
Foxtail Coffee Co. announced June 16 it expanded into the Jacksonville market with a cafe in Ponte Vedra Beach at 260 Front St., Suite 260, in Sawgrass Village.
 It offers Foxtail's full coffee menu, breakfast products, lunch and Foxtail merchandise.
It also has a Kelly's Homemade Ice Cream counter, featuring ice cream and sorbet made in Central Florida.
Beer and wine also are available. 
Orlando-based Foxtail Coffee Co. opened its first location in 2016.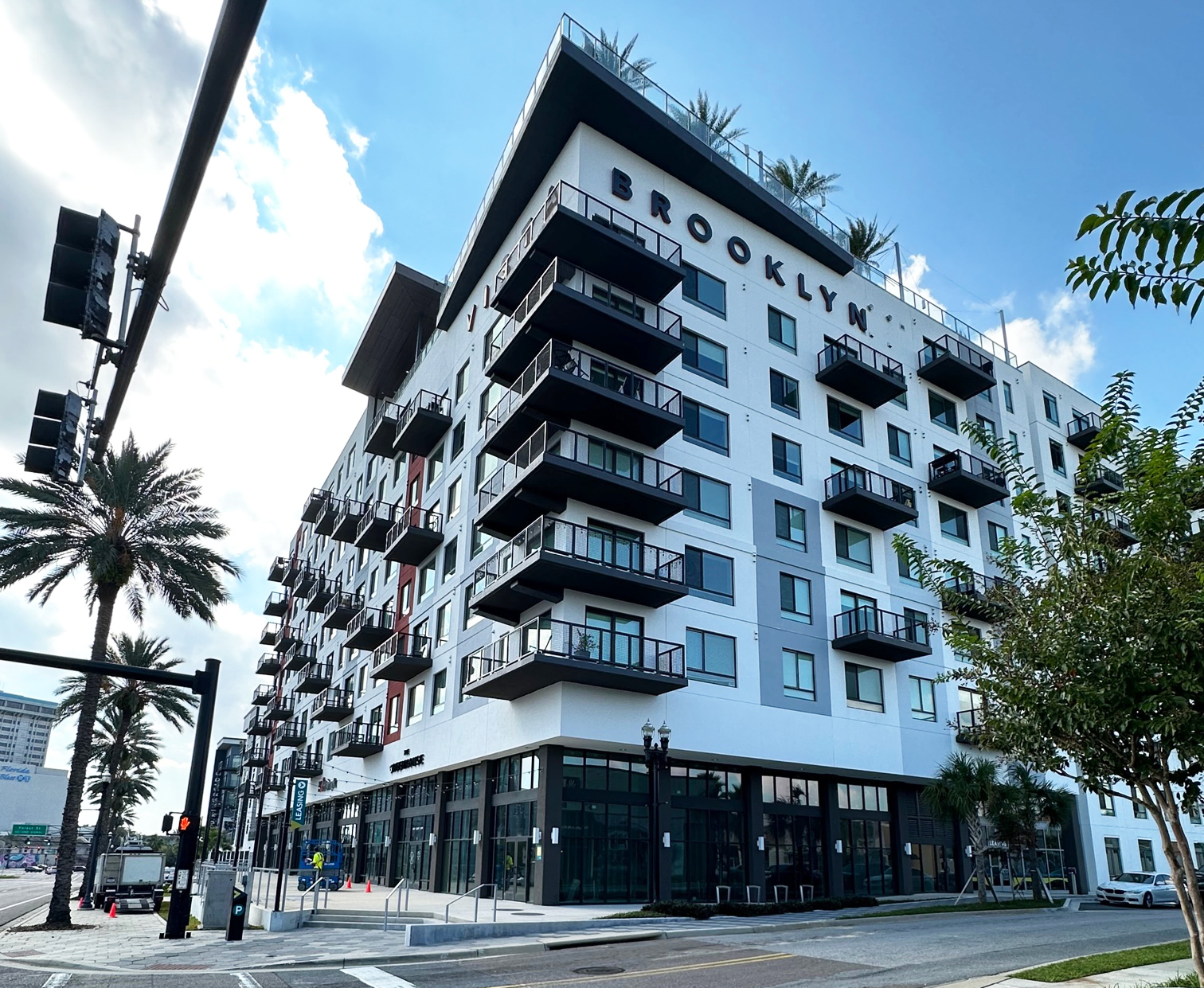 Plenti in Vista Brooklyn
Lay Duckworth Construction will build-out the Plenti restaurant in Vista Brooklyn at 200 Riverside Ave., Unit 1, at a cost of $290,000.
The restaurant is 1,660 square feet. Doherty Sommers Architects Engineers Inc. is the architect.
Jacksonville resident and hospitality veteran Dean Nixon created Plenti with the guidance of consultants. It will offer bowls, salads, toasts and smoothies, as well as beer and wine.
Eatplenti.com outlines a menu with poke bowls that include the Plenti, with white rice, Ahi tuna and "mixins" that include pineapple, cucumber, crunch and more.
Aloha, Avo-Cali, Mango Sunset, Chili-Tuna and Nalu poke bowls, with a white rice base, also are on the menu.
Market bowls, with a base of brown rice, include Market Fish, Heritage Chicken, Silver Bird, Surf & Turf, Seaside Zest, Braised Tofu, Earth Tone and Bangin' Shrimp.
Breakfast bowls include the Early Bird and Egg Rice Bowls, both with a rice base, eggs and proteins, such as chicken and Spam, and the Spirulina Oasis, a fruit-based mix with a base of chia pudding.
Nixon hopes to operate 8 a.m.-8 p.m. daily.
He expects Plenti to hire 15-20 employees and to seat 30 customers, including patio seating.
The space is the end unit next to The Greenhouse & Bar.
Vista Brooklyn is a mixed-use development in the Brooklyn neighborhood of Downtown.
It comprises 10 floors of residential space and the ground floor retail space on 1.75 acres.