Walmart is investing almost $1.29 million into remodeling its Baymeadows Commons Neighborhood Market about a month after completing a $1.3 million renovation of its grocery store in San Pablo.
Place Services Inc. of Canton, Georgia, is the contractor for the 41,970-square-foot market renovation at 9550 Baymeadows Road, No. 10. The city issued a permit Dec. 8.
The scope of work includes cleaning and painting the exterior surfaces and interior walls, a new cashier layout, restroom upgrades and a remodeled break room, customer service, grocery, pharmacy and deli areas.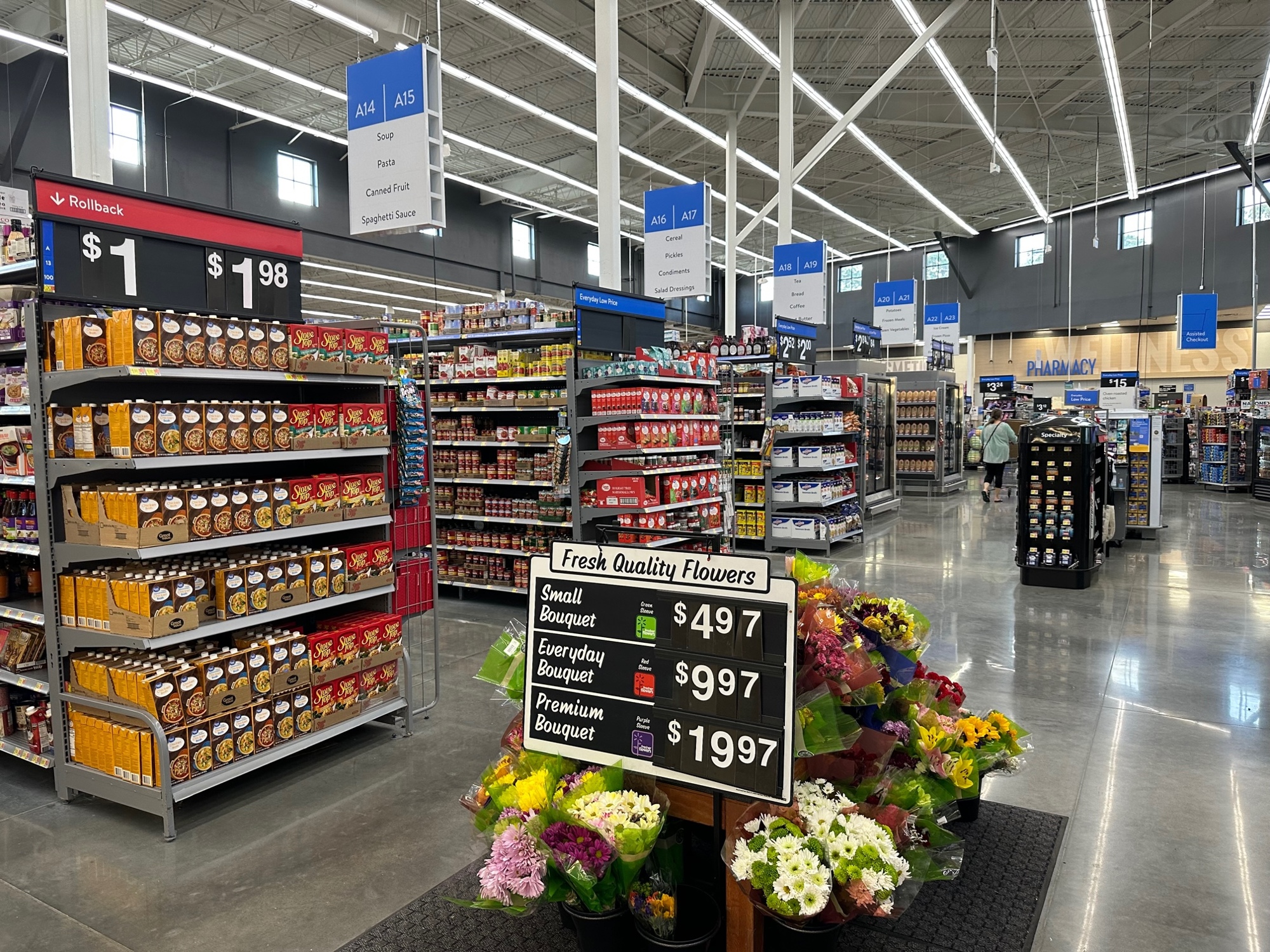 It was the first Walmart Neighborhood Market built from the ground up in Jacksonville. It opened in June 2018.
The Baymeadows Road space formerly was used as Bailey's Powerhouse Gym, which relocated. The city issued a permit in July 2016 to demolish it for construction of the Walmart Market.
The markets are Bentonville, Arkansas-based Walmart Inc.'s supermarket-size grocery stores and just a quarter of the space of a Supercenter.
Upon opening the Baymeadows store four years ago, manager Paul Rodriguez said the Neighborhood Market is focused on groceries and pharmaceutical needs, with wider aisles and lower shelves.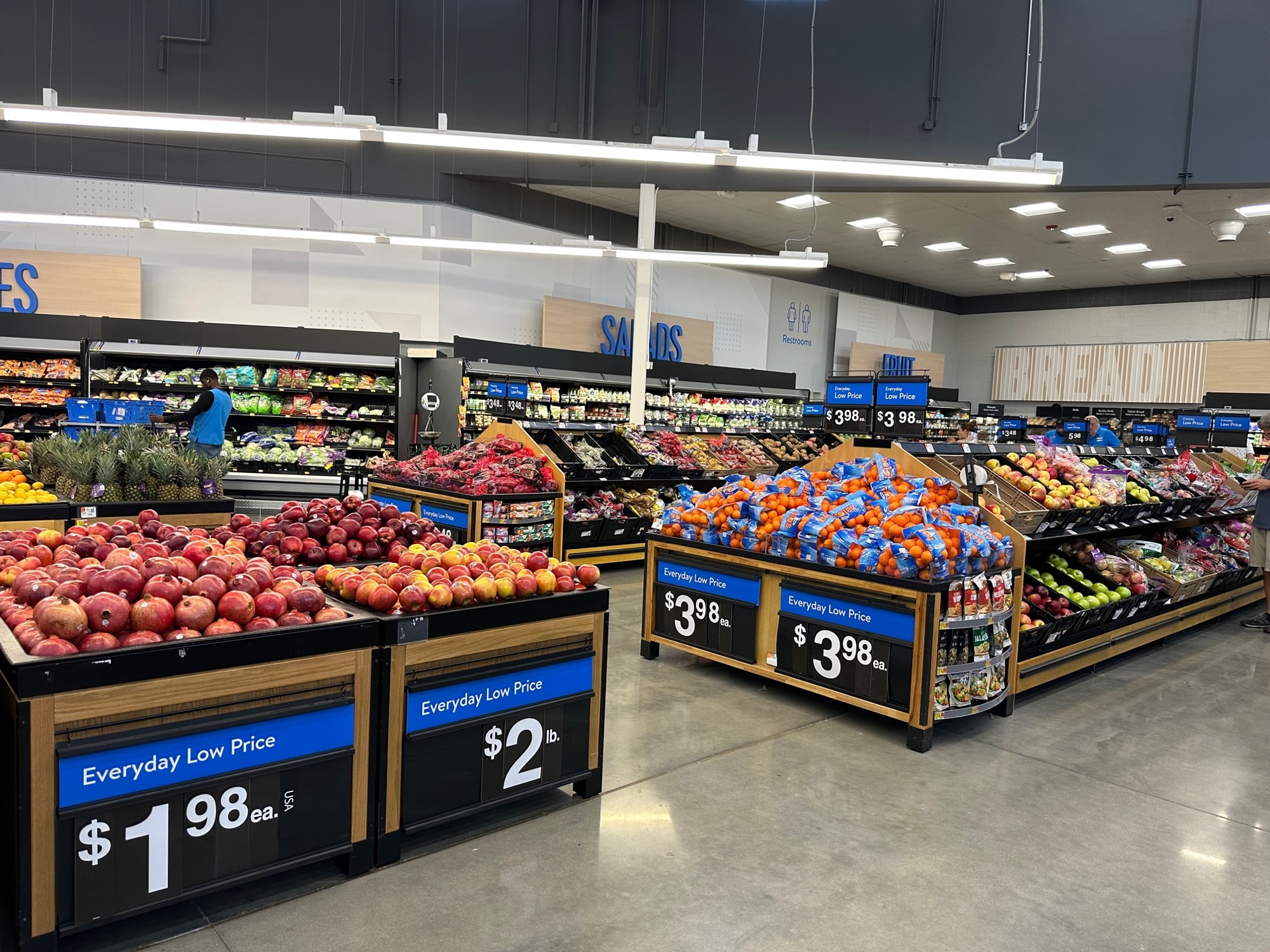 The store was part of the Walmart 2.0 design that features lower countertops, larger bakeries and deli areas, drive-thru pharmacies and other revisions.
In San Pablo, C.C. Borden Construction Inc. of Jacksonville was the contractor for the project in the Village Shoppes at San Pablo at 1650 San Pablo Road S., at Atlantic Boulevard.
Cuhaci Peterson of Orlando is the architect for both projects, called full-store remodels. 
In San Pablo, Walmart opened the 48,514-square-foot market in November 2015. It was a former Food Lion store that was built in 2002 and closed in 2012. 
That work included cleaning and painting exterior surfaces and interior walls, painting and cleaning the pharmacy, remodeled floor tiles, cleaning and painting the entry and installing and replacing exterior signs.
Walmart has about a half-dozen Neighborhood Markets in Jacksonville, many of them refurbishments or makeovers of existing structures.