The Church of Eleven22 is preparing to partner with Sleiman Enterprises to develop a church and master commercial development plan in Longleaf in St. Johns County.
The project will include the church facility and commercial development to include a shopping center, retail space and outparcel development.
The 29.11-acre site will comprise 120,946 square feet of church and commercial space at Longleaf Pine and Veterans parkways.
The church, based at 14286 Beach Blvd., announced Jan. 5, 2021, that it bought 55 acres for its first campus in St. Johns County.
The property is at County Roads 223 and 244 in Northwest St. Johns County.
County records show Church of Eleven22 Inc. bought the property Nov. 30, 2020, for $2.73 million from WCI Communities LLC.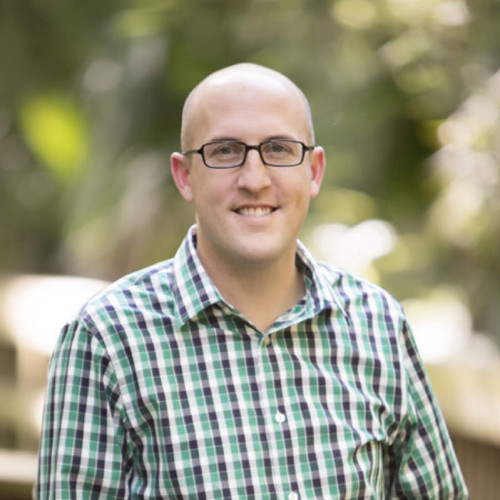 St. Johns County and the St. Johns River Water Management District are reviewing the project.
Kimley-Horn and Associates Inc. is the civil engineer.
Plans show a 62,121-square-foot church sanctuary building. They show a separate building with a 48,325-square-foot anchor with two 5,250-square-foot retail spaces on each side. 
There also are two outparcels of 1.39 and 0.61 acres.
No tenant is identified for the anchor space, which is the size of a grocery store.
"We are currently in the design phase of what will be our St. Johns campus," said Chief Operating Officer Shawn Maxwell in an emailed statement.
"We are partnering with Sleiman Enterprises for a comprehensive plan for the entire 55 acres."
Maxwell said The Church of Eleven22 offers worship services each Sunday at 9 a.m. and 11:22 a.m. next door at Creekside High School. 
The coe22.com website shows eight campuses and two coming this year in North Jacksonville and Orange Park.