The city issued a permit Jan. 21 for construction of a Texas Roadhouse restaurant at 13130 City Station Drive in River City Marketplace in North Jacksonville.
Haley Construction Inc. of Ormond Beach is the contractor for the $750,000 project to build a 7,647-square-foot building on 1.59 acres.
The project will replace the closed Logan's Roadhouse. The city issued a site-clearing permit Jan. 13 to demolish and remove the building at a cost of $25,000.
The Texas Roadhouse project includes a 476-square-foot patio, creating an 8,123-square-foot project.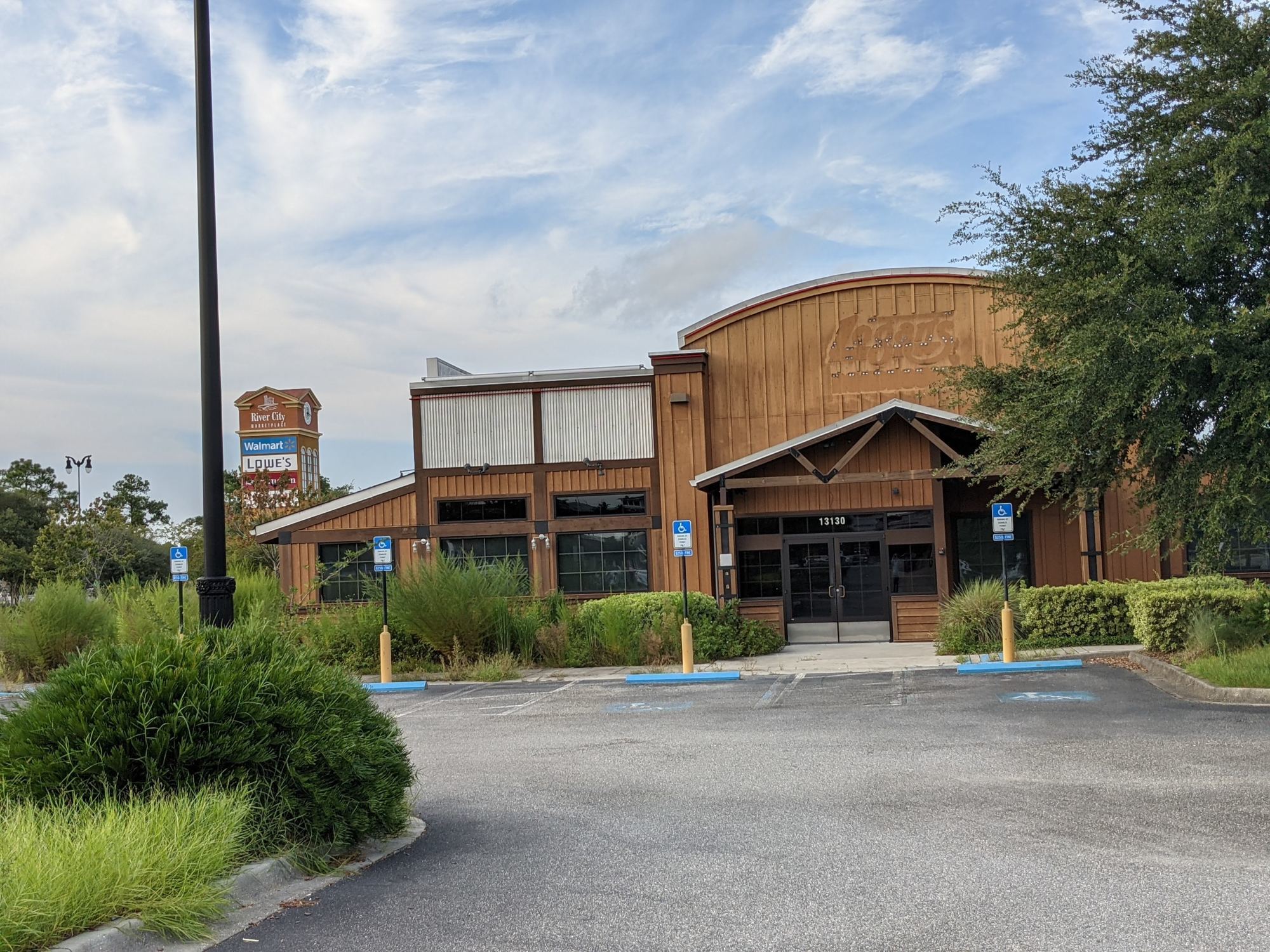 Texas Roadhouse said in September it intends to open in North Jacksonville in fall 2022.
Texas Roadhouse Holdings LLC of Louisville, Kentucky, is shown as the developer. Atwell LLC of Marietta, Georgia, is the civil engineer.
The chain said the restaurant will employ 220 workers.
City records show Logan's Roadhouse was built in 2011.
The restaurant becomes the area's third Texas Roadhouse. The others are in the Town Center area and in Orange Park.
A company spokesperson said the support for its Town Center and Orange Park locations and visibility off Interstate 95 prompted it to choose the River City Marketplace site.