Panera Bread is exploring construction of a restaurant along Bonneval Road at Butler Boulevard and Philips Highway.
The city issued a mobility fee calculation certificate for Panera on 0.88 acres next to Dunkin'.
The city calculated a fee of $125,340 to mitigate the traffic impact of the proposed 3,600-square-foot restaurant and drive-thru.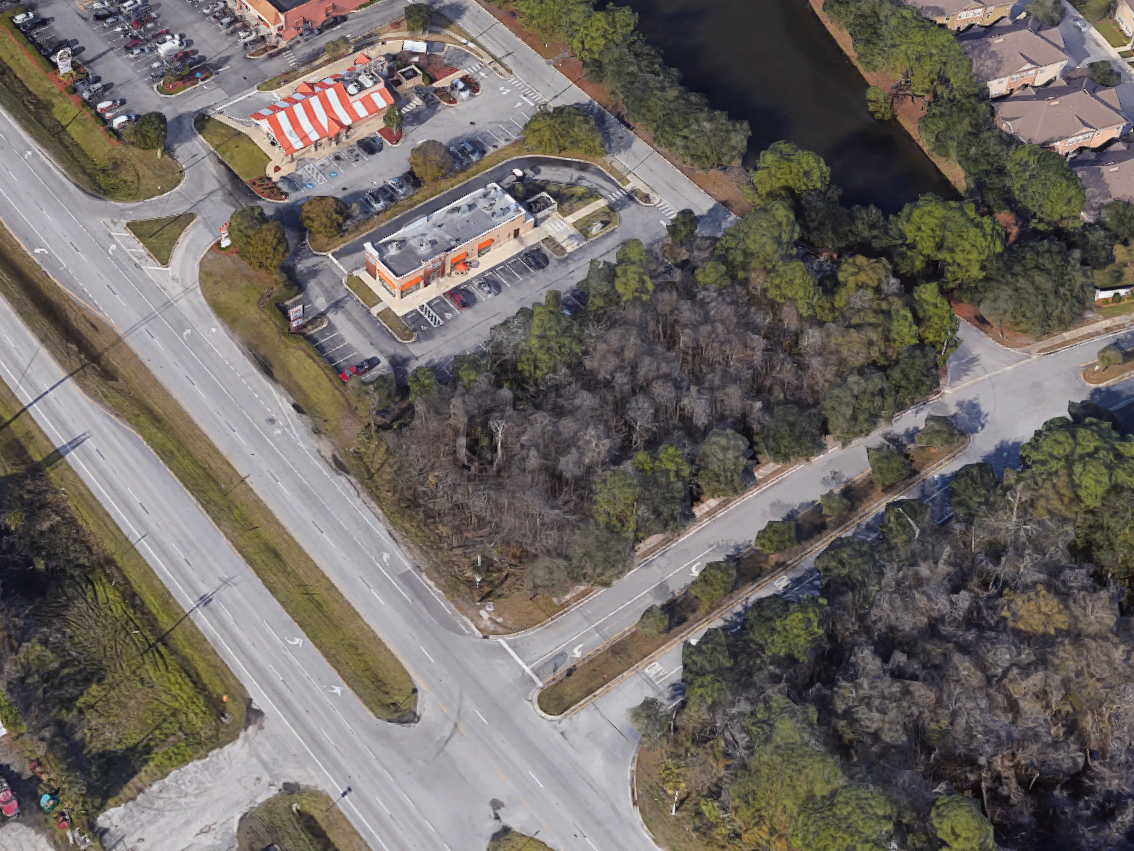 The undeveloped site is at Philips Highway and Bonneval Road, near Southpoint.
Panera would comprise 80 seats, including some outside patio seating.
CVP Phillips LLC of Portland, Oregon, is listed as the property owner. Taylor & White Inc. is the civil engineer.
The Panera location site shows 19 restaurants in Northeast Florida.
More are in review.
Panera, based near St. Louis, Missouri, is a chain of bakery-café fast casual restaurants. There are 2,173 Panera Bread locations in the U.S., with the most - 190 - in Florida, followed by 189 in California.