BODY PARADOX FITNESS | 2021 REVENUE: $80,000
Nemiah Rutledge feels confident he finally is making inroads in Jacksonville with Body Paradox Fitness LLC, his corporate fitness training program, and he wants to break out of the local market.
With revenue expected at $170,000 this year, he hopes Jacksonville is just the beginning.
The 34-year-old Jacksonville native, who was born into poverty, started his physical training career slowly.
He started as a personal trainer for the late Bill Harrell of the Harrell & Harrell law firm and then was linked into a network that blossomed.
During that time, he had to quit college at the Heritage Institute because he couldn't afford it.
Because of the networking established through Harrell, he met several physical therapists and learned about the industry through a self-educated initiative and reading materials provided by other professionals. 
"Getting out of poverty, understanding how to network, I had to overcome all these obstacles because of where I was from. I always felt I was nothing, mentally. That was a mental block itself," Rutledge said.
Then he landed an internship in 2013 with the Jacksonville Jaguars in the speed and agility aspect of the franchise. 
From there, Rutledge moved around with multiple personal-training opportunities.
"You have to understand how to work with the person with absolutely nothing. What are all the exercises before there's a piece of equipment? What are the proper foods? What is the individual's budget? That's the start of understanding how the fitness industry works," Rutledge said.
He and his wife, Keena, have been married five years. "She is my rib and truly the backbone to Body Paradox," he said.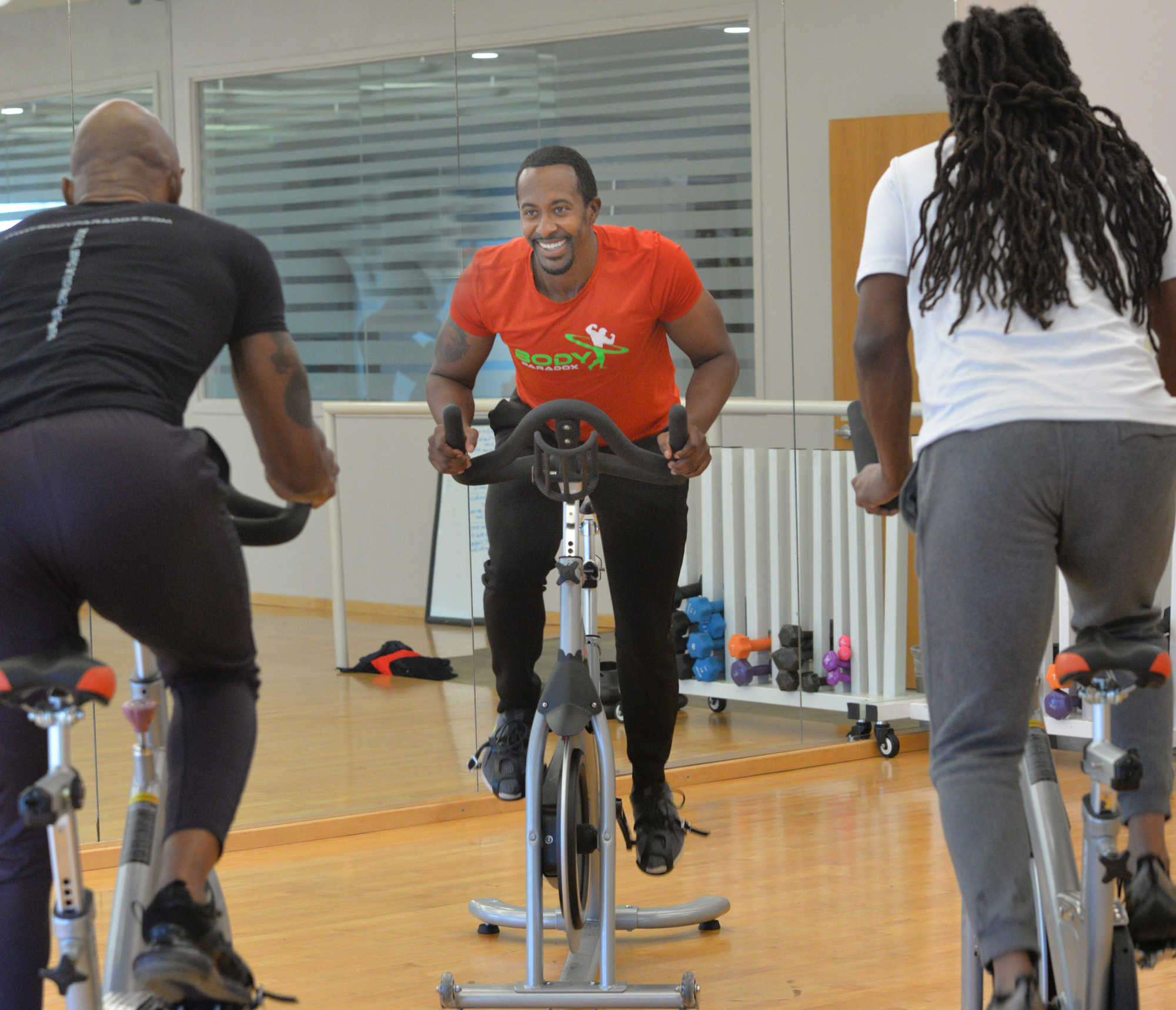 'A tremendous drive'
In 2016, he launched Body Paradox as a corporate fitness training program designed to benefit employees of companies. 
The founder and owner, Rutledge has five locations including two within office towers; two at Florida Blue offices in St. Johns Town Center and River City Marketplace; and at News4Jax, the WJXT TV-4 site in San Marco.
News4Jax features some on-air segments with Rutledge offering fitness advice.
He said the group fitness space at Florida Blue satellite locations is free for a variety of classes
While Body Paradox provides personal workout and training equipment, the program also offers a mobile application for cellphones and other devices.
That app allows each employee to customize a fitness regimen. 
Rutledge said his program can analyze all employees.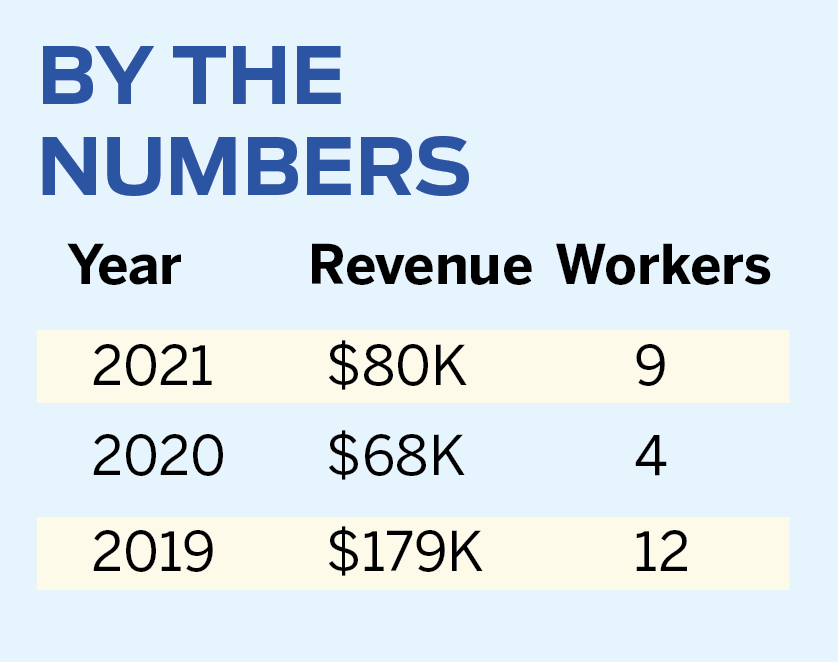 Ultimately, the goal is to improve employee health and drive down the cost of health maintenance.
 "There are constant assessments on all customers that show how much money they might be saving by increasing the health impact on the employees," he said.
It is not typical of a regular workout gym, Rutledge said.
"We focus more on not just the physical aspect, but also the mental and psychological and, of course, nutritional,"  he said.
"We like to pay attention to what makes them tick. We have to get an understanding of who they are versus what they want to do." 
Earnest Maiden with Gibbs Group Inc., a Jacksonville civil engineering firm, is not surprised Rutledge intends to expand.
Maiden lost 30 pounds when he hired Rutledge as a personal trainer before Body Paradox was founded.
Maiden said he liked Rutledge's tenacity and helped him establish a network. "He seemed to be a young man with a lot of potential,"  he said.
"He had a tremendous drive to be successful."
Rutledge said he is in discussions with other companies in Florida for expansion while he manages the 12 employees he has as of early 2022. 
He is considering expansion into Georgia.
"It's always trying to figure out what those margins are the company is looking for. That's the challenge," he said.