The city is reviewing a permit application for the foundation for the $140 million UF Health North six-story, 120-bed tower addition in North Jacksonville.
The 225,200-square-foot hospital is planned on 25.14 acres at 15255 Max Leggett Parkway, near Interstate 95.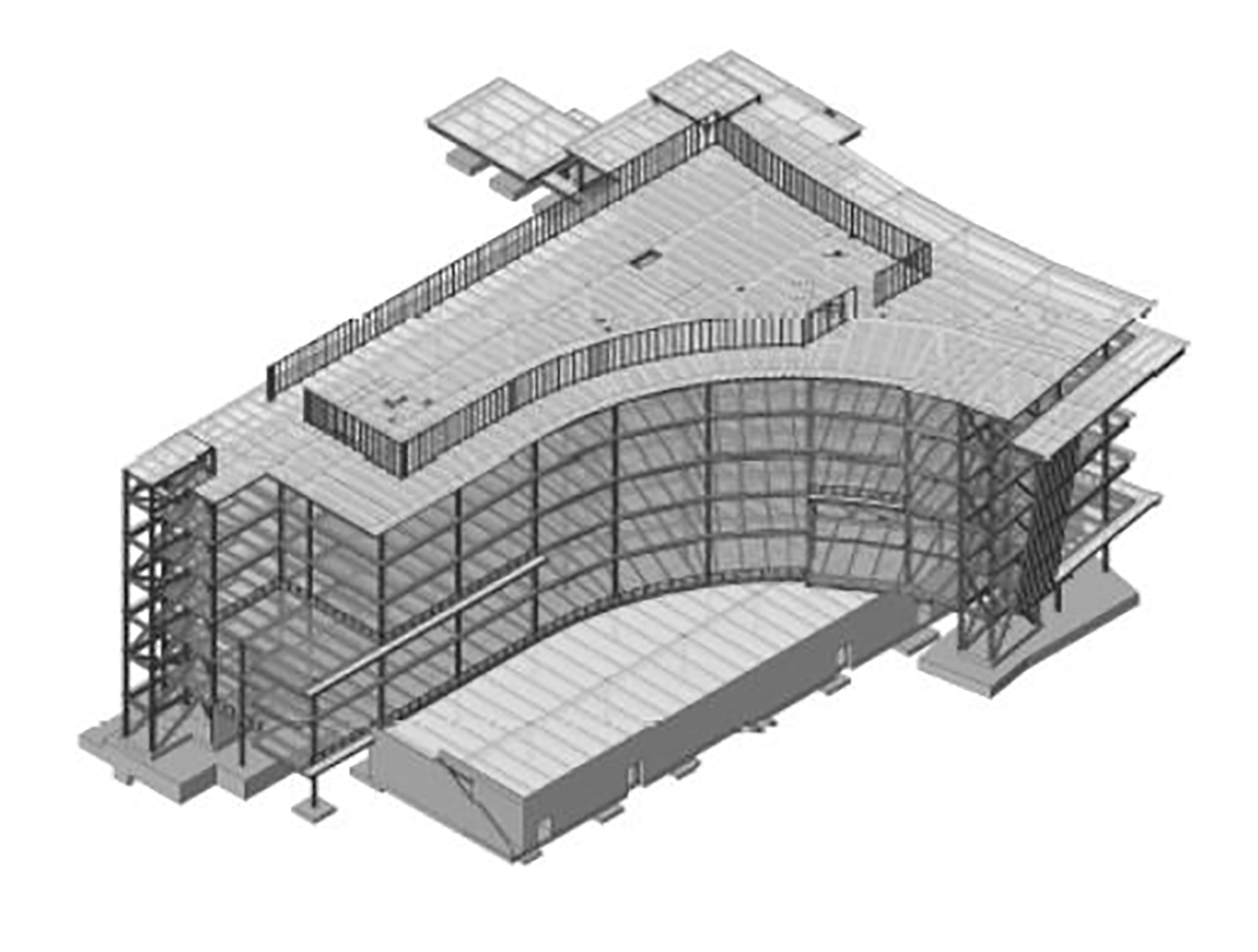 Batson-Cook and Danis are joint-venture contractors on the project. Gresham Smith is the architect.
The project is the third phase of UF Health North, which plans a groundbreaking ceremony March 31.
The UF Health North campus includes a 92-bed hospital, 24/7 adult and pediatric emergency center, and an outpatient multispecialty medical office building with more than 30 specialty services.