The city issued a permit May 20 for No Limit Contracting LLC to build-out space in San Marco for a Spanish wine bar and restaurant along with an adjoining charcuterie market and wine shop.
The Swinerie and Bar Molino are planned to open in July at 1538 Hendricks Ave., Suite 2, adjacent to High Tide Burrito Co.
The build-out for the 2,966-square-foot space is $260,000. Zinn Architecture is the architect.
At one time, Jacksonville-based e-commerce furniture company Industry West leased the space before moving to a larger venue in 2018 on San Marco Square. It now is building-out within the historic building at 1001 Kings Ave. on the Southbank.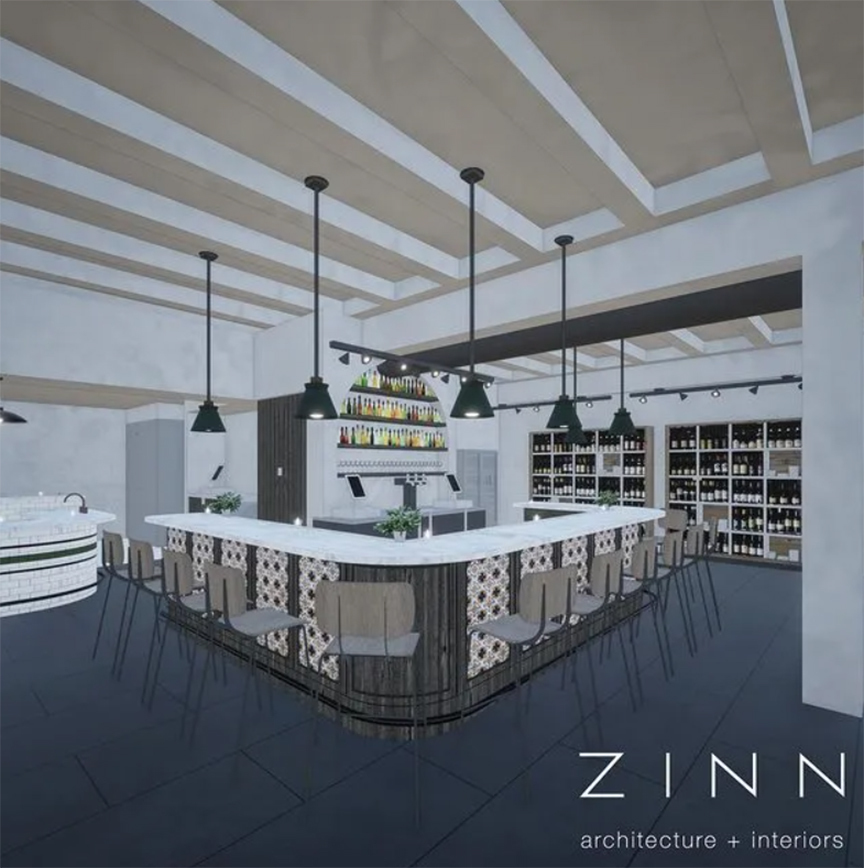 Maple Lane Group LLC,  a Jacksonville company created in 2020 by Alfred Young and Rob Roccapriore, announced the Swinerie and Bar Molino concepts April 5 "to conceptualize, build and manage restaurants and bars."
Bar Molino will feature a full kitchen offering tapas, sherry cocktails and wine by the glass or bottle. There also will be a retail wine shop.
The Swinerie, a Charcuterie Market, is planned next to Bar Molino.
It will feature "house-cured meats from locally sourced, sustainably raised whole hogs." 
A selection of Spanish-cured meats will be sold in the wine bar.
The market will sell cheeses, raw meats, breads and other items.
The business websites are barmolino.com and swinerie.com.
Managing Editor Monty Zickuhr contributed to this report.