Jon Smith Subs, a West Palm Beach concept, could open its first Jacksonville location in Windsor Commons at northeast Butler and Hodges boulevards.
The city is reviewing a permit application for the 1,400-square-foot location at 4765 Hodges Blvd. at an estimated tenant improvement cost of $150,000.
The franchise owner is listed as Henry Jones & SJ Inc., which also registered a fictitious name with the state Sept. 14 to do business as Jon Smith Subs of Jacksonville.
An online news release dated August 2021 says Jon Smith Subs will open up to three restaurants in South Jacksonville. It said the first was expected to open by second quarter 2022. Restaurantnews.com posted the release Aug. 18, 2021.
The release says the chain features The Steak Bomb with made-to-order fries,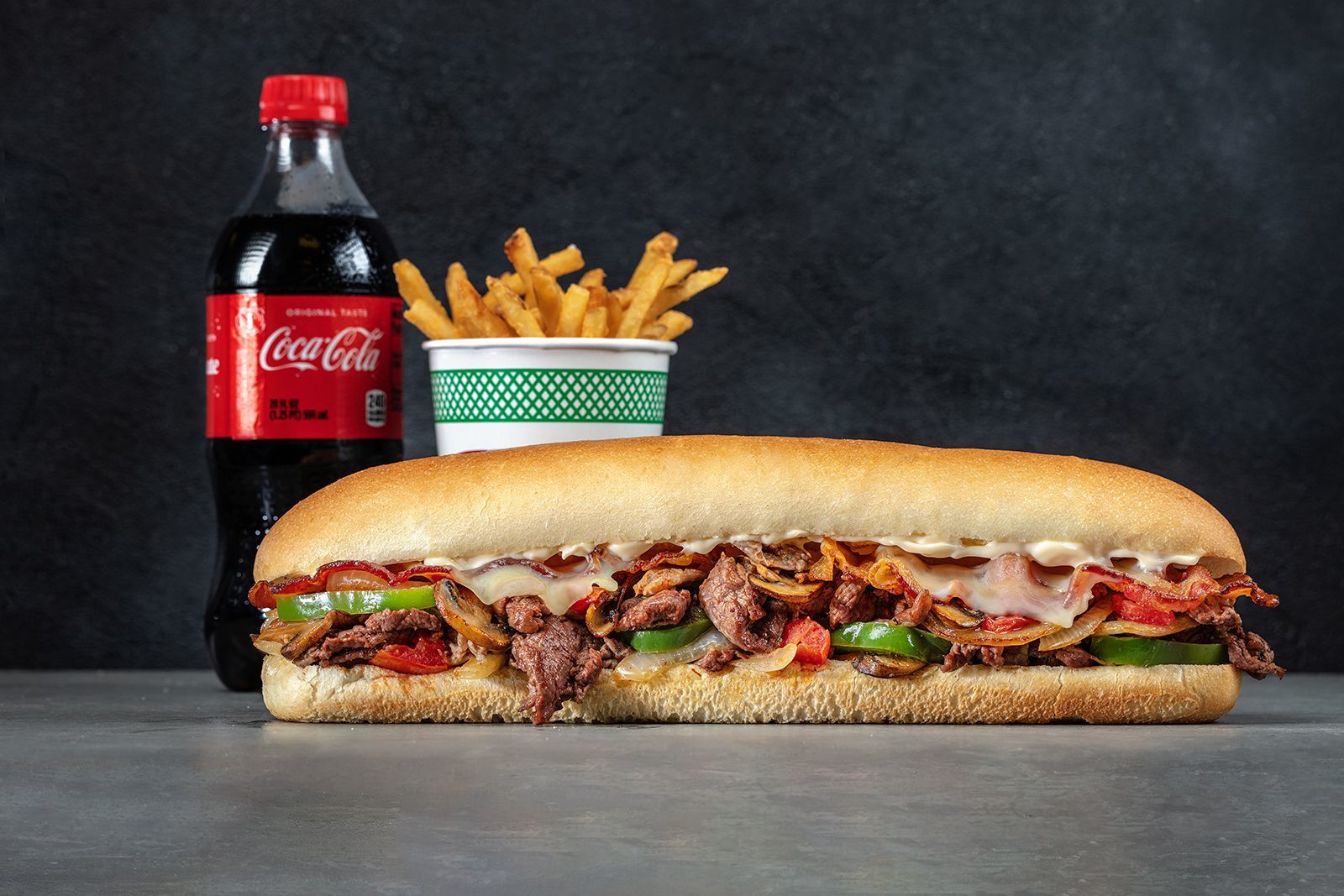 Grilled and hot subs include The Chicken Bomb, hot pastrami, meatball, grilled veggie, cheeseburger, grilled kielbasa, grilled Italian and maple bacon chicken.
Cold deli subs include tuna, turkey breast, ham and cheese and garden veggie.
There also are local favorites such as The Cuban and The Gator, which is steak, chicken, kielbasa, onions and provolone with "swamp sauce."
Combo meals come with chips or fries and a drink.
There also are salads, kids' meals, cookies and drinks.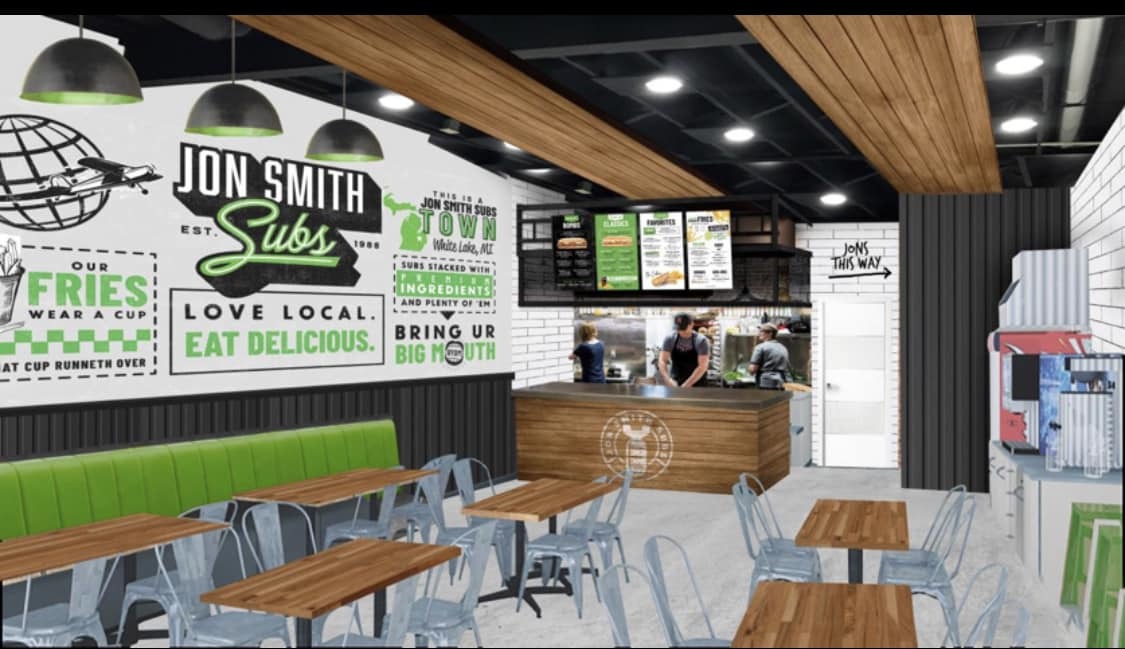 The release said everything is prepared in-house with fresh ingredients and the bread is baked daily. 
It said the Jon Smith Subs in Jacksonville will be owned and operated by Henry Jones & SJ Inc., a family-based company "with years of business experience looking to strengthen ties with the local community."
"We view this venture as an opportunity to offer quality food but also quality job opportunities with a long-term commitment to the community; we view business as an extension of our ministry, serving others," said spokesperson Audrey Jones in the release.
Jon Smith Subs was founded in 1988 in Palm Beach County.
It is part of United Franchise Group, whose brands include The Great Greek Mediterranean Grill and Graze Craze.
The jonsmithsubs.com site shows locations in 12 states, including at least 11 in Florida.