Franklin Street is relocating from San Marco to the Bank of America Tower on the Downtown Northbank.
The full-service commercial real estate brokerage company now leases temporary space on the 21st floor in the 42-story high-rise and will move into 4,200 square feet that will be built-out on the 16th floor.
It's an expansion from the 2,500 square feet it most recently leased at 1611 Atlantic Blvd. in San Marco, near the Southbank.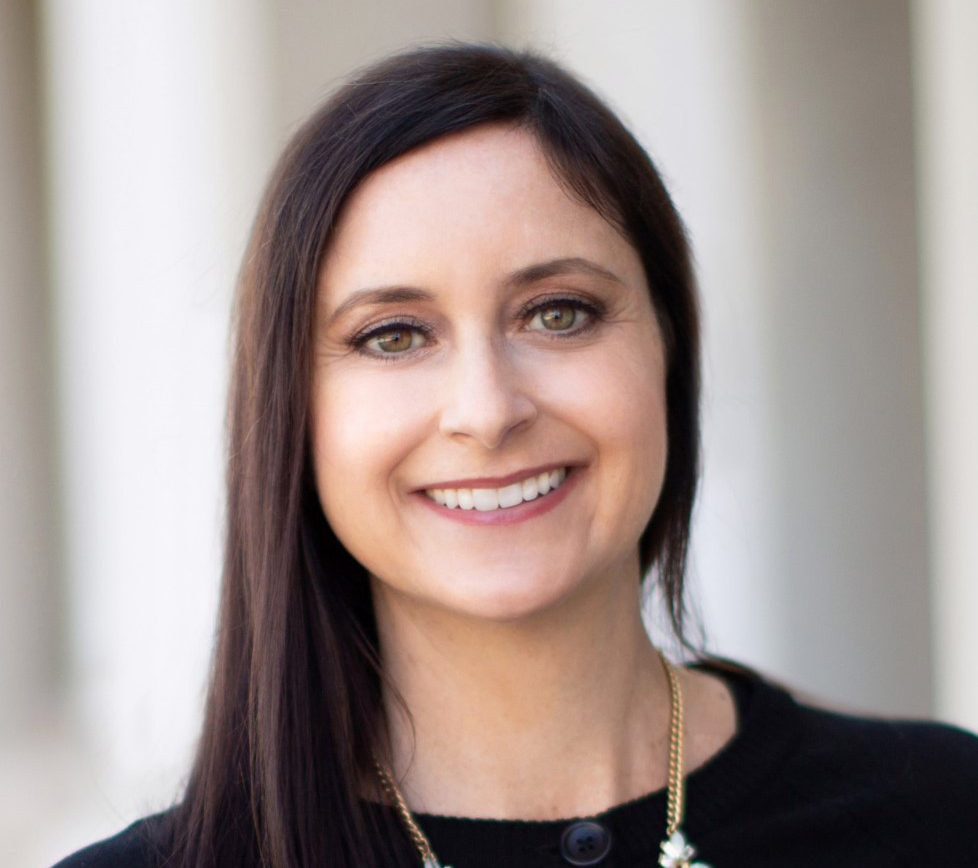 Franklin Street Senior Vice President of Retail Carrie Smith said Oct. 12 the group has grown over the past 12 years. She was a founding member of the Jacksonville office in 2010.
Smith said the move Downtown "makes perfect sense for us as we broaden our full-service capabilities."
The Bank of America Tower lease is for five years.
Franklin Street has grown from eight employees in July 2021 to 16 and is adding more.
CBRE Senior Vice President Oliver Barakat and Pat Orman, brokerage services sales associate, represented the landlord in the transaction. 
Franklin Street Director Kyle Chaikin and Managing Director Chad Rupp at the Tampa headquarters office represented the company.
Franklin Street has grown in Jacksonville to include seven business divisions – Investment Sales, Tenant and Landlord Representation, Capital Advisory, Insurance, Property Management and Project Management.
It has made a series of hires to expand its reach.
It announced March 29 it added employees to expand industrial and capital services in Jacksonville.
Mike Salik joined as director of industrial sales and leasing and Keith Wood as senior associate on Franklin Street's capital advisory team.
Franklin Street announced May 16 that it added its first commercial land broker, Shaun Mayberry, who joined as senior director of land investment sales. Mayberry has more than 15 years of commercial real estate investment, property and portfolio management and marketing experience.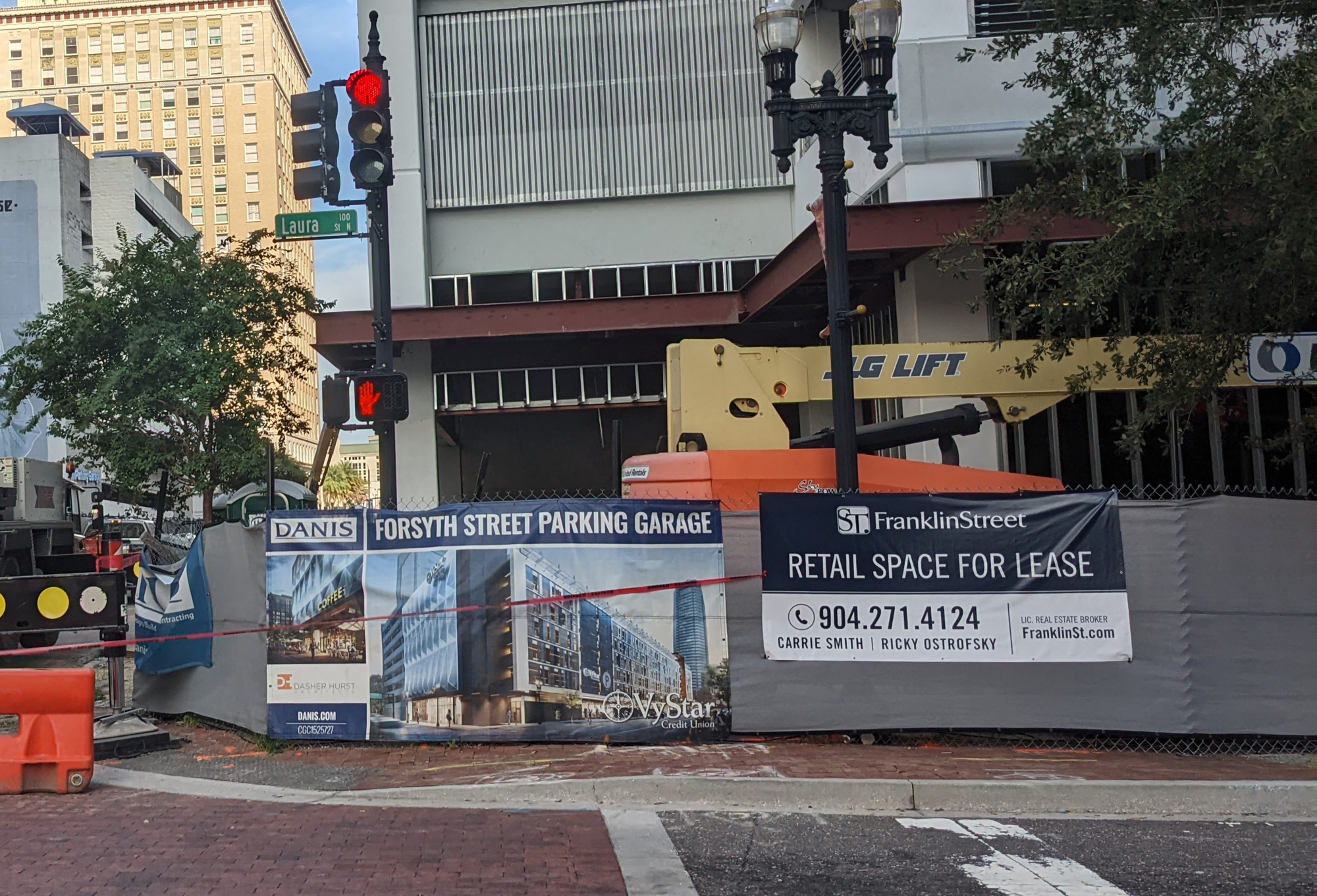 He had been vice president of Prime Realty in Jacksonville for almost three years and focused on land brokerage, new development and health care investment sales. 
Franklin Street said he led the land brokerage team with sales in multifamily, mixed-use retail and large medical office sales.
Franklin Street announced Aug. 24 that it added Steven McAdoo as director of multifamily investment sales.
He will focus on representing owners and investors in the acquisition and disposition of multifamily properties throughout North Florida. He will work with  Franklin Street's statewide multifamily teams to service the Central Florida market.
He previously specialized in multifamily investment sales with Prime Realty and co-founded his own private brokerage and investment firm.
Franklin Street also recently added Jeff Rood as a senior associate of industrial services, working with Salik, and Dylan Silverman as retail leasing associate. 
Franklin Street was founded in 2006 in Tampa. It has offices there and in Atlanta; Austin, Texas; Charlotte, North Carolina; Chicago; Nashville, Tennessee; and Jacksonville, Fort Lauderdale, Miami and Orlando in Florida.
It opened in Jacksonville in 2010, leasing space at the Eight Forty One building on the Southbank before moving to a suburban office park along Belfort Parkway eight years ago, then relocating to San Marco.