The city issued a permit Sept. 22 for Sierra Commercial Construction Inc. to build-out a restaurant for Las Vegas-based Capriotti's Sandwich Shop in Crown Point Plaza in the Beauclerc area near Mandarin.
Sierra Commercial Construction of Hialeah will renovate 1,600 square feet of space for Capriotti's in an end unit at 10025 San Jose Blvd. at a project cost of $332,005.
Sleiman Enterprises is the landlord of the shopping center, whose site plan shows Capriotti's in a 1,536-square-foot space. The Dimension Group of Dallas is the architect and engineer.
Crown Point Plaza is at San Jose Boulevard and Crown Point Road, north of Interstate 295. Tenants include Jumpin' Jax House of Food, Millennium Physician Group and the Duval County Tax Collector.
The permit application shows that S&S Sandwiches LLC of Jacksonville will own the shop as a Capriotti's franchisee.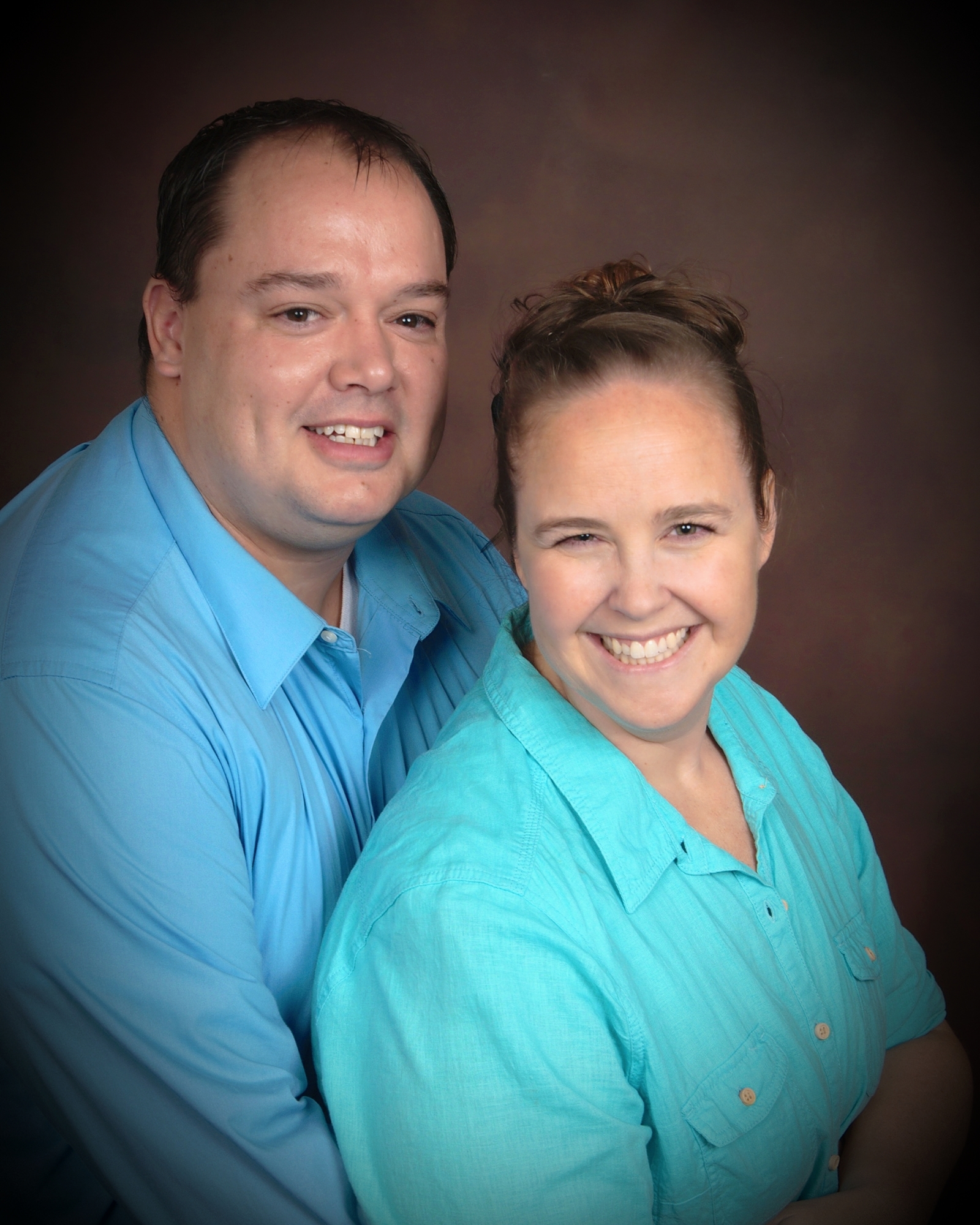 Spouses Shawn and Skyla Seagroves are the owners of S&S Sandwiches.
Skyla Seagroves said previously by email they hope to open the shop in the fall.
They intend to open at least two more shops in the area of Duval and Clay counties, but want to open the first one before expanding.
"We live here in Jacksonville and wanted to start with our first shop near us," said Skyla Seagroves.
Capriottis.com says it sells cheesesteaks, subs, classics, vegetarian sandwiches, salads and sides.
Its signature sub is The Bobbie, described as slow-roasted turkey topped with cranberry sauce, handmade stuffing and mayo on a soft roll. An obituary for co-founder Lois Margolet said it was a recreation of a sandwich served by their Aunt Bobbie.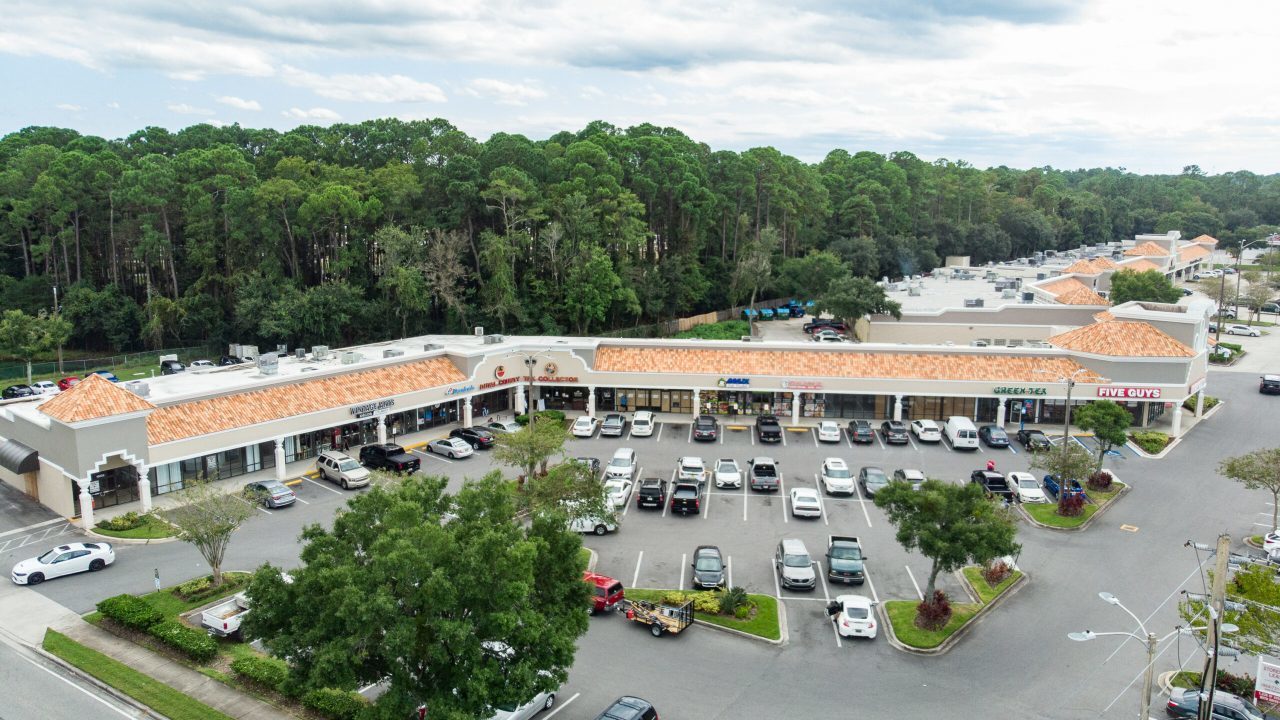 The site says brother and sister Alan and Lois Margolet started Capriotti's in 1976. Naming the company "after their food-loving grandfather, Philip Capriotti, the first Capriotti's Sandwich Shop was opened in Wilmington, Delaware."
The ownacapriottiscom site says Capriotti's offers "the most comprehensive vegetarian sub sandwich selection in the industry," including vegetarian turkey, vegetarian chicken cheesesteaks and Impossible Cheesesteaks.
Capriotti operates in more than 25 states, including Florida, where it has four locations in Lutz, Miami, Miami Beach and Odessa.
At ownacapriottis.com, the company said that as of Dec. 31, 2020, it had more than 140 locations in 25 states, with $82 million in systemwide sales.
Nation's Restaurant News says Capriotti's is famous for its 40-year nightly tradition of slow-roasting whole, all-natural turkeys in-house and hand-shredding them each morning for subs that include The Bobbie.