A signature Downtown Northbank riverfront office building in Brooklyn sold for $25.15 million as its buyer aims for a long-term hold in what he considers one of the best markets in Jacksonville.
"This Class A building is in one of the hottest markets in Jacksonville in terms of work and live and play, and in one of the fastest growing areas," said Hakimian Holdings Inc. President and CEO Ben Hakimian.
Through Gates of Riverside LLC, Jacksonville-based Hakimian Holdings bought the property at 245 Riverside Ave. in the Brooklyn area of Downtown from CTO Realty Growth Inc. of Daytona Beach.
Hakimian said Gates of Riverside bought the building Sept. 26.
The company said the 136,853-square-foot, six-story structure is more than 90% occupied. 
Hakimian said 10,000 to 14,000 square feet of office space is available for lease.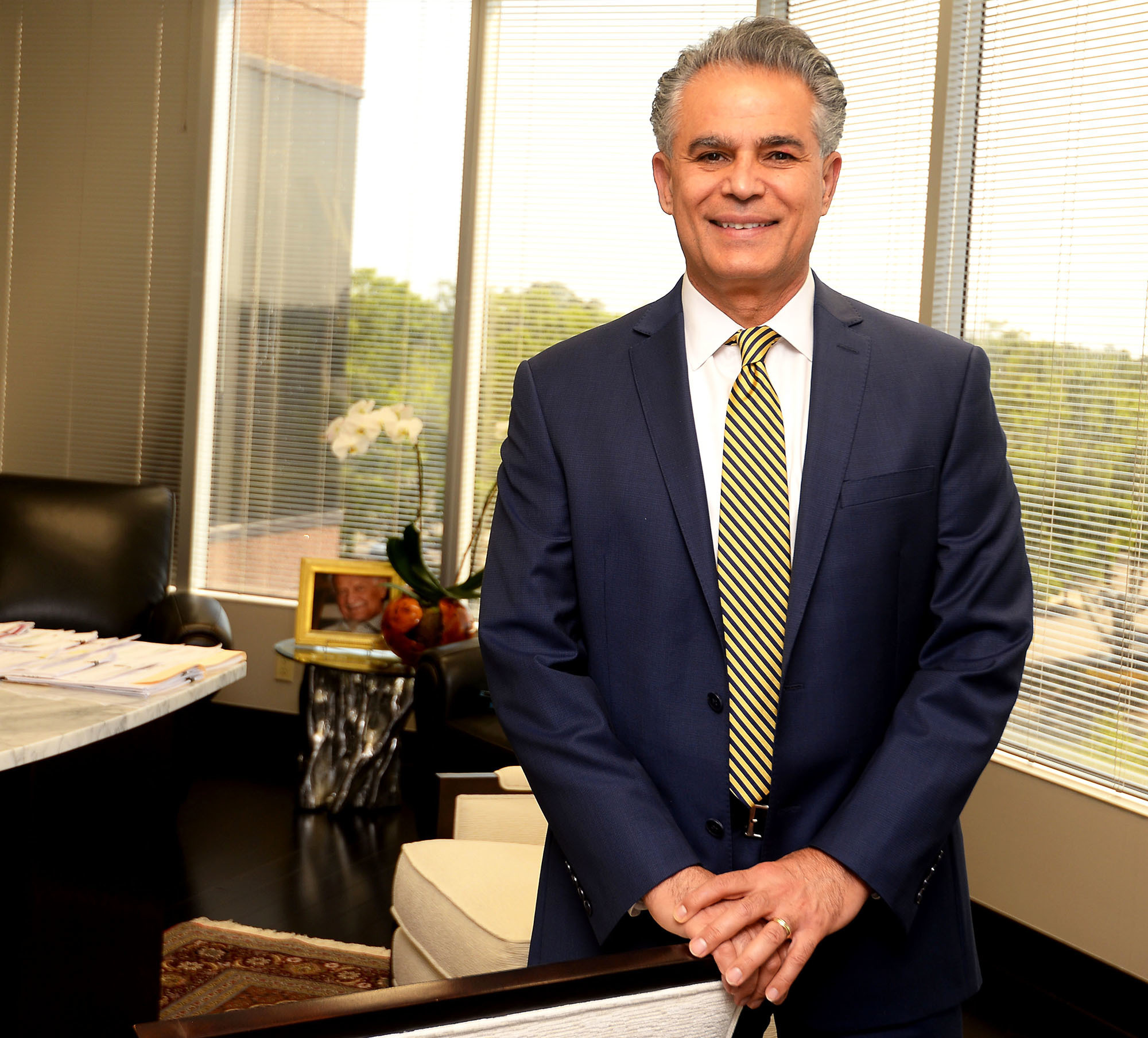 Property records show the property includes a two-story parking garage. 
Hakimian said the 150,000-square-foot garage, which is in front and below the building, has 397 spaces.
The building comprises five floors of office space and a ground floor for restaurant, conference center and other uses.
Cushman & Wakefield Senior Director Karl Johnston and Mike Davis, vice chairman of the capital markets group, represented the seller in the transaction. 
Cushman & Wakefield Managing Director David Hillegas provided leasing support.
Hakimian plans major building upgrades that include retail space facing north to Riverside Avenue and south to the Riverwalk.
The property is in the riverfront corridor that includes the new One Riverside apartments, commercial and park site; the Haskell headquarters; the Winston Family YMCA; and the new Fidelity National Information Services Inc. headquarters.
"With the pedestrian and community activity on the Riverwalk, "you want to be a part of that," Hakimian said.
The other side of Riverside Avenue includes luxury apartments,  the Brooklyn Station on Riverside retail center and the pending Brooklyn North apartment and commercial development.
The 245 Riverside building "is in the heart of it," Hakimian said.
"The potential for growth in the area is better than any other market in Jacksonville," he said.
Hakimian Holdings, a North Florida shopping center investment and management company, said in a statement Sept. 26 that not only is there strong demand for executive offices in that corridor, but also "exceptional demand and potential for high-end retail and professional events."
Hakimian said the family investment company is not an office investor "until it comes to a signature building."
Hakimian paid $11.4 million in February 2016 for the six-story, 114,221-square-foot Class A Liberty Center at 7077 Bonneval Road at northwest Interstate 95 and Butler Boulevard and moved its headquarters into a floor of the building.
He said 245 Riverside would be a long-term hold, meaning the family does not have plans to sell it. Some investors focus on buying, renovating and leasing properties and then selling them in five, 10 or 15 years.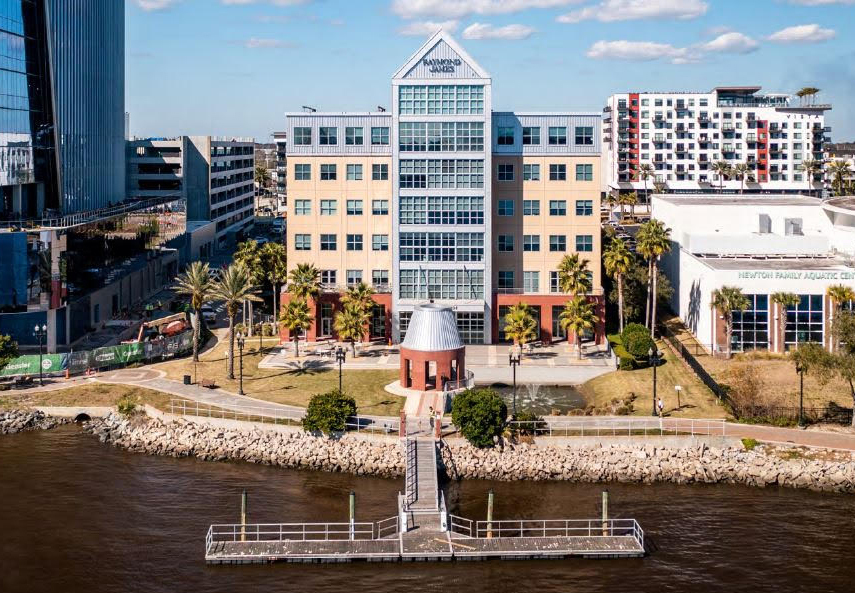 Hakimian said the building will be renamed, but he said the family has not decided what that will be.
In addition to the retail space, there will be more upgrades but Hakimian declined to elaborate.
The St. Joe Co., then led by former Walt Disney Co. executive Peter Rummell, initially built and anchored the building it developed on 3.38 acres in 2003. 
The property has a dock that Hakimian said St. Joe used for yacht access for client and executive use.
He said that based on FIS adding four marina slips, he will check into adding some at 245 Riverside. 
St. Joe sold the property in June 2007 for $23.7 million. 
The property then sold for $18.5 million in March 2011 in the wake of the Great Recession.
The property sold for $25.1 million in July 2015 to a CTO-affiliated LLC.
Hakimian called St. Joe Florida's second largest private landowner and at one time one of Florida's largest commercial real estate developers. 
St. Joe, a longtime Jacksonville-based conglomerate, relocated its headquarters to the Panhandle in 2010 after it sold off its other businesses to focus on development of its properties in that region. 
"Today the tower, still holding its trademark Walt Disney-inspired architectural design, serves as a primary hub for financial services in North Florida, with investment bank Raymond James leading the occupancy and lettering the top of the building," Hakimian said.
Other tenants include Northwestern Mutual; Dixon Hughes Goodman LLP; Saalfield Shad, P.A.; Donahoo & McMenamy, P.A.; The Haskell Company; Vesta Property Services; The Community Foundation; and others.
Hakimian said Hakimian Holdings intends to stay at Liberty Center "as of now" because of its central location to its portfolio that spans from Daytona Beach to Kingsland, Georgia.
Hakimianholdings.com shows at least 30 mostly retail properties in North Florida, as well as Liberty Center and undeveloped property in North Jacksonville.
"We love the building, we love the location," he said of Liberty Center.