Fields Motorcars of Florida Inc. proposes to demolish and rebuild its Mercedes-Benz of Jacksonville sales and pre-owned vehicles buildings in Arlington.
The dealership will be open and operational during construction, said Mercedes-Benz of Jacksonville General Manager Barry Lamb.
"Jacksonville is growing, so we need to grow too," Lamb said Aug. 14.
Lamb said he hopes to break ground by early next year and construction will take an estimated 12 months.
He said the new store "will be much bigger to accommodate our rapidly expanding business."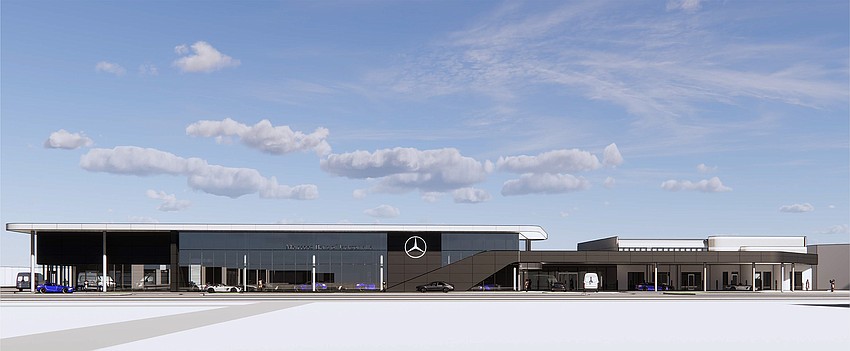 JEA is reviewing a service availability request for Fields Auto Group on 13.69 acres at 10231 Atlantic Blvd.
According to the application, Fields will demolish 32,108 square feet and the new construction will be 31,075 square feet.
Lamb said the new car dealership, the pre-owned dealership and the service building will be connected, combining what had been three separate buildings into one large one, "which will make it more convenient for the customers."
"It will end up making us a destination more than ever," Lamb said.
"It's good for the area."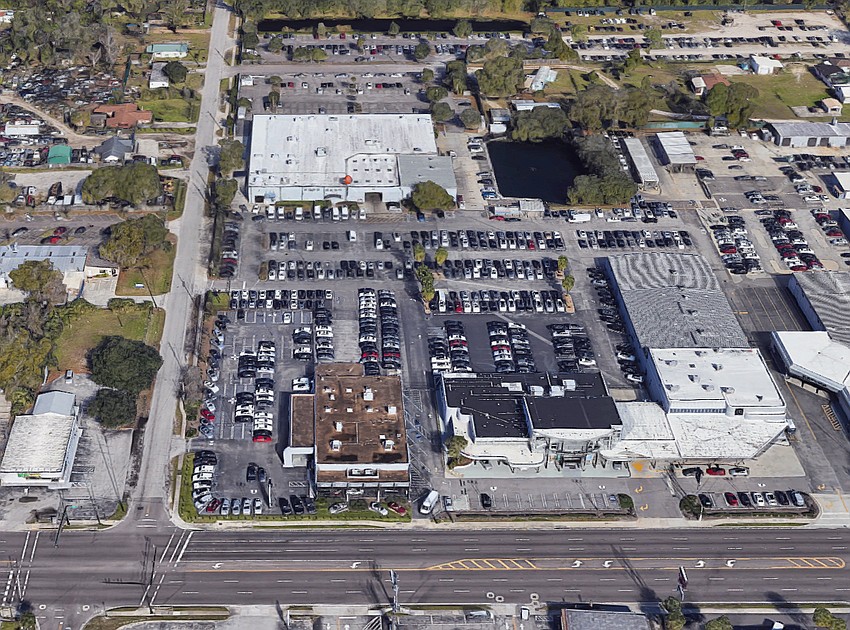 Prosser Inc. is the civil engineer. Atlanta-based PRAXIS3 is the architect. No contractor has been chosen, Lamb said.
Lamb said the dealership will remain operating either as the construction takes place in phases or as trailers are set up.
Some existing structures and parking lots will remain.
The Duval County Property Appraiser shows that Fields Motorcars of Florida, based in Winter Park, bought the property in 2016 from Brumos Motor Cars Inc.
The dealership buildings were developed in 1971 through 2000 from 10211 to 10251 Atlantic Blvd.
Fields also owns Lexus of Jacksonville at 10259 Atlantic Blvd. next to Mercedes-Benz.
Fields Auto Group has nine Cadillac, Jaguar, Land Rover, Lexus, Mercedes-Benz and Porsche dealerships and a collision center in Northeast Florida.