The city issued a permit Jan. 24 for Persons Services Corp. of Mobile, Alabama, to build a double-drive-thru Whataburger prototype at 8325 Southside Blvd. at a cost of almost $2.4 million.
The 3,214-square-foot building is on an acre at southeast Southside Boulevard and Baymeadows Road between Walgreens and AutoZone.
Agent, engineer and architect Sevan Multi-Site Solutions says in a letter to the St. Johns River Water Management District that its client proposes to develop the vacant parcel.
The project is described as a "prototypical Whataburger fast food restaurant with drive-through."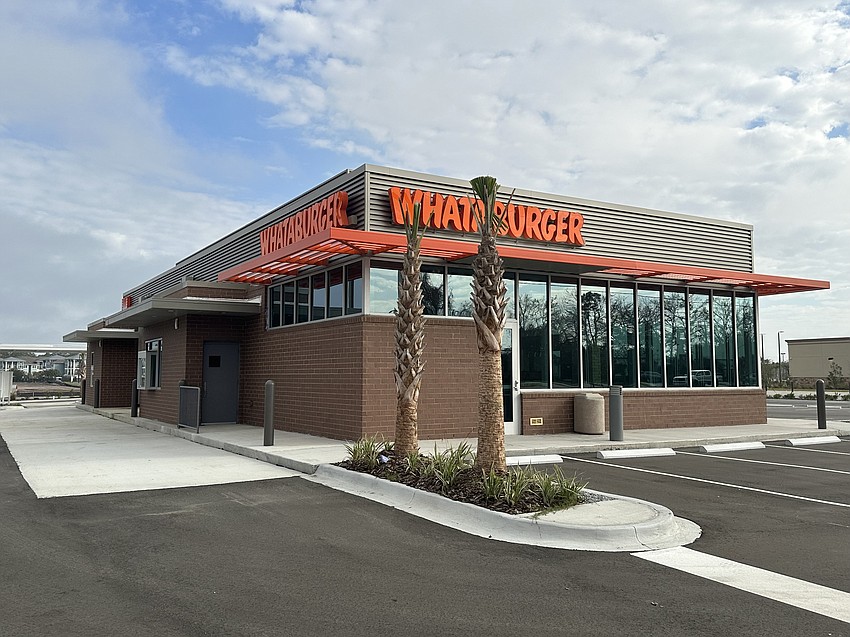 Sevan Multi-Site Solutions, based near Chicago, submitted civil engineering plans to the city June 30.
Whataburger has at least five locations in the Jacksonville area.
Others with the new design are in development at 11559 Atlantic Blvd. in Atlantic North at northwest Kernan and Atlantic and at 10600 San Jose Blvd. in Mandarin.
In July 2020, Nation's Restaurant News said on nrn.com that Whataburger Inc. "pulled the wraps off what it sees as the look of its future."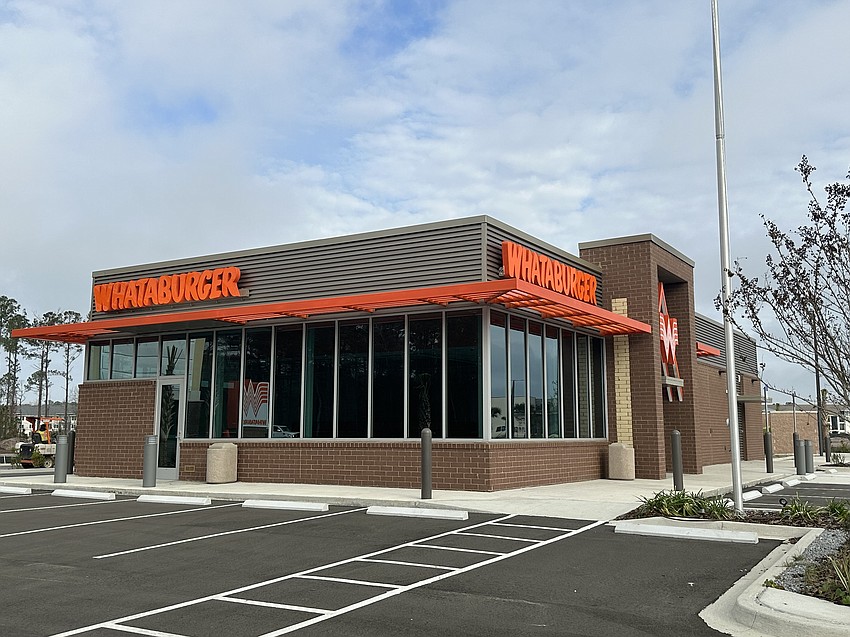 San Antonio, Texas-based Whataburger Inc., which the year before sold a majority stake to a Chicago-based private equity firm, shared renderings of its refreshed look and disclosed plans to begin franchising again.
In a July 2020 news release the company said that along with plans for expansion, it would roll out a new look for its restaurants "to better serve our guests, increase our capacity, and continue to deliver the quality food and friendly customer service our customers expect from us."
"Whataburger will introduce new restaurant models and remodels that have a reduced environmental impact by using renewable resources when possible, LED lighting and more efficient equipment for 24-hour use," it said.