Office Depot is closing its store in the Crossroads Square shopping center in Southwest Jacksonville, and it appears that an indoor children's playground, Kids Empire, will build-out in part of it.
Crossroads Square is at 8102 Blanding Blvd., north of Interstate 295.
Signs on the building say Office Depot Office Max is closing "this location only."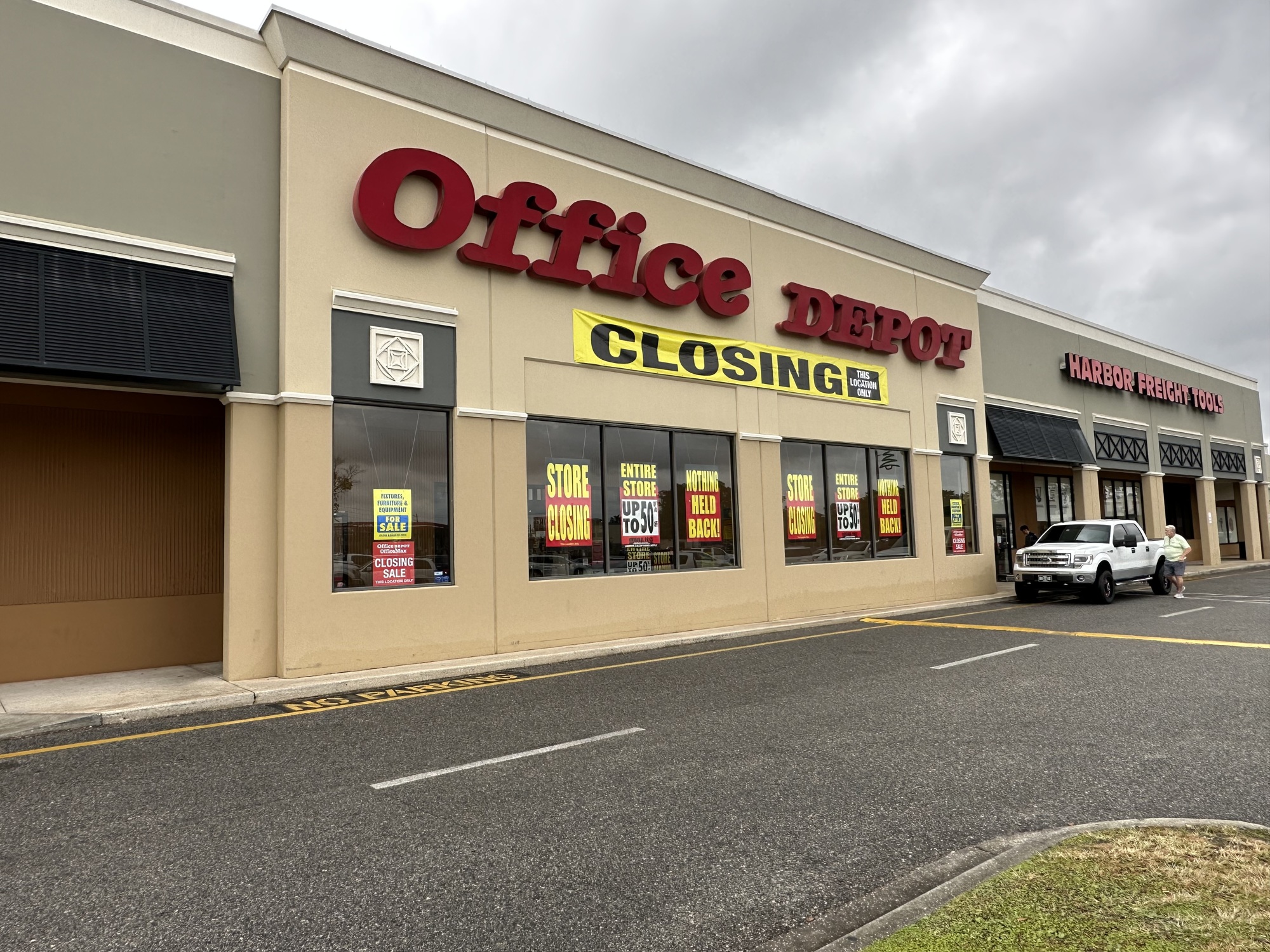 "Entire Store up to 50% off" and "Nothing Held Back" signs are outside and inside the store.
A store employee says the closing is Feb. 4.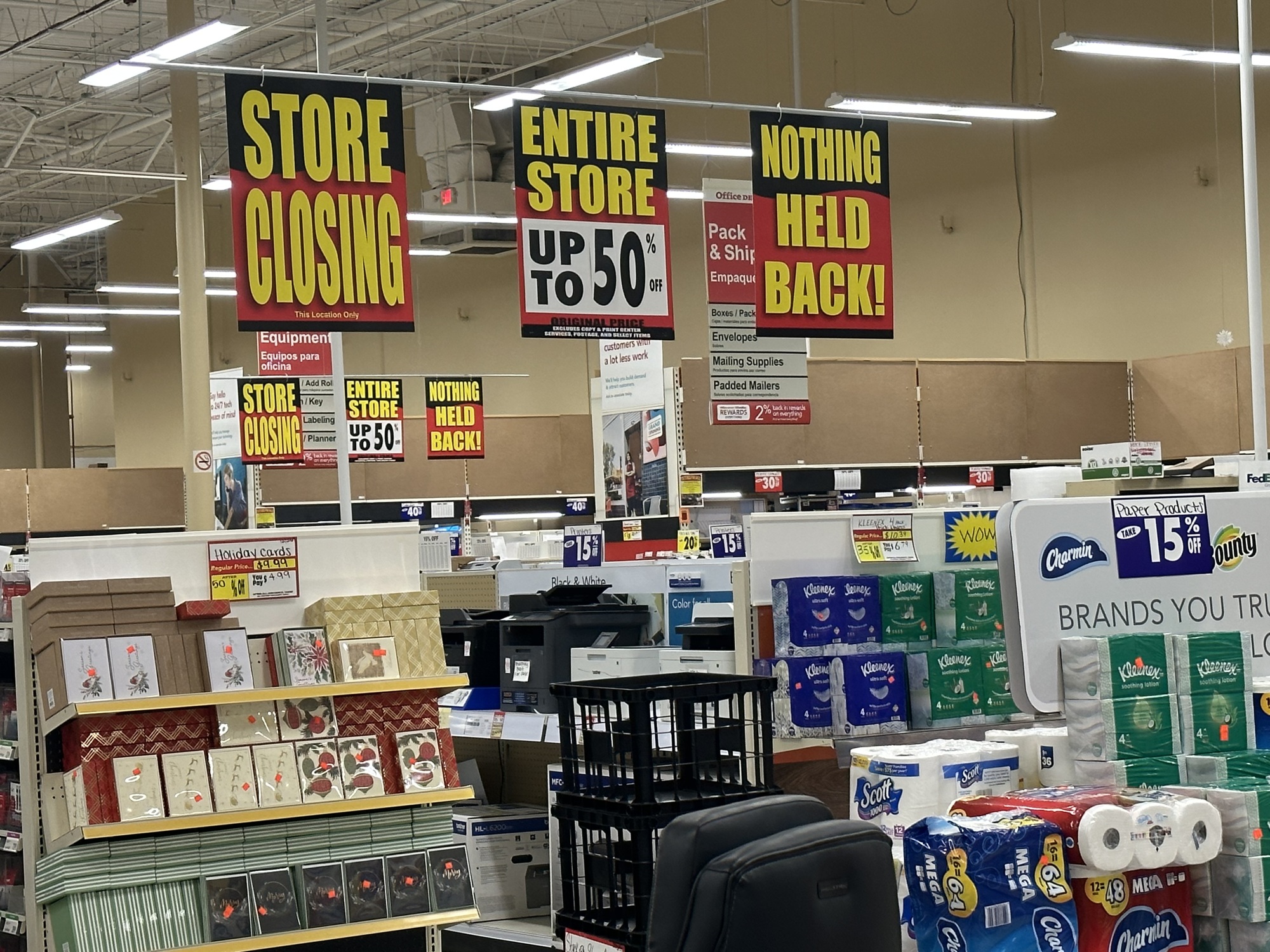 A leasing brochure by the Colliers real estate firm shows the 22,692-square-foot space is available for lease in suites from 6,000 square feet to the entire store.
It is at the southern end of the shopping center, which is west of Blanding Boulevard.
The space already might be partially leased.
The city is reviewing a building-permit application for Kids Empire in 11,500 square feet of the building at an estimated cost of $303,000.
It also is reviewing a permit at a project cost of $350,000 to build a separation wall to divide the space into two.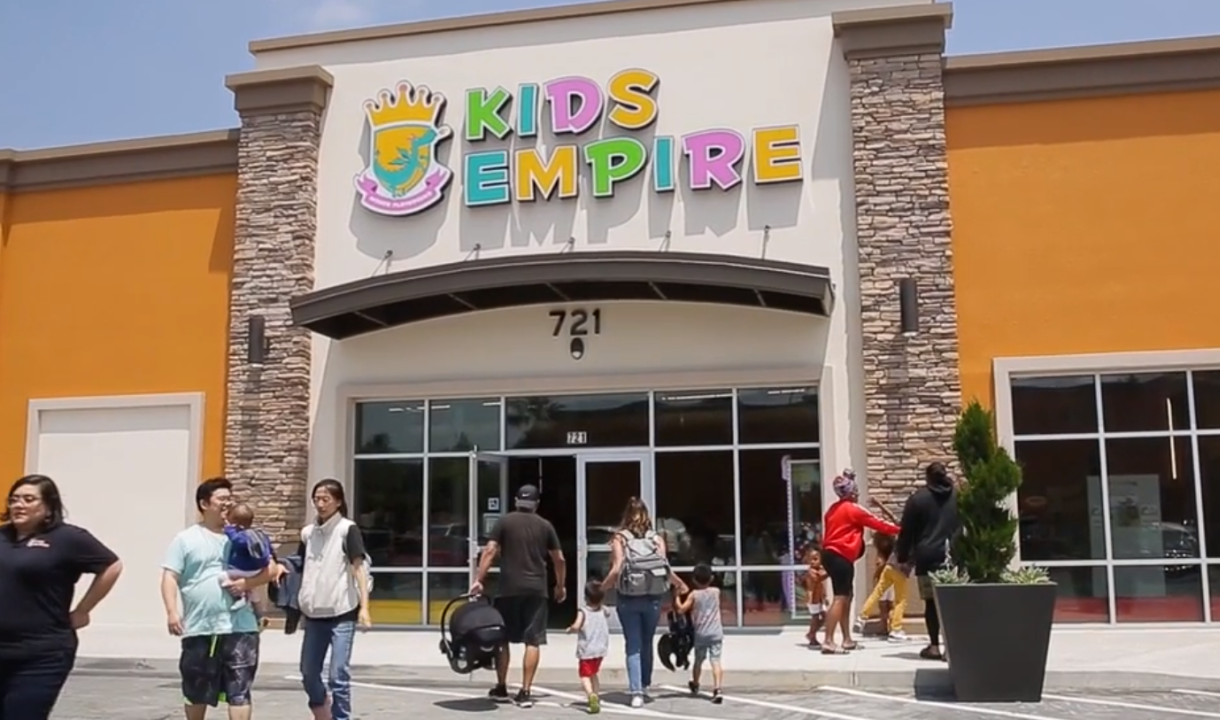 Kids Empire, based near Los Angeles, has 39 locations in 10 states. The only Florida playground is in Pembroke Pines.
It has climbing walls, mazes, play structures, spinning, sliding, a block area and a ball pit, among other features, and a snack bar. It offers birthday parties and events.
It also has a tots area.
Office Depot was considered a "junior anchor." Floor & Decor is the primary anchor.
Colliers Director Eric Yi is the representative.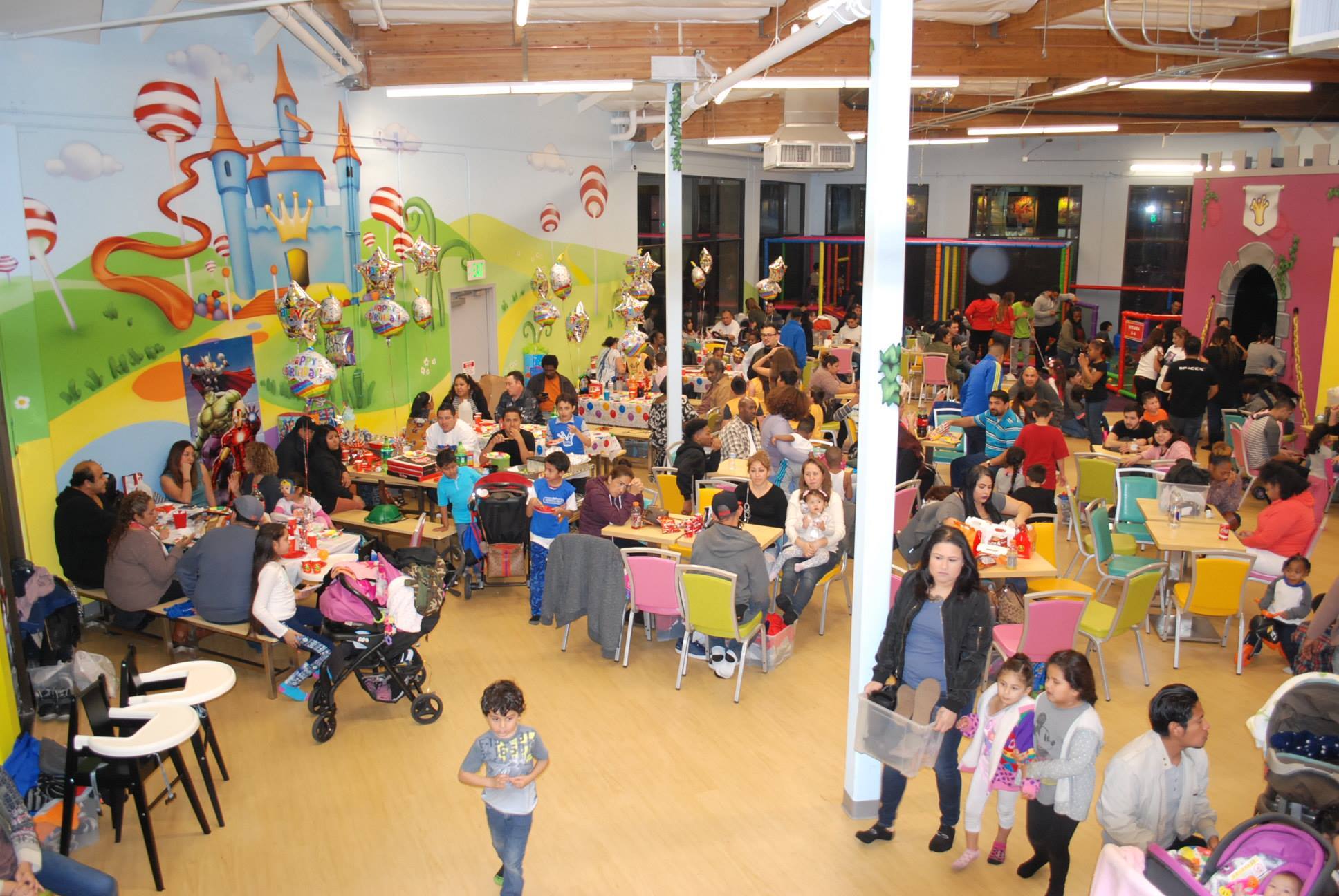 Crossroads Square was built in 1985 and comprises 174,153 square feet of space, the Colliers brochure shows.
Officedepot.com shows six operating locations in Duval County comprising three Office Max and three Office Depot stores. There also is an Office Depot in St. Augustine in St. Johns County.
Office Depot closed its Mandarin Landing store in November 2020.
The store, which also markets online at officedepot.com, sells office furniture, supplies and services, including digital workplace technology to small, medium and enterprise businesses and to consumers.
Office Depot is a subsidiary of The ODP Corp., based in Boca Raton. The combined Office Depot Office Max brands are one of four business units.
The two have about 1,000 retail stores in 43 states, Puerto Rico and the U.S. Virgin  Islands.
For the third quarter that ended Sept. 24, 2022, ODP reported $2.2 billion in sales, flat compared with the year before.
It said sales growth in the business-to-business distribution division were offset by lower sales in the consumer division.
It said Office Depot sales were lower partially because there were 75  fewer retail locations compared with the year before "as a result of planned store closures and lower traffic."
"Our B2B distribution business, ODP Business Solutions, drove strong performance as back-to-office trends continued to gain traction, helping to drive strong revenue results and margins that are on a path to exceed pre-pandemic levels in the future," said ODP CEO Gerry Smith in the Nov. 2 earnings release.
"In our consumer channel, Office Depot, we maintained high customer satisfaction levels and drove solid operating margin performance, despite lower traffic and a competitive back-to-school selling season."