Bethlehem, Pennsylvania-based Cigars International is closing in on firing up a store, bar and lounge in The Strand at Town Center.
Cigars International, which sells online and in stores, has 10 locations in Pennsylvania, Texas and Florida, where it has sites in Tampa and Lutz.
The St. Johns River Water Management District and the city are reviewing plans for a 6,621-square-foot store for Cigars International LLC on about a half-acre at 4906 Town Center Parkway.
The proposed retail building would have a 2,140-square-foot outdoor seating area as well.
Dynamic Engineering of Delray Beach is the civil engineer.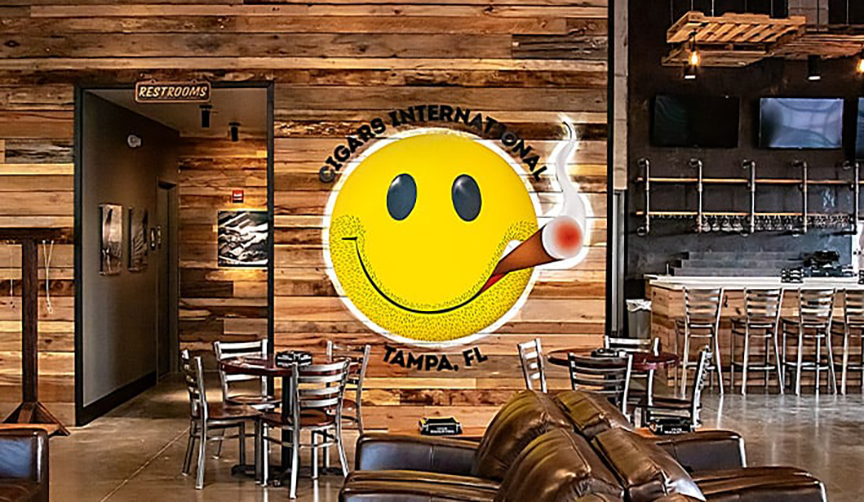 A Colliers site brochure and plan for The Strand shows Cigars International to be built on vacant land next to Diamonds Direct.
The Strand is anchored by Hobby Lobby, Best Buy and PGA Tour Superstore. Colliers Vice Presidents Nancy Sumner and Katy Figg represent the landlord.
JEA issued a service availability request for the project in June 2022. Cigars Jacksonville filed construction plans and other information with the utility Jan. 6, 2023.
Cigarsinternational.com's "Big List of Cigar Brands" shows 1,274 brands.
Its top 25 brands start with Macanudo, Diesel, CAO, 5 Vegas, Ashton and Diva. It offers mellow, medium and full cigars along with samplers and gifts.
It also sells humidors and accessories.
The Florida stores show bars and lounges with indoor and outside seating.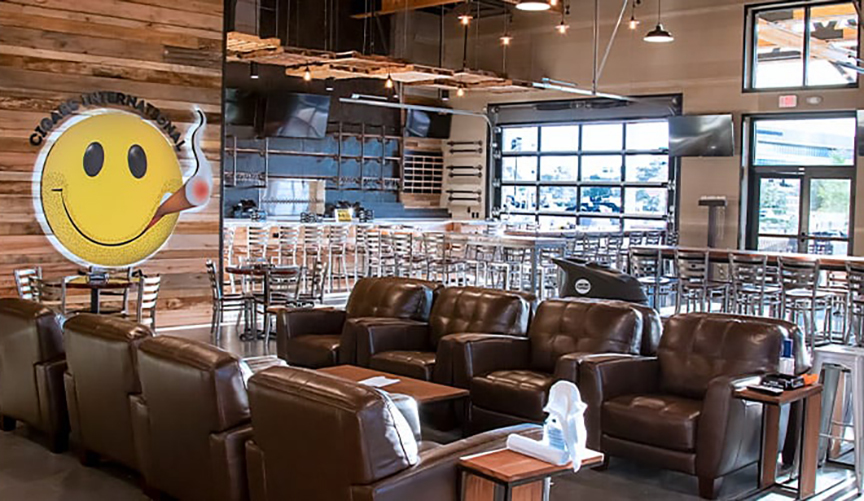 The Tampa Superstore's menu includes coffee drinks, cigar pairings, bottled and draft beer, wine, martinis, cocktails and liquors.
The Lutz store menu also shows soft drinks, tea and snacks such as pretzels and chips.
Store hours at the Florida locations are 9 a.m. to 11 p.m. Monday-Thursday, closing at midnight Friday-Saturday. Sunday hours are 10 a.m.-10 p.m.
Bar hours are 11 a.m. to midnight Monday-Thursday, closing at 2 a.m. Friday-Saturday and 10 p.m. Sunday.
Cigarsinternational.com says that its 6,000-square-foot-plus Tampa and Lutz stores feature more than 1,300 cigar brands, full-service bars, indoor and outdoor lounges, flat-screen TVs and ventilation systems "to keep ya fresh as can be."
"Whether you're from New York City, Philadelphia, Orlando, Tampa, Dallas or Houston- our retail locations are a short drive within three great states Pennsylvania, Texas, and Florida," says Cigarsinternational.com.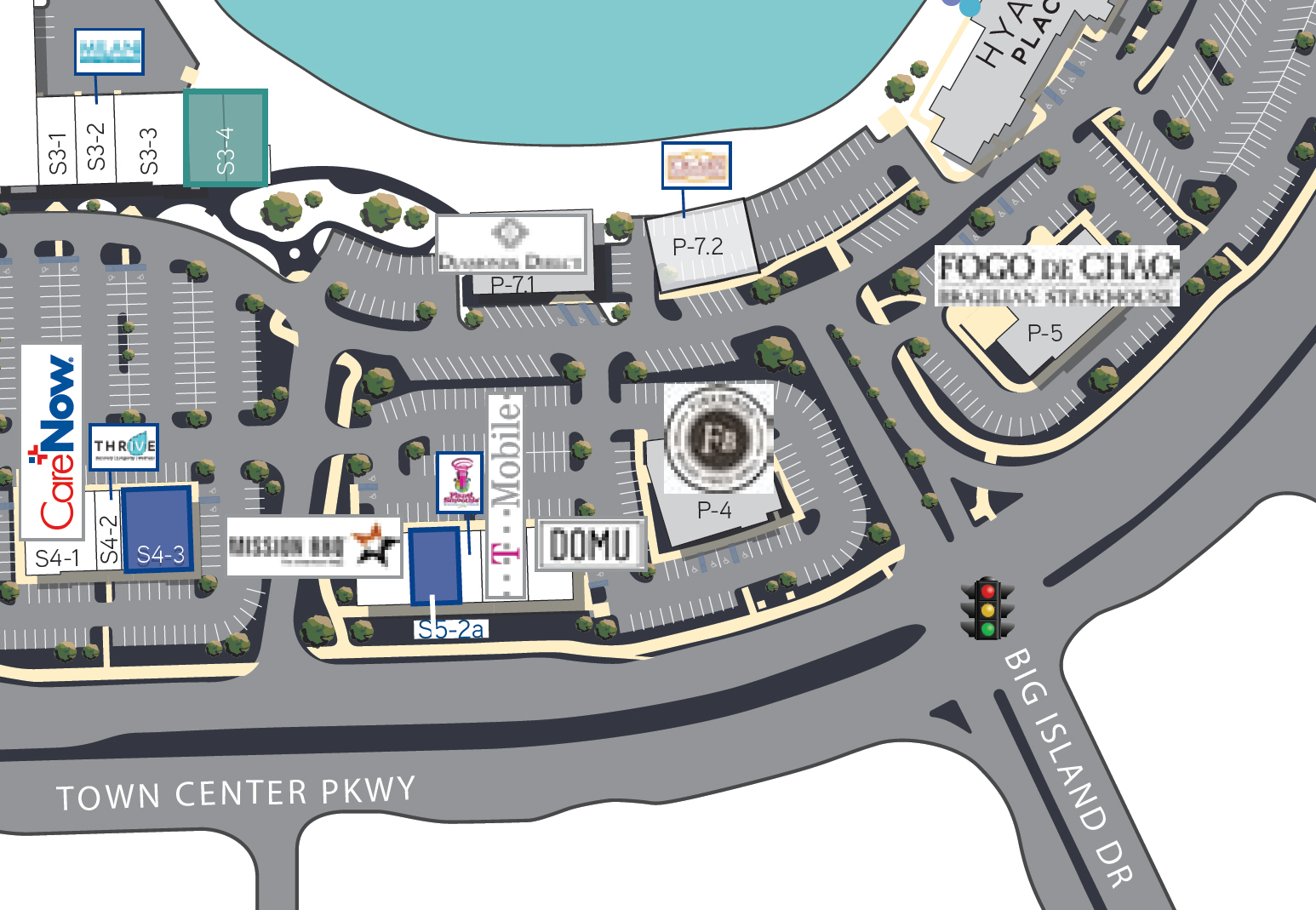 "You'll have a helluva good time just kickin' back or browsing the largest selection of premium cigars you've ever seen."
It says: "Be yourself and have a great time as you survey over 500 of the world's finest brands in a relaxed, laid back atmosphere."
The site says each retail store is fully humidified. "In other words, you're stepping into one giant humidor, which smells downright glorious, mind you."
Cigars International says it is an online and catalog-based retailer of cigars owned by Scandinavian Tobacco Group A/S. 
It says it distributes 19 million catalogs annually and sells directly to 885,000 U.S. consumers.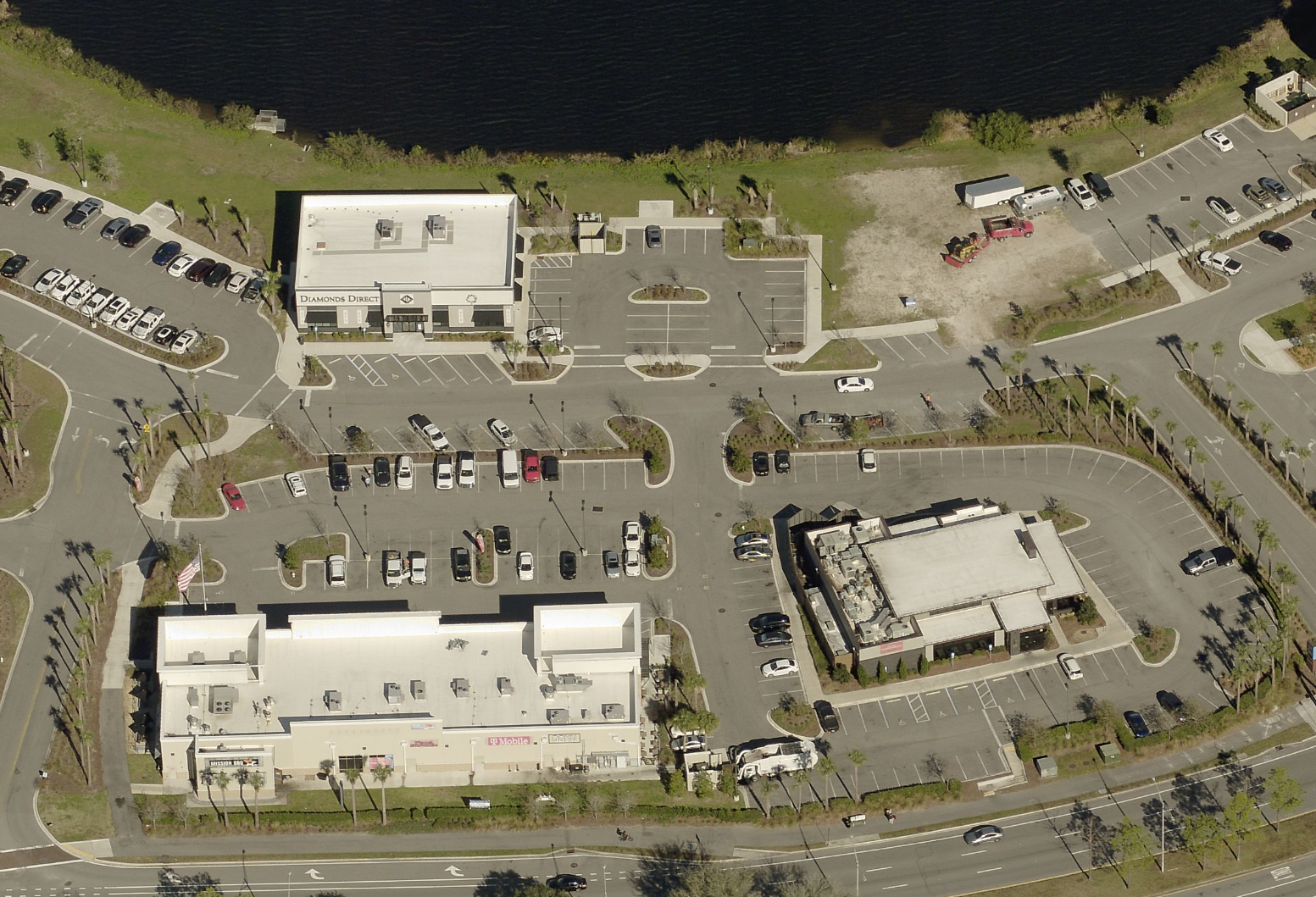 The site says Cigars International, established in 1996, has become the fastest-growing retailer and an industry leader in online and direct marketing of premium to value segmented handmade cigars and tobacco accessories.
The Tampa Bay Times reported in July 2019 that Bethlehem Shared Services proposed its first Southeastern U.S. location north of Tampa International Airport.
It said the owner Scandinavian Tobacco Group of Denmark bought Thompson Cigar in 2018 and announced in 2019 it would close Thompson's outlet store and distribution center in Tampa by year-end.