Insomnia Cookies will open in the Elks Building Downtown, reports Colliers commercial real estate associate Olivia Steinemann and the Build Up Downtown resource and support group.
Steinemann and Build Up Downtown reported on LinkedIn that the cookie retailer signed a lease at 47 W. Adams St.
Insomniacookies.com says the location is coming soon.
Steinmann said it "is known for delivering its warm cookies, baked goods and ice cream."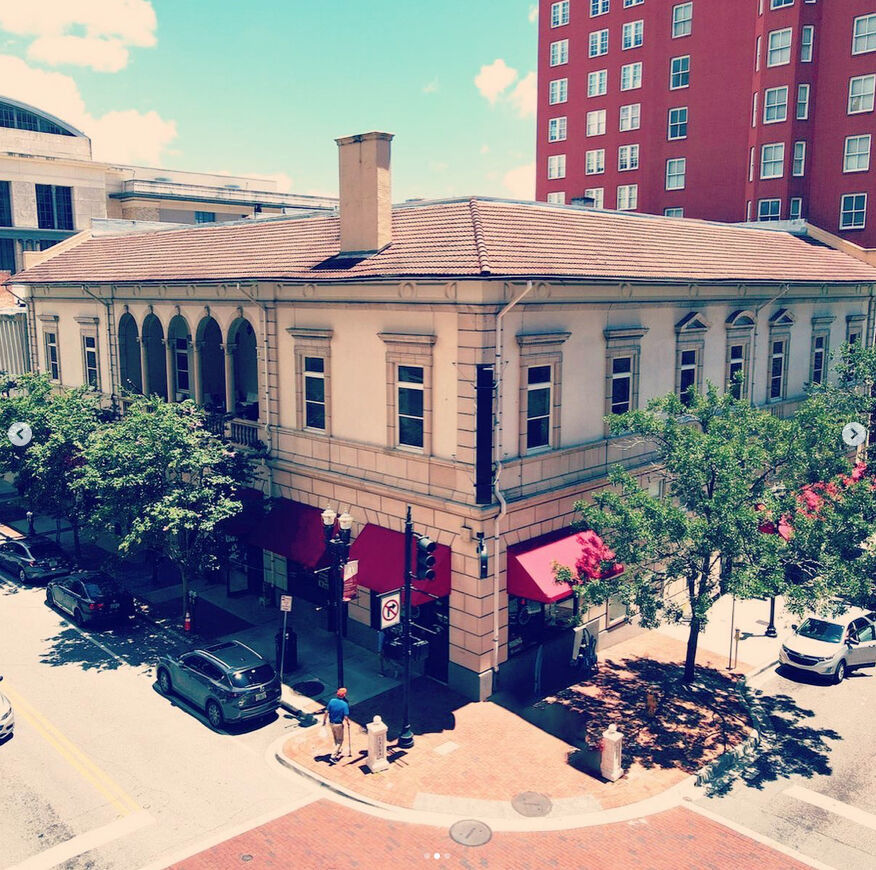 The Philadelphia-based company is known for serving and delivering cookies until the early morning hours.
Build Up Downtown said it will be the second Insomnia Cookies location in Jacksonville. The first is in Tinseltown Plaza at 4549 Southside Blvd.
No opening date was reported for the Downtown store.
The Tinseltown store hours are 11 a.m.-1 a.m. Monday-Wednesday, 11 a.m.-3 a.m. Thursday-Friday, noon-3 a.m. Saturday and noon-1 a.m. Sunday.
Delivery hours start 15 minutes after opening and stop at closing time.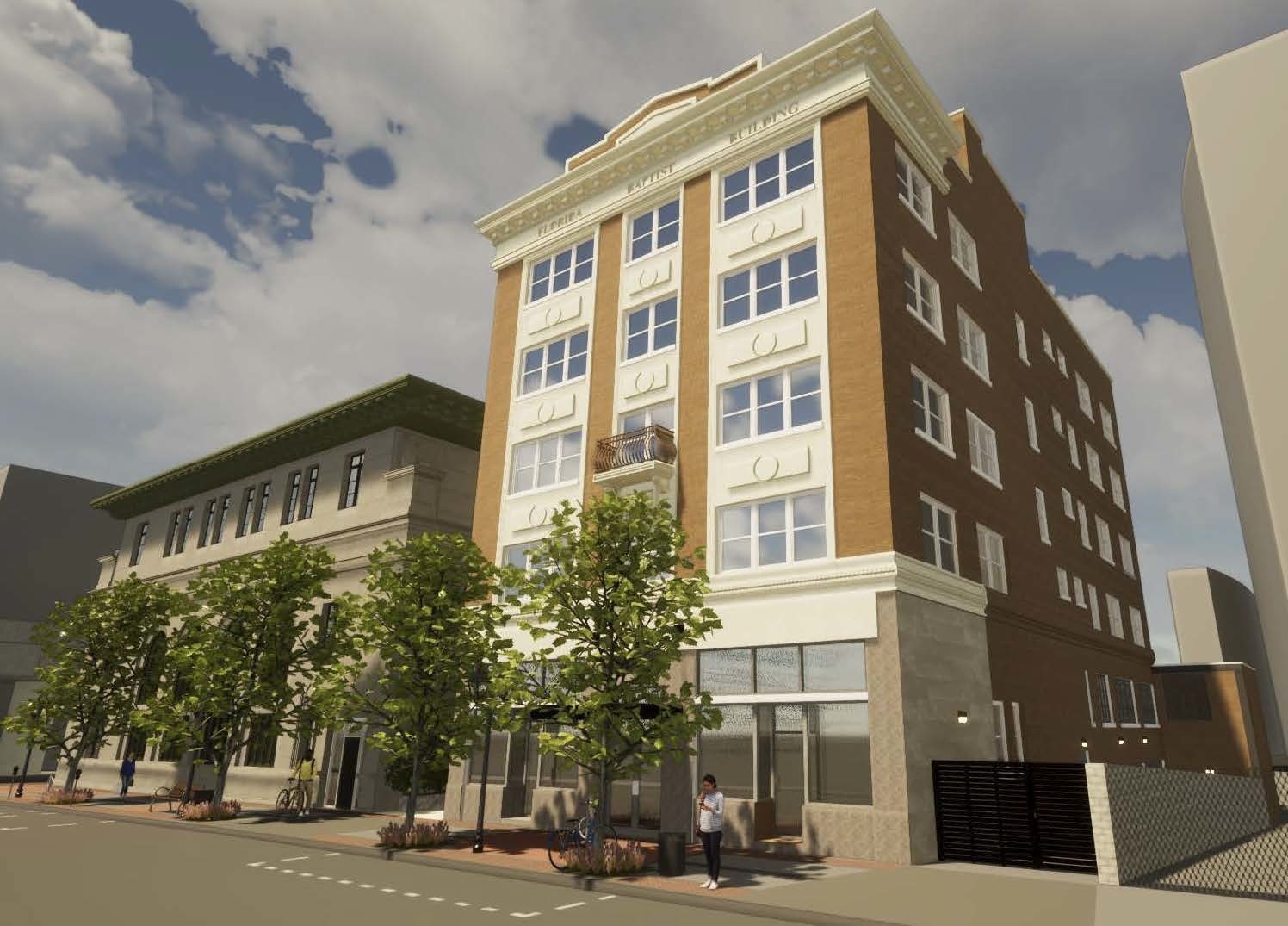 "The epitome of the perfect late night snack," says Build Up Downtown.
Steinemann said J. Lea Florals will open on the first floor of the Florida Baptist Building, which is being redeveloped into a 24-unit, mixed-use project with 5,300 square feet of restaurant and retail space.
The building is at 218 W. Church St. in the North Core of Downtown.
JleaFlorals.com says it offers fresh arrangements "for events, weddings and everything in-between."
Jacksonville native Jessi Ferguson is the owner and operator.
 "Downtown leasing continues to gain momentum, and J. Lea Florals and Insomnia Cookies are the first of many retailers to be announced," said Steinemann's post.
Colliers Senior Director Matthew Clark, Steinemann and associate Sam Middlekauff represent Colliers Urban Division.