IKO, a global manufacturer of roofing, waterproofing and insulation products, confirmed in a news release June 1 it plans to construct a new manufacturing campus in Clay County.
The company said construction of the $270 million site will include an asphalt shingle production facility, in addition to an insulation board plant and a commercial rolled roofing plant.  
The first of three production lines is the shingle line, which IKO said will be commissioned and shipping products by mid-2025.
The 300,000-square-foot facility will initially employ about 100 people.
IKO said it intends to begin work on the site near U.S. 301 and County Road 218 this year.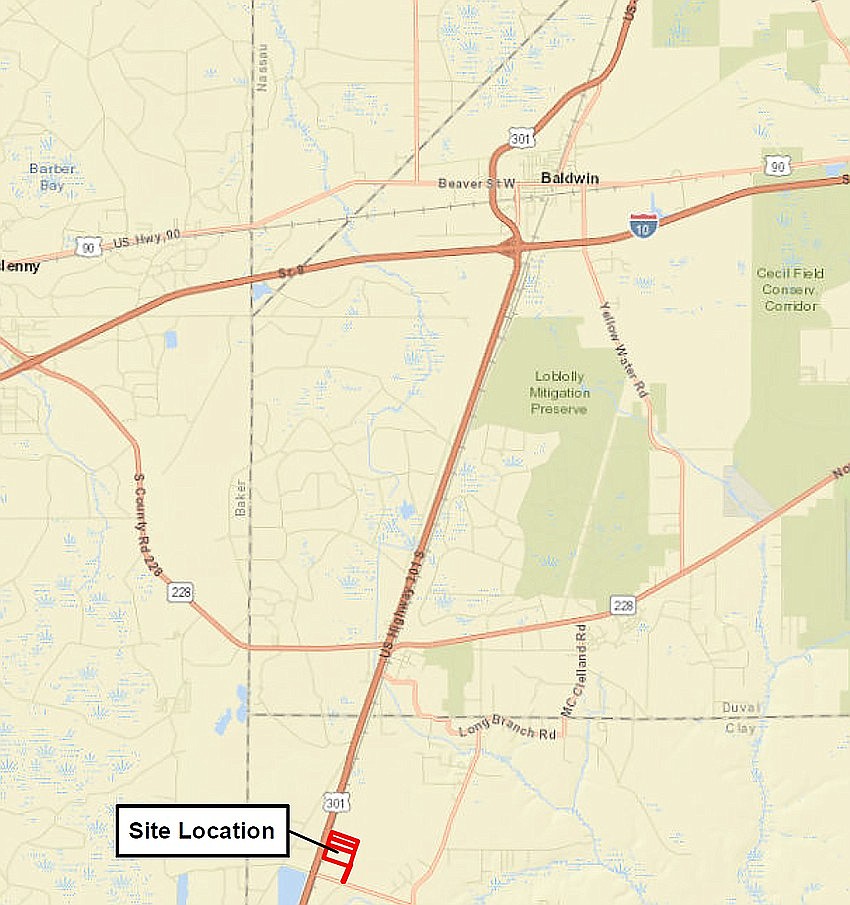 It will be the eighth shingle production line in IKO's North American manufacturing operations and the first facility it has built in Florida.  
"As a company, we have a strong belief that you can never remain static; you are always in a situation where you are looking to contract or grow your business," said David Koschitzky, CEO of IKO North America. IKO's U.S. base is Wilmington, Delaware.
"In the past decade, we've made some of the largest investment commitments we've ever made as a family business. They are a clear statement of our belief in the growth of our company, and of the strength of our industry," he said in the release.
He said Clay County and the Clay County Economic Development Corp. "have been great partners for us as we looked at this project, and we're very pleased to be building our first-ever Florida facility."
Crawford Powell, president of the Clay County Economic Development Corp., said in the release that the project "will provide generational opportunities for Clay County residents in the form of quality, high-wage employment and the county as a whole will benefit from the significant capital investment."
Clay County Commissioner Mike Cella said previously jobs would pay an average of $50,000 to $60,000 a year.
Roofing products manufacturer IKO South Inc. paid $5.26 million in April for Clay County property to develop the plant.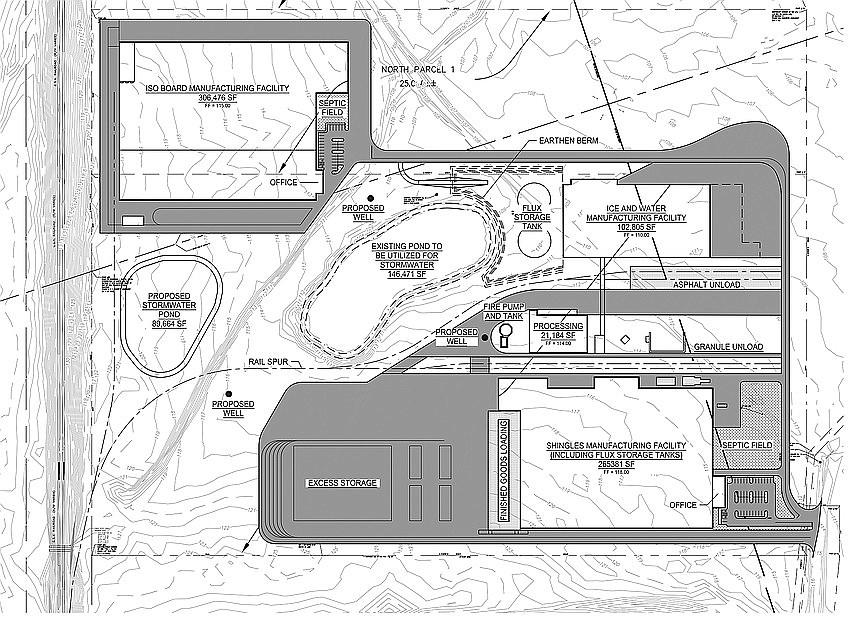 Canada-based IKO Industries said previously it will make residential roofing products (asphalt roof shingles), insulation boards (Poly-ISO) and commercial roll roofing.
IKO is a 72-year-old Toronto-based maker of roofing, waterproofing and insulation products for the residential and commercial markets. It operates more than 35 manufacturing plants throughout North America and Europe. 
The family-owned business was established in 1951.
IKO Corporate Communications Manager Derek Fee said May 11 that IKO bought 80 acres in Clay County where it will build three plants totaling more than 650,000 square feet of space.
The Clay County Board of County Commissioners voted 3-2 on May 9 to exempt IKO from paying the project's full mobility fee.
The county's mobility fee ordinance requires that mobility fees be collected for all new development to fund the construction of necessary road improvements attributable to growth. 
The mobility fee vote comes about six months after the commissioners unanimously approved an incentives award Nov. 22 for IKO Industries, code-named Project Gator, to develop a $219 million manufacturing complex off U.S. 301.
That investment estimate has increased.
The board voted in November to approve an economic development grant and a tangible personal property capital investment grant. The county project summary does not detail the total value of the incentives, but they could be more than $1.72 million.
The economic development grant is for 15 years and the tangible personal property grant is for three years. 
The incentives will be based on IKO's investment. Once the improvements and tangible property are added and the county's tax roll and employment requirements are met, a development agreement will be presented to the board and IKO, according to the project summary.