A Coral Gables developer plans two industrial buildings totaling 425,000 square feet in North Jacksonville at a project it calls Airport Industrial Park East.
Jax Industrial Three Ltd., led by former Florida Lt. Gov. Carlos Lopez-Cantera, proposes the buildings – at 200,000 square feet and 225,000 square feet – on about 30.2 acres along International Airport Boulevard, about 1 mile south of Pecan Road.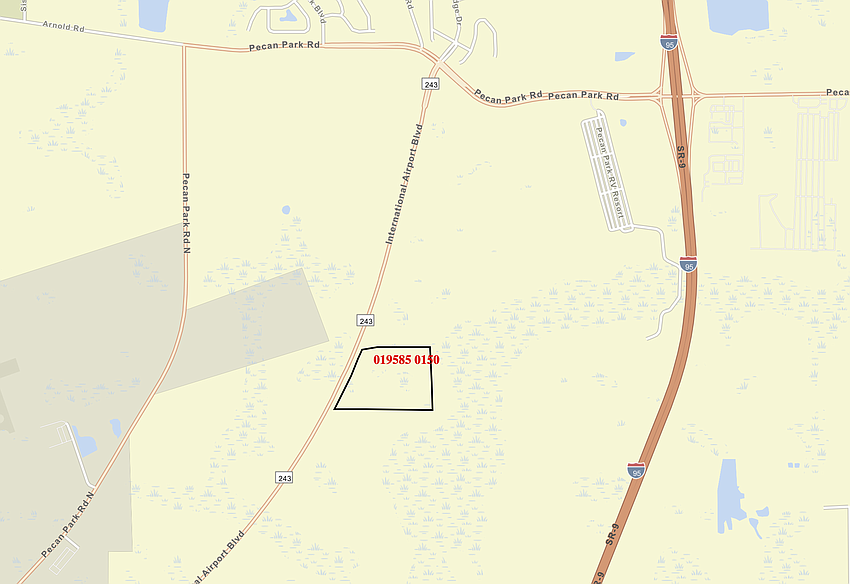 The site is east of Jacksonville International Airport and west of Interstate 95.
The city is reviewing civil engineering plans for the project. 
GAI Consultants Inc. is the civil engineer and PQH Group is the architect. Both are based in Jacksonville.
They submitted plans to the city March 1.
The property is used for timber.
Jax Industrial Three Ltd. paid almost $2.55 million for the site Oct. 14, 2022. Prudential Enterprises Inc. sold it.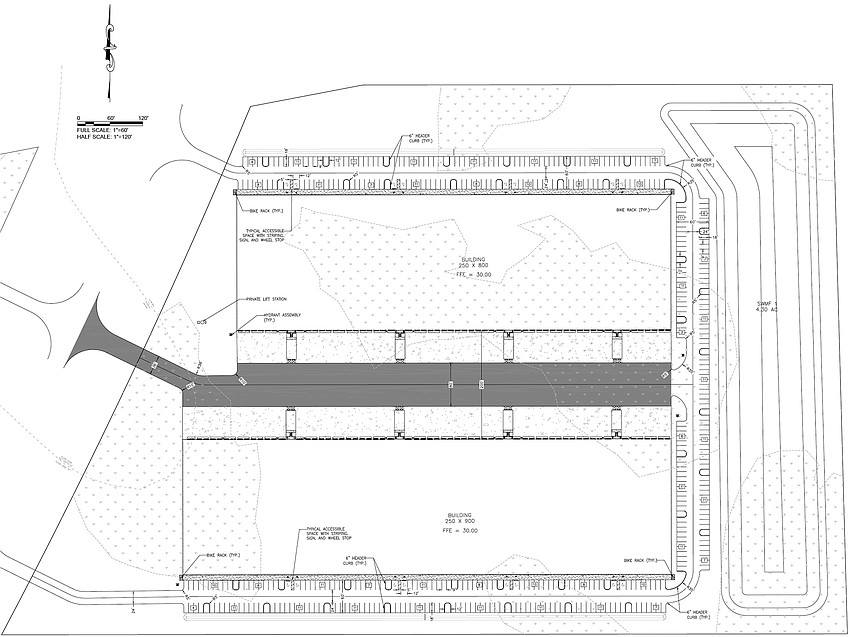 Lopez-Cantera developed Lane Industrial Park at northwest Lane Avenue and 12th Street in Northwest Jacksonville.
Lane Industrial Park is designed for two 160,000-square-foot warehouses.
His group sold the 160,000-square-foot Lane Industrial Park Building 1 in July 2022 to New York City-based Bluerock Real Estate L.L.C. for $19.13 million.
The 160,000-square-foot building is fully leased.
Building 2 is shown as under construction for delivery for tenant build-out the first quarter of 2023.
Colliers Executive Director Guy Preston and Associate Director Seda Preston in Jacksonville comprise the leasing team for the property.