National discount retailer Burlington Stores Inc. announced Sept. 20 it will open in the fall in Gateway Town Center in the Brentwood area.
Burlington will open at 5258-11 Norwood Ave.
The retailer said the location brings the total number of stores in Florida to 97.
Burlington said it offers up to 60% off retail prices on brand-name merchandise and apparel for men, women, children and the home, including pet care and toys.
The city issued a permit July 26 for Williams & Rowe Co. Inc. to build-out 24,066 square feet of space for Burlington at Gateway at an estimated cost of $750,000.
It is the second announcement from Burlington in two weeks.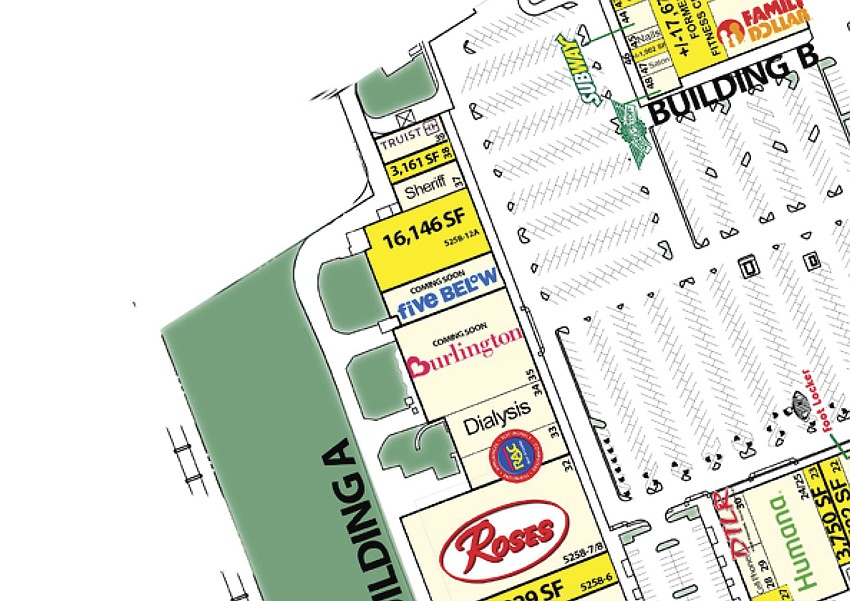 Burlington said Sept. 7 that it will open a store this fall at Argyle Village Shopping Center, 6001-24 Argyle Forest Blvd., in Southwest Jacksonville.
The company said it will be a relocation of the store it will close at 6000 Lake Gray Blvd. in Westland Park Plaza, about a mile from the Argyle Village location. 
In Argyle, Burlington will replace home goods retailer Bed Bath & Beyond Inc., which has been liquidating under Chapter 11 bankruptcy. 
The city issued a permit Sept. 21 for Burlington in 25,887 square feet of space there at a project cost of $838,000. Retail Contractors of PR Inc. of Marine City, Michigan, is the contractor.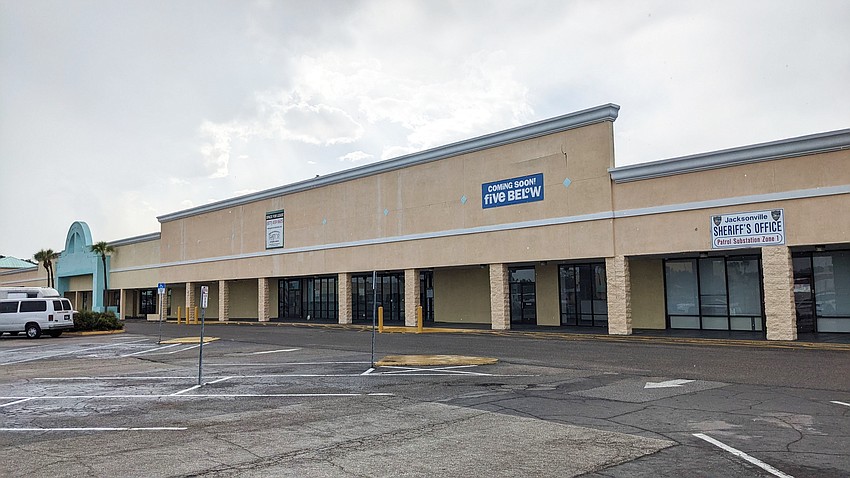 Burlington, based in Burlington, New Jersey, sells clothing and accessories for men, women, children and babies and also sells home goods and, reflecting its former name, coats. It was long known as Burlington Coat Factory.
Burlington reported annual net sales of $8.7 billion.
At the end of the second quarter of 2023, Burlington operated 939 stores in 46 states and Puerto Rico, principally under the name Burlington Stores. 
Burlington has five area stores in Regency Plaza, Old St Augustine Plaza, Westland Park Plaza, River City Marketplace and Saint Johns.