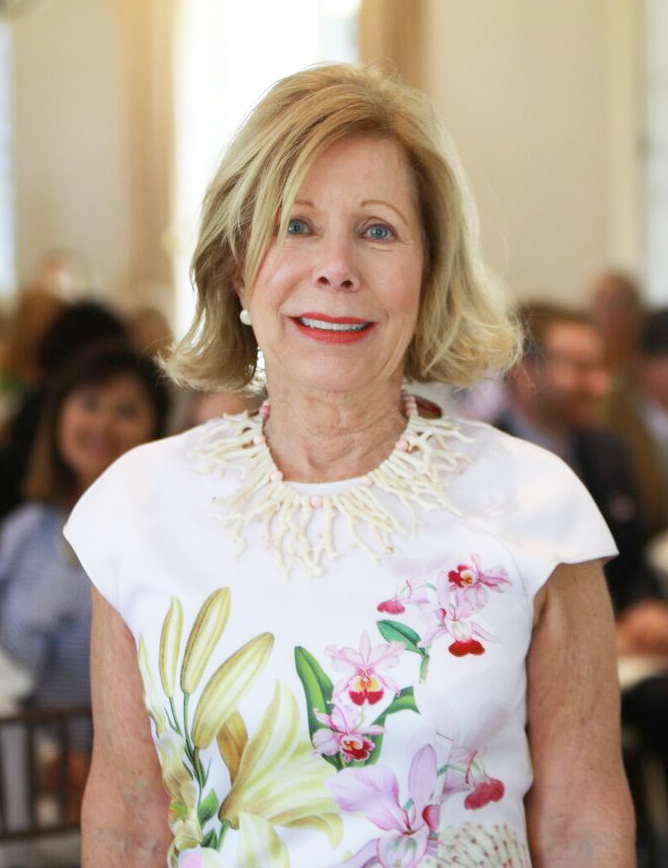 The Women's Board of Wolfson Children's Hospital donated more than $825,000 to Wolfson Children's Hospital, exceeding its goal by $25,000. The 2017-18 fundraising season marked the final year of a five-year, $4 million pledge for the Pediatric Surgery Center of Distinction at Wolfson. The group next will raise money for a new Neonatal Intensive Care Unit. The Women's Board named Katherine Forrester its 2019-20 president and Susie Arbizzani Miller winner of the Abbie Award for more than 30 years of volunteering as a Women's Board member.
YMCA expansion: The James Weldon Johnson Family YMCA at 5700 Cleveland Road is beginning a $3.5 million, 4,000-square-foot expansion and renovation. The project will include a teen center and swimming pool.
Wolfson Children's Hospital expands partnership with Tallahassee Memorial Children's Emergency Center: The 2½-year-old  partnership now includes telemedicine, the use of telecommunication and IT to provide health care from the medical team in Jacksonville to Tallahassee.
Cathedral Arts Project receives $100,000 grant: The National Endowment for the Arts awarded CAP $100,000 to perform a survey, analysis and report on art education in the region.
Salt de Terre launches community enrichment initiative: CrossFit Salt de Terre, a new gym in the Rail Yard District at 2385-2 Corbett St., launched a  "Be Better, Do More Challenge" to encourage members to participate in nonprofit events. Members will volunteer at First Coast No More Homeless Pets, the Ronald McDonald House and take part in cleanup efforts. For more information, visit  saltdeterre.com
Land N' Sea apparel manufacturer supply chain service expanded: Customized Brokers, a Crowley Logistics subsidiary, will aid Land N' Sea's supply chain by providing U.S. Customs clearance services and cargo insurance.