Fred Cotten's Landmark BBQ opened to a full house Friday at 1417 N. Main St., almost a month after it closed at its longtime location about a mile north.
"We just needed a bigger spot, so we expanded and added seafood and beer," said Melanie Dosztan, who bought the business in 2015. She is president of M&M BBQ Inc.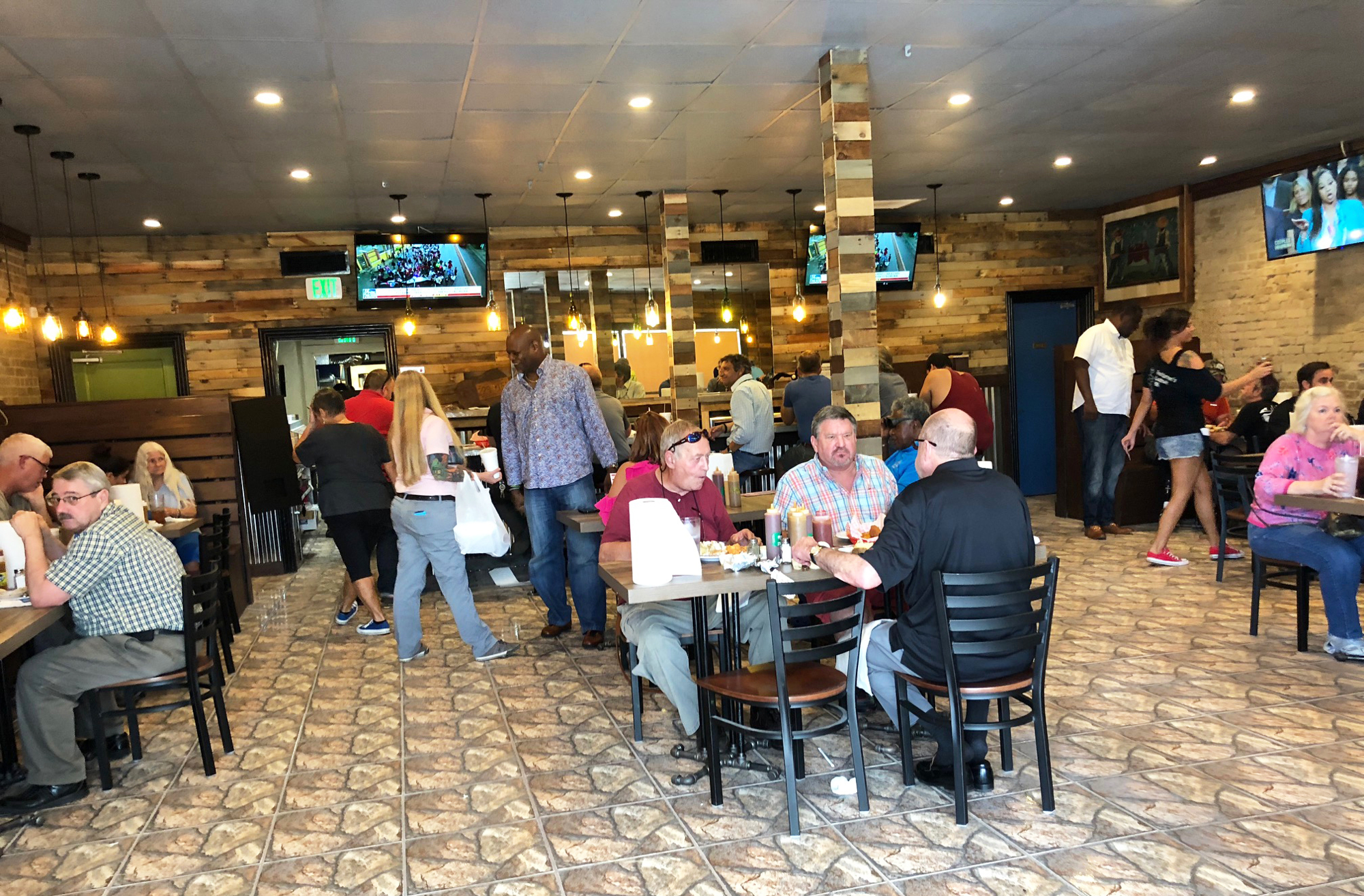 She said the former location at 2623 N. Main St. closed Sept. 28. All five employees moved to the new address.
It now seats 49 and with the addition of a door can add 40 more, she said.
Classic American Building & Remodeling Inc. renovated the building at a cost of $9,000, according to a building permit issued Wednesday. It updated finishes and installed a new exterior door and awnings, plans show.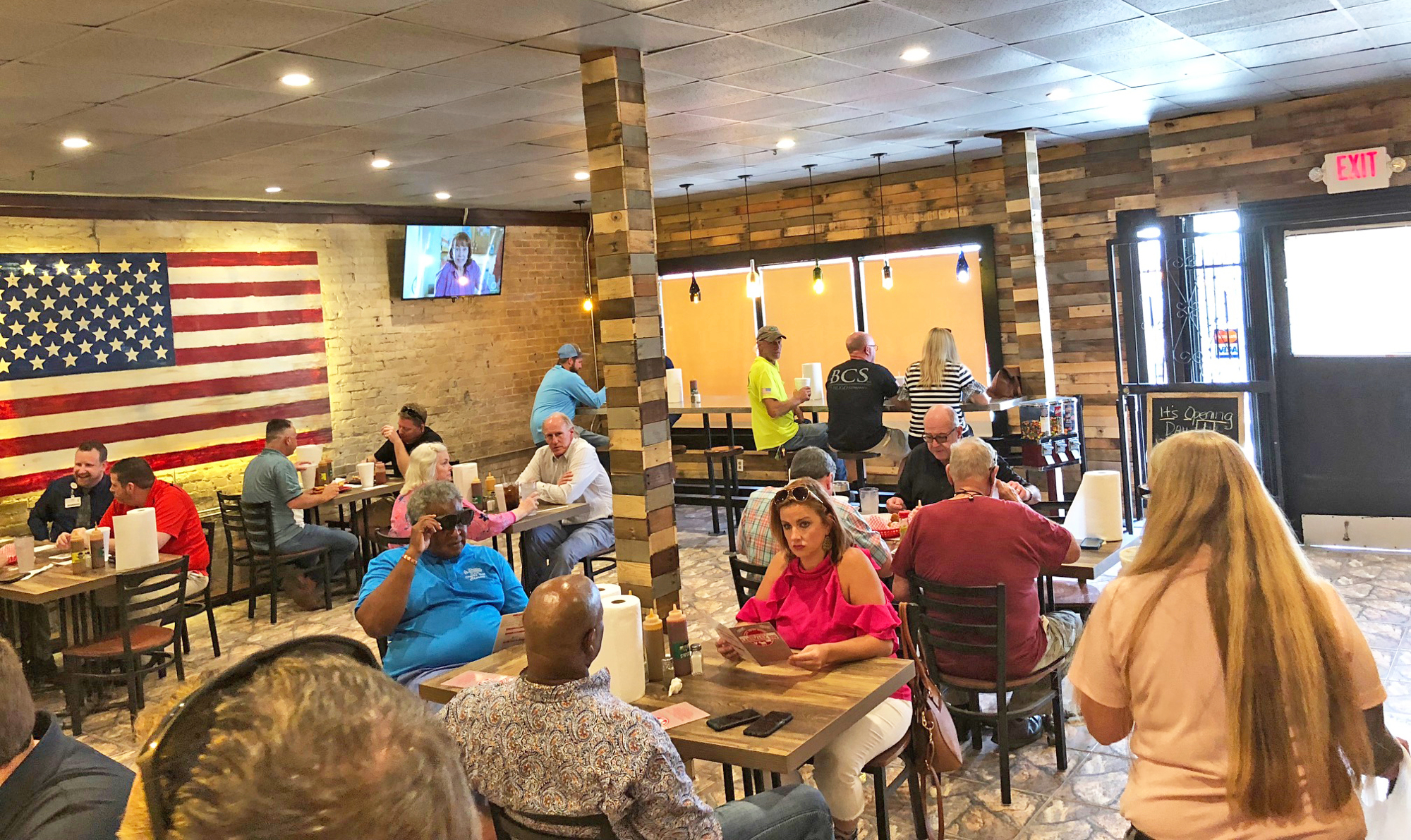 Property records show the 1417 N. Main St. building is more than 2,600 square feet and was built in 1941. Among its previous tenants is Tapas Old World.
According to WJCT.org, Fred Cotten and his family opened the original restaurant in 1946. It was sold to Bill Cowart in 2000 and closed in 2014 when Dosztan bought it.
The menu, which still carries the previous address, says hours are 11 a.m.-7 p.m. Monday-Saturday.
The menu includes barbecue sandwiches, plates and "family feasts" of ribs, chicken, pork, beef and sausage as well as seafood plates of fish, shrimp and oysters.
Sides include french fries, BBQ beans, coleslaw, corn on the cob and other traditional orders. There's banana pudding and homemade pie for dessert.