Two veteran commercial real estate retail specialists don't see Regency Square regaining its status as a regional mall, for many reasons.
"I think Regency Square is done with retail," said Geneva Henderson, executive vice president of Lat Purser & Associates Inc. "I hate to say that because that was the retail mecca forever."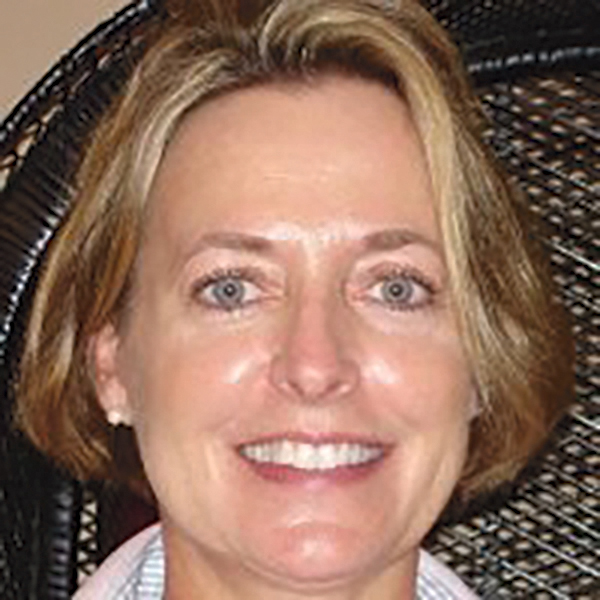 "With the changing dynamics of retail, in particular traditional department stores, I cannot see it ever coming back as a regional mall," said Collis McGeachy, vice president with CBRE.
One reason is competition. River City Marketplace, which opened in 2006, is keeping customers in North Jacksonville who previously patronized Regency, and St. Johns Town Center, opened in 2005, signed major tenants who repositioned the market to South Jacksonville.
A second is that national tenants within Regency are moving to smaller shopping centers, whether across the expressway or east to the Kernan and Atlantic boulevards retail center. Some retailers already have stores at the Town Center or The Avenues.
A third is that multiple ownership at the mall, with Sears, Dillard's and Impact Church owning their properties, makes it challenging to make a cohesive decision.
A fourth is that many of the big-box retailers who might be able to take space at the mall already have Arlington stores – such as Walmart, Target and Best Buy.
And a fifth is that the owners might not need it to remain a regional mall. "The current owners buy distressed properties and they already doubled their return on the sale of the AMC theater and the sale of the old Belk to a church," said McGeachy.
"I think the owners see the writing on the wall and are not willing to put any money into Regency. Their strategy may be to break it up and sell it off for alternative uses," he said.
Henderson remembers when major retailers wanted three locations in Northeast Florida: Regency Square Mall, Orange Park Mall and The Avenues mall.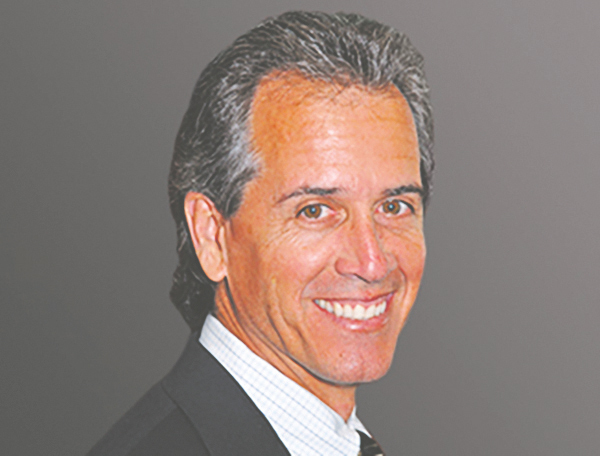 Now, she says, it's one: St. Johns Town Center.
Henderson continues to maintain that Regency Square's location would have been a good one for the Ikea furniture location. Ikea chose Interstate 295 and Gate Parkway.
Henderson and McGeachy both said the Arlington Expressway property would be a good site for apartments, along with another grocery store. Other uses could be governmental, schools or colleges or an athletic facility.
There's another element that drains customers even farther from Regency: the major retail plans in St. Johns County. 
"There is a lot of stuff on the drawing board for St. Johns County," Henderson said.
"St. Johns County is the new beauty to take to the ball right now."