The Southern Living 2019 Idea House in Nassau County sold Jan. 22 for $3.55 million to 50 Cord Grass Court LLC, managed by Jamie Levitt.
The two-story house sits on 0.53 acres at 50 Cord Grass Court on Crane Island, between the Intracoastal Waterway and Fernandina Beach Municipal Airport. 
Every year a Southeastern location is chosen for an Idea House presented by Southern Living Magazine to provide design ideas for homeowners and homebuyers.
The 2019 Idea House design, featured in the August edition, is the work of architects, interior designers, builders and landscape designers to showcase a house with features that people can incorporate into their homes.
The home was listed for $3.99 million with all the furnishings.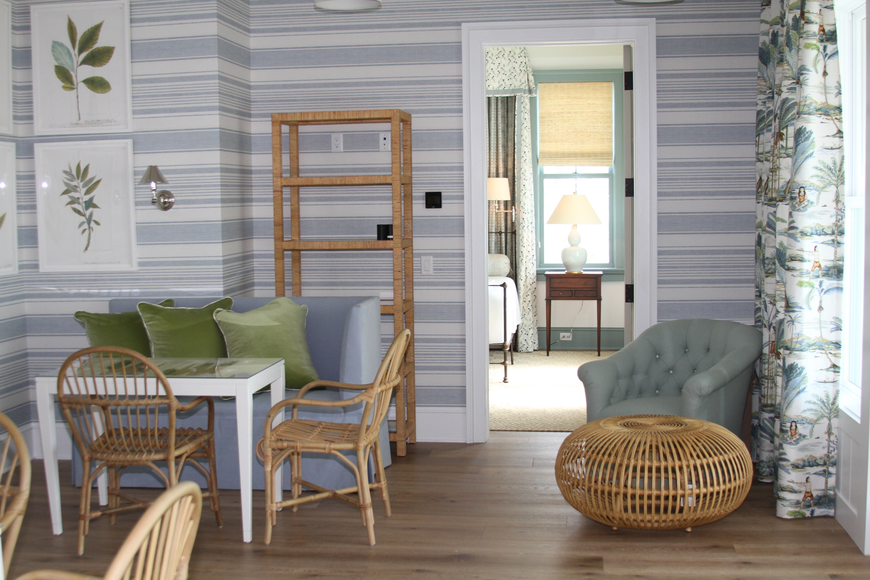 It was open for paid tours Wednesday through Sunday, June 8 and ended Dec. 8. Tours reopened Jan. 15 and will end March 29.
Part of the $22 admission fee will benefit the Amelia Island Museum of History.
The two-story home features 6,797 square feet, with 1,400 square feet of porch space and 4,540 square feet conditioned space.
There are four bedrooms; a bunk room that sleeps four; 5 1/2 baths; a large kitchen; a game room; a sunroom; two-car garage and cart shed; an elevator ready closet; and other living spaces.
Atlanta and New York-based architectural firm Historical Concepts designed the home as a Low Country-style generational home to appear as if additions were made over time, by mixing materials, textures and extensions to the building.
The floor plan was designed to allow open views from the front entry through the back to the Intracoastal Waterway. The house features outdoor living space.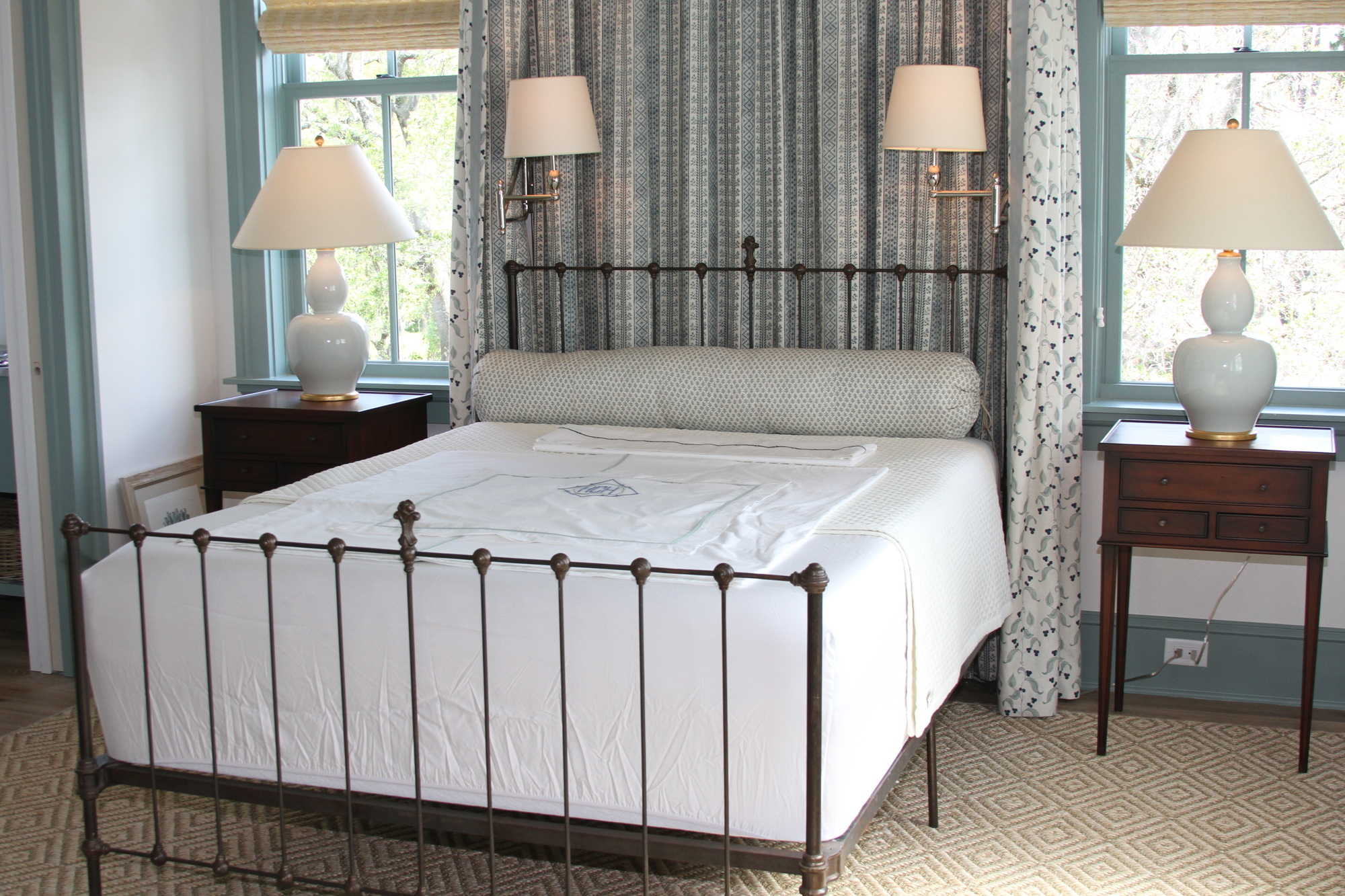 The master suite is semidetached, but internally accessed, from the main house as is the guest bedroom over the semidetached garage. Three bedrooms and the bunk room are on the second floor along with front and back porches.
Porches and rooms overlook the salt marsh along the Intracoastal Waterway.
Hooten Land Design Inc. designed the landscape with native vegetation to allow the home to blend into the natural marsh landscape.
The home interior design by Birmingham, Alabama-based Heather Chadduck Interiors & Textiles portrayed a coastal style with a palette of blue hues and neutral tones.
Jacksonville-based custom builder, Riverside Homes, began construction of the Idea House in November 2018. The model opened to the public in June, meaning a seven-month construction schedule.
Crane Island is a master-planned community of113 single-family lots on 185 acres, preserving 100 acres. The community features a bird sanctuary, park and gardens, walking and biking trails and a dock.