By Katie Garwood & Mike Mendenhall • Staff Writers
As the Republican National Convention approaches and as COVID-19 cases continue to increase, health professionals are hoping the RNC puts the proper precautions in place as they prepare facilities, especially at the VyStar Veterans Memorial Arena, for the Aug. 24-27 event.
So far, local GOP officials and Mayor Lenny Curry have said temperature checks will be taken at all arena points of entry, but have not said what other precautions will be used.
Curry said during a June 22 virtual news conference those protocols, including whether face masks will be mandatory inside the arena, will be put in place based on the COVID-19 conditions locally at the time of the convention. 
Area health leaders want stricter guidelines to prevent a surge in COVID-19 cases. In the event that happens, they say they will be prepared. 
UF Health Jacksonville CEO Dr. Leon Haley Jr. was one of 32 members of the Jacksonville 2020 Host Committee who will be issuing health and safety protocol recommendations for the RNC, but left the committee June 23.
Haley still intends to provide health and safety protocol guidance for the event, according to UF Health Jacksonville Media Relations Manager Daniel Leveton.
Haley said during a June 22 interview that Curry asked him to be part of the committee. 
As of June 22, the host committee structure still was being built and members had not had a formal meeting to discuss convention health and safety concerns.
Haley did not address direct health risks to Northeast Florida for hosting the RNC, but he agrees with Centers for Disease Control and Prevention guidelines that call large in-person gatherings the "highest risk" behavior related to COVID-19.
"What we know right now about the virus and how it's spread, yes, it is a risk," Haley said. 
Preparing for a surge
Haley said UF Health Jacksonville will prepare its facilities for any health needs that arise during the RNC. 
The hospital takes part in disaster drills annually to prepare for hurricanes or respond to an event like the 2018 mass shooting at The Jacksonville Landing, Haley said. 
The hospital, which often is asked to assist during major events in the city, is "well prepared to assist in planning for this unique event," Leveton said in a follow-up email June 22. 
Leveton said because UF Health Jacksonville is the only Level I trauma center in Northeast Florida, the hospital will be involved in planning for President Donald Trump's visit.
UF Health officials will meet with the U.S. Secret Service in the lead-up to the RNC and Trump's Aug. 27 nomination acceptance speech at the arena, according to Leveton.
Officials also are prepared for COVID-19 cases.
Haley said the hospital has adequate ICU bed and ventilator capacity and the ability to expand, if necessary.
"I still want to emphasize, as I always will, masking and distancing. I think those are the things that still work," Haley said. 
"I think whatever we can do as an organization to make sure we're ready and other health systems, hopefully, we'll work closely with other hospitals in the area ... to be ready for a big event."
Baptist Health said it will be preparing just as it does for any large event that comes to the city.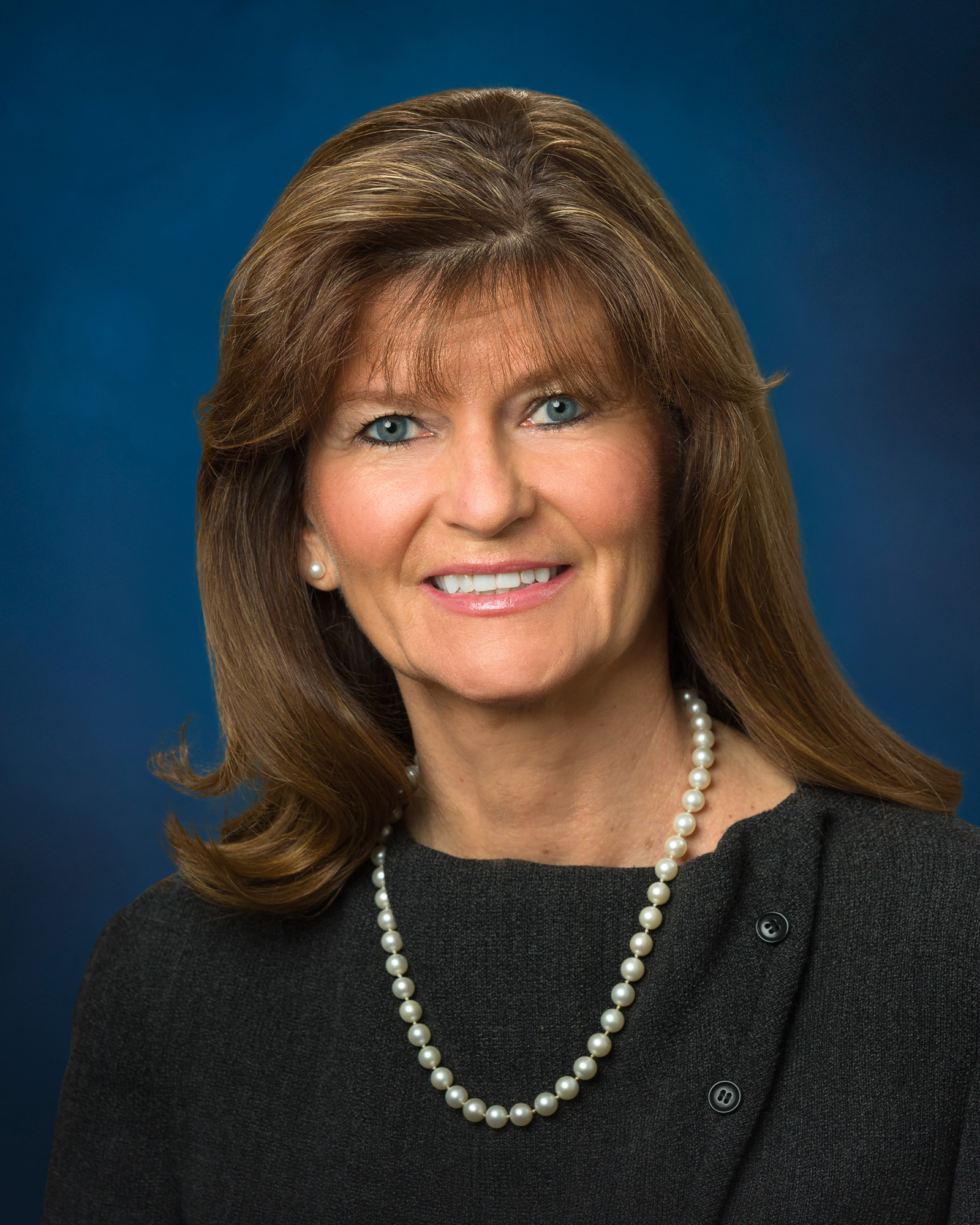 Elizabeth Ransom, Baptist Health executive vice president and chief physician executive, said it has the bed and ICU capacity to handle a surge, as well as the ability to expand its capacity. 
She said Baptist is working with law enforcement, city officials and other health systems.
"We want to make sure we're prepared and we have a coordinated response, should we need that," she said. 
Precautions and risks
Haley said it was too early in convention planning to know his recommendations for health and safety protocols inside VyStar Veterans Memorial Arena, where 11,000 to 15,000 people are expected to attend Trump's acceptance speech.
"Our recommendations are always consistent with the CDC. We're still strongly recommending masks and distancing. Those are core recommendations. Those haven't changed," Haley said.
The CDC recommends that to practice social or physical distancing, people should stay at least 6 feet from other people. 
Doreen Perez, interim director of Student Health Services at UNF, said the risk of spreading the virus could be even greater as attendees come to the city from across the country.
"Folks coming from all points of the nation will be coming with their own high risks," Perez said.
"And how could we even possibly know what they are?"
Perez said the top concern "is people coming into the city with these types of risks."
Ransom said she recommends bringing hand sanitizer, wearing gloves and "everyone needs to be wearing a mask."
"If there are a lot of people gathered closely together, not wearing masks, then that's a perfect scenario for the virus to spread," she said.
"Close quarters, without masks, not practicing hand hygiene, not practicing social distancing, is definitely worrisome. We hope that won't be the situation."