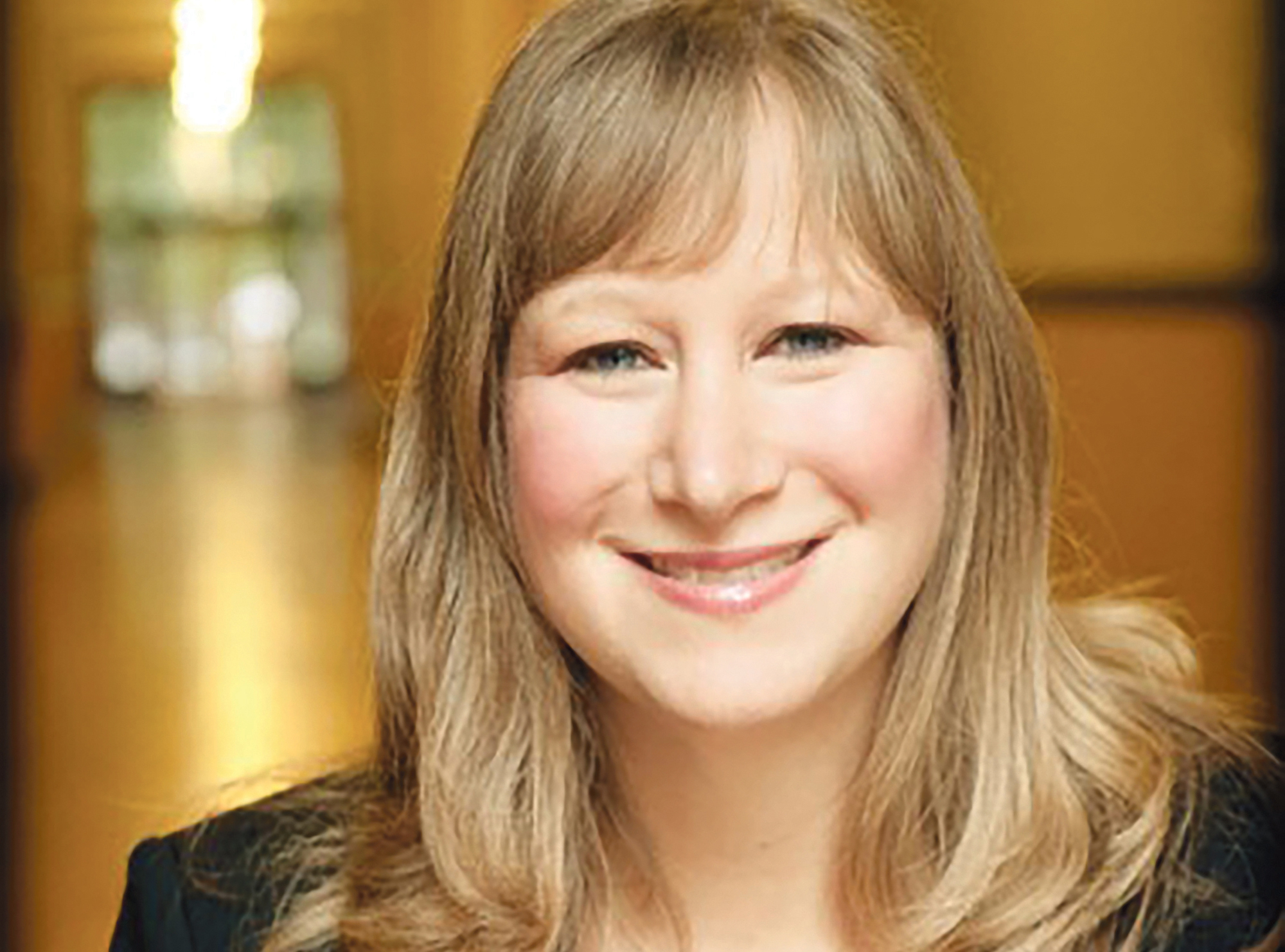 Adina Pollan • The Florida Bar Business Law Section Executive Council
On Aug. 12, Stein Mart announced it filed for bankruptcy under Chapter 11.
The Jacksonville-based fashion specialty retailer followed an extensive list of prestigious retail brands that have done the same in 2020: Tailored Brands, Lord & Taylor, Neiman Marcus and Brooks Brothers, to name a few.
However, unlike most of the retail bankruptcies of 2020, Stein Mart is planning on closing all of its almost 300 stores.
While changing consumer habits initiated the decline of many brick-and-mortar brands in 2019 (i.e., Payless and Gymboree), the unprecedented demise of so many brands in 2020 can be blamed on the coronavirus pandemic.
Even with limited reopenings, numbers still are stagnating. Disney's third-quarter earnings show a net loss of $4.72 billion, resulting from almost $1 billion less in expected revenue.
Retail is not the only sector suffering, as many restaurants also are on the brink of permanent closure as well.
What does this mean for Jacksonville? With any large Chapter 11 case, there often are trickle-down effects with local impact. For example, Stein Mart employed more than 8,000 people pre-pandemic and, according to a notice filed with the state, will lay off 134 employees from its Jacksonville headquarters alone.
There also are the landlords that counted on Stein Mart's rent, as well as vendors that supplied merchandise and services.
With the loss of income that accompanies the loss of employment or of a large client, the next round of bankruptcies may start.
For lower-income people, Chapter 7 may be the proper vehicle for shedding excess debt to have a fresh start.
But what about the landlords and local vendors? Fortunately, there is a new tool that was serendipitously made available by Congress just before the pandemic hit.
The Small Business Reorganization Act, signed into law by President Donald Trump on Aug. 23, 2019, became effective in February 2020, just one month before the U.S. economy was impacted by COVID-19.
Under the SBRA, a new Subchapter V was created under Chapter 11. Many changes were implemented to make bankruptcy a more viable option for small businesses and high net worth individuals.
The goal of the SBRA was to facilitate the development of a consensual plan of reorganization, with the process streamlined and costs reduced.
A Subchapter V trustee acts more like a mediator, aiming to get the debtor and creditors to agree to a plan that works, and then ensures the debtor makes timely payments under the plan, similar to a Chapter 13 trustee.
There is no payment of quarterly fees to the U.S. Trustee, which often can push a teetering business over the edge. A debtor is required to file a plan of reorganization within 90 days of the petition date (filing date).
Lastly, a small business owner's personal assets can be protected by Subchapter V.
According to the statistics published by the U.S. Bankruptcy Court for the Middle District of Florida, in July 2020, Jacksonville had only 292 new filings, compared to 468 new filings in July 2019.
There appears to be a downward trend in local filings, as the gap in year-to-date filings for calendar year 2020 is increasing with each month.
But coming off a record-shattering 11th year of expansion, coupled with the fastest recession in American history, the bankruptcy bubble may be prepared to burst.
As with any trickle-down effect, the results may be slow, but without new employment opportunities for those laid off, and without fresh sources of revenue for vendors, bankruptcy may be a forthcoming conclusion.
Adina Pollan is the owner of Pollan Legal. Her practice includes bankruptcy and commercial litigation.