Manufacturing is a steadily growing industry sector in Northeast Florida and the trend is expected to continue for years.
JAXUSA Partnership, the economic development division of JAX Chamber, has been targeting manufacturing for the past decade, said Aaron Bowman, senior vice president of business development.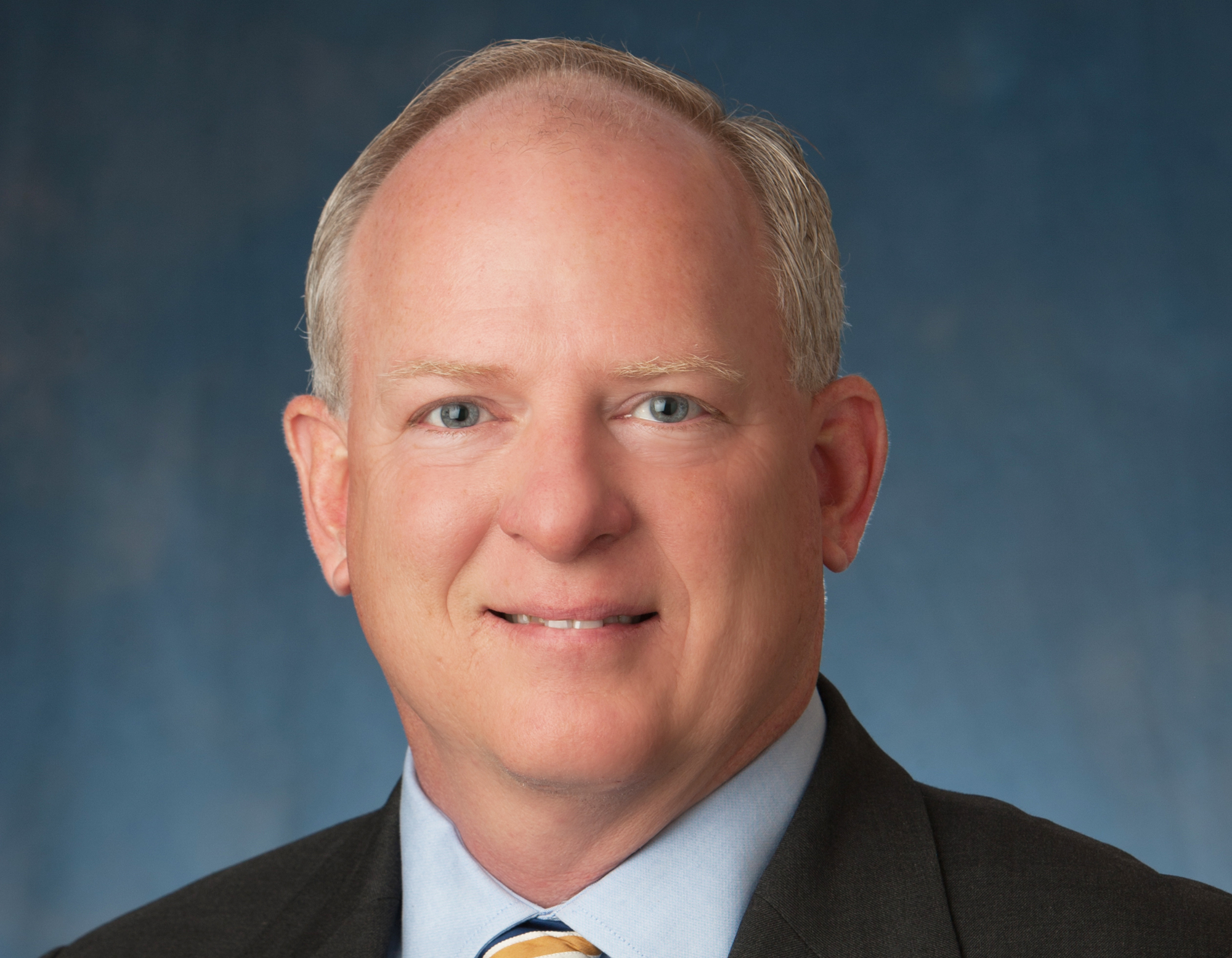 The coronavirus pandemic increased interest in Jacksonville as a site for manufacturers that want to expand operations or open new facilities.
"Before COVID, about 20% of the projects we were working were manufacturers. Now it's about 50%," said Bowman, who also is the District 3 City Council representative.
The disruption of the global supply chain made domestic facilities more attractive to manufacturers. 
Northeast Florida's industrial real estate inventory and transportation infrastructure — interstate highways, rail lines and port — helps seal the deals, he said.
"With our supply chain and logistics profile, we can get materials here and we can get products out," Bowman said.
Manufacturing substantially supports import and export business at JaxPort, said Robert Peek, general manager of business development.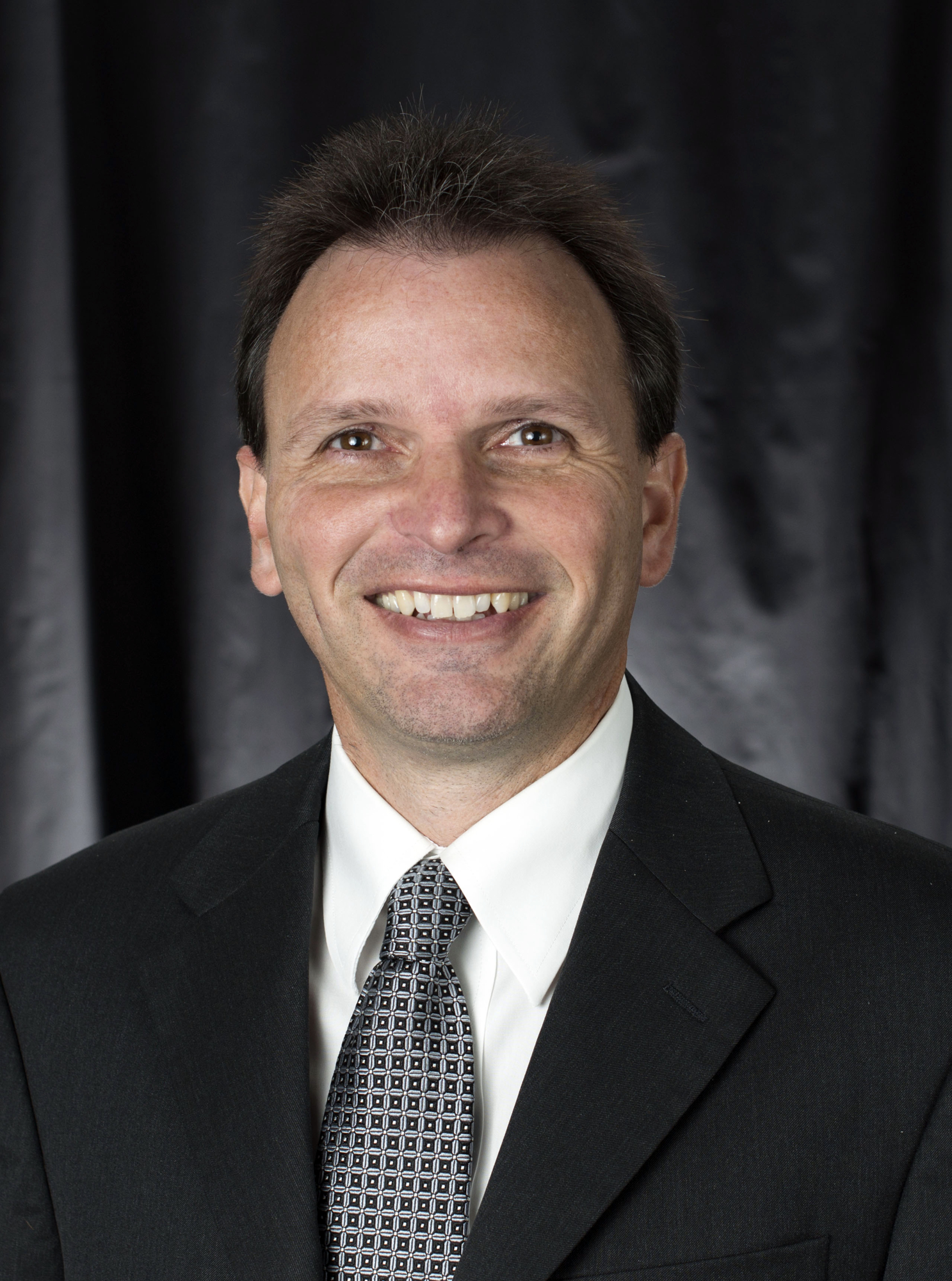 "In total tonnage, about 90% of what moves through the port is raw materials or finished products," Peek said.
More than 550,000 vehicles entered the country through JaxPort last year. 
For many, the port's Foreign Trade Zone is where the final stage of the manufacturing process occurs.
"Components like custom wheels and GPS are installed at JaxPort before the vehicles are sent to the dealers," Peek said.
Business recruitment is another aspect of the port's support for manufacturers, helping existing and proposed facilities set up the services needed to obtain raw materials and ship products to customers.
"If a company is looking to locate or expand here, we help them with shipping lines, transportation and supply chain, trucking companies and warehouses," Peek said.
The available and trained workforce is another factor that helps.
 "We can give you a building and electricity, but we also have a strong labor force," Bowman said.
JAXUSA works with Florida State College at Jacksonville, the University of North Florida and Jacksonville University to "feed the workforce," Bowman said.
"It's a big supply that we can turn on and modify to meet an employer's needs."
Another reason JAXUSA recruits manufacturers is the long-term benefits to the community.
Bowman cites as an example The Boeing Co.'s recent decision to undertake a $116.5 million expansion of its maintenance and repair facilities at Cecil Airport.
"You don't make that kind of investment and walk away from it. They stay forever," Bowman said.
With the increased number of qualified prospects and what Jacksonville has to offer, Bowman said he expects more factories and similar facilities to establish or expand operations.
"We are going to be busy for at least the next five years. Hang on, it's going to be fun."