The Klotz Group of Companies and KBR Group announced Oct. 4 they plan to close on the Morocco Shrine Center in November, demolish it and begin construction on redeveloping the South Jacksonville property next year.
The two groups plan to transform the 37-acre site at 3800 St. Johns Bluff Road S. into The Village at Town Center. The mixed-use project will include residential units, commercial and office uses, a hotel and recreational space.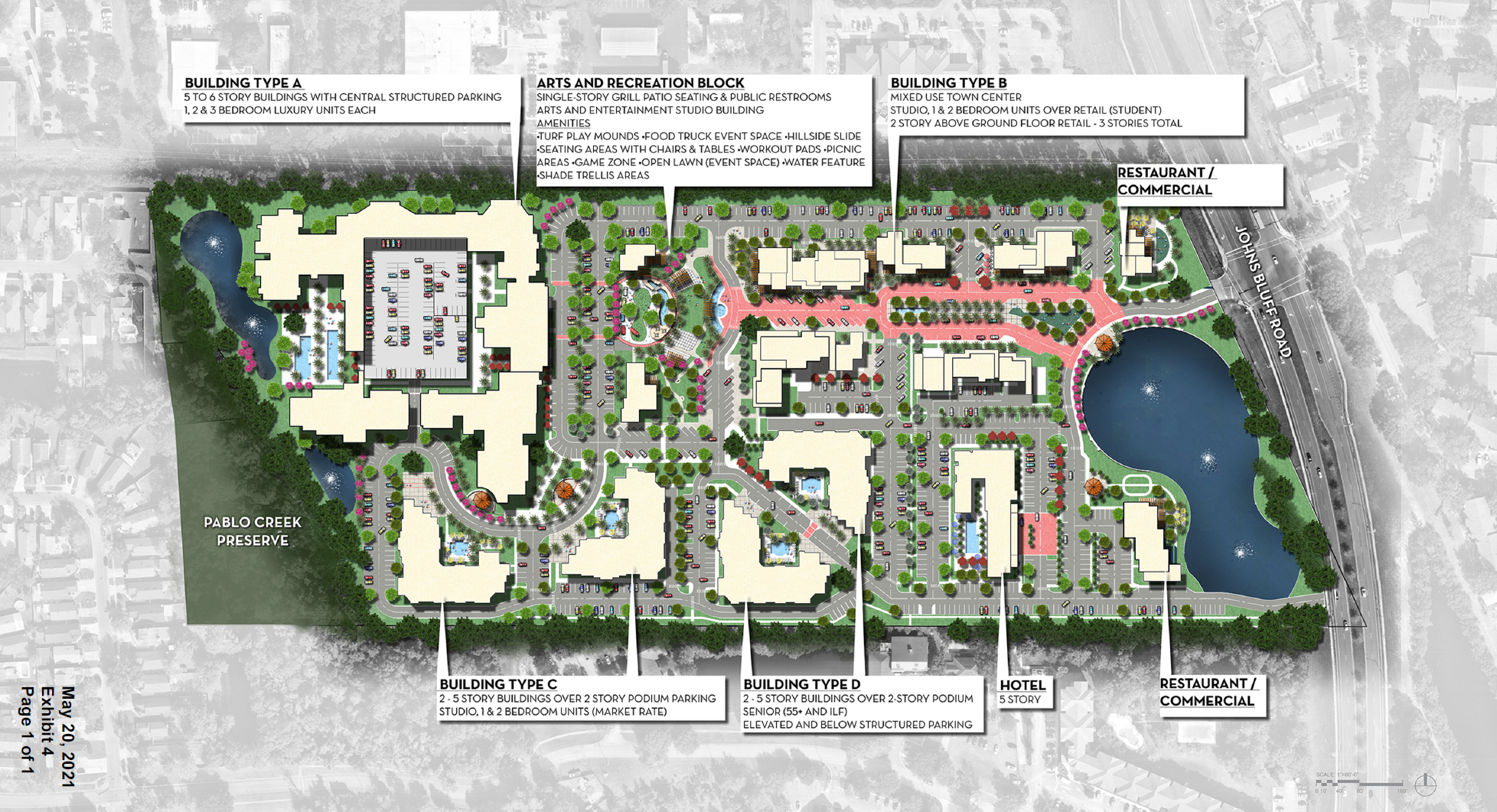 "So many of us share great memories attending a variety of events there, and as Jacksonville evolves into a top tier city there is an obligation to transform the site into something just as exceptional," Jeff Klotz, CEO of The Klotz Group, said in a news release. 
"The uniquely programmed mix of residential, hospitality and commercial is meant to accentuate year-round enjoyment of the great North Florida climate and a love for all things arts, culture, and community."
The property is south of Beach Boulevard and north of St. Johns Town Center and the University of North Florida. 
Klotz Group said the property's 100,000-square-foot building will be demolished to make way for 1,025 units that comprise luxury and market-rate apartments, 55+ and student housing and a five-story hotel.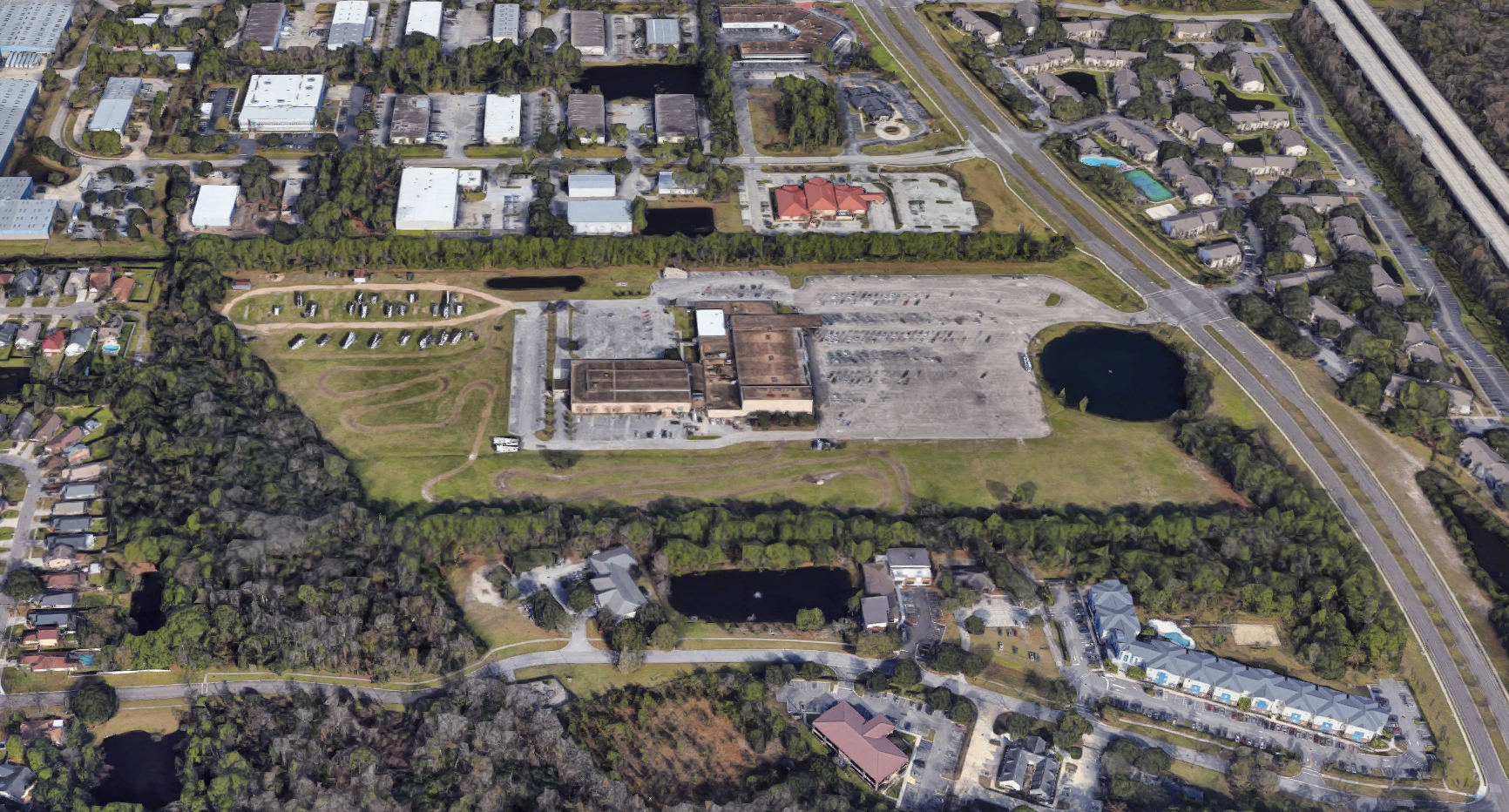 The units will be spread among 15 buildings on the property, the conceptual site plan shows. 
About 115,000 square feet will be dedicated to retail, restaurant and office space. 
Plans show an arts and recreation area with a grill patio, studio, turf play mounds, food truck space, seating, workout pads, picnic areas, an open lawn and shade areas.
City Council voted 16-0 on Sept. 14 to approve rezoning and a large-scale land-use amendment for the project.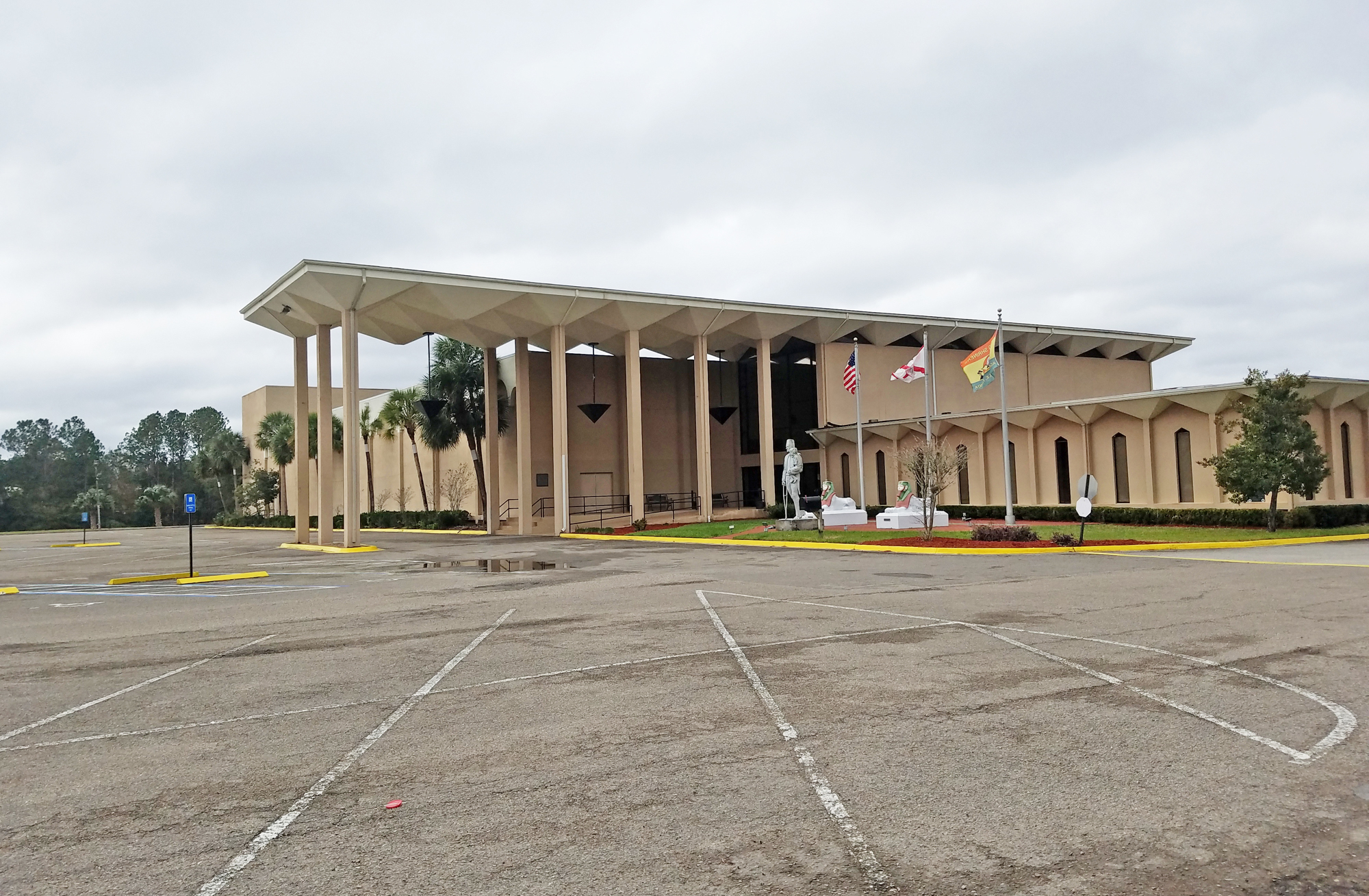 The property was rezoned from low-density residential and planned unit development to another PUD.
The land use was changed from public buildings and facilities and low density residential to regional commercial. 
Council voted last year to send the land-use amendment to the state for approval.
Property records show the Morocco Shrine Auditorium was built in 1985 and expanded in 1990. It is leased for parties, banquets, conferences, wedding receptions, conventions, trade shows and other events.