A CSX Corp. employee filed a proxy statement seeking election to the company's board and attempting to oust Vice Chairman Paul Hilal.
Hilal, founder of hedge fund Mantle Ridge, successfully pushed a top management overhaul of the Jacksonville-based railroad company in 2017.
Chris Larson, who said in his proxy he is an employee and conductor for CSX Transportation, wants to replace Hilal on the 11-member board.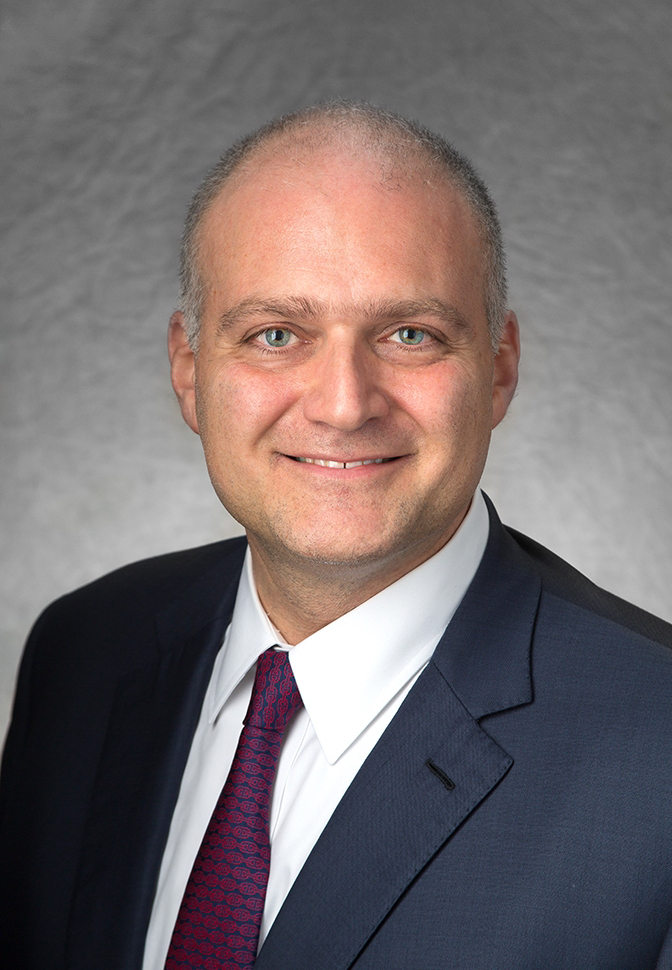 "For the past five years, it appears that the Board has allowed CSX Vice Chairman Hilal to exert outsized influence over the Company in the pursuit of returning shareholder value at any cost," Larson said in his proxy filed with the Securities and Exchange Commission on April 12.
"I believe the Board will benefit from the addition of a director with relevant skill sets and a shared objective of enhancing value for the benefit of all CSX stockholders," he said.
Larson, who lives in Ferrysburg, Michigan, said he owns about 135 shares of CSX stock.
CSX, without mentioning Larson or any director, filed a proxy supplement April 14 touting its record over the last five years since the new management team came in.
The company said its five-year shareholder return was 236% through Dec. 31.
"Importantly, this shareholder return was achieved while also showing record-breaking fundamental performance, including our lowest ever operating ratio, at 55.3%, and record operating income of $5.59 billion in 2021, as well as improvements in safety, asset utilization, and service," it said.
CSX's directors will be up for election at its annual meeting on May 4.
CSX gets OK for Pan Am acquisition
More than 16 months after announcing the agreement, the U.S. Surface Transportation Board approved CSX's application to buy Pan Am Systems Inc.
Massachusetts-based Pan Am has an 1,800-mile rail network that will expand CSX's operations in Connecticut, New York and Massachusetts and add Vermont, New Hampshire and Maine to its 23-state network.
The STB said in a news release on April 14 that the board determined the deal will not substantially lessen competition and instead will provide benefits to shippers in the region.
CSX never announced terms of the deal. Its annual report said the acquisition is not material to its financial statements.
CSX expects to close the transaction June 1.
Hedge fund challenges Rayonier AM board nominees
Another Jacksonville-based company facing a proxy fight is Rayonier Advanced Materials Inc.
Hedge fund Chatham Asset Management, which has been pushing Rayonier AM to refinance its debt, said it will withhold its vote on two directors up for reelection at the company's May 16 annual meeting.
Chatham Managing Member Anthony Melchiorre said in an April 12 letter to shareholders that the fund, which owns 6.3% of Rayonier AM stock, will vote against Thomas Morgan and Lisa Palumbo, who have served on the board since 2014.
"We note further that six of the ten members of the Board have served together since 2015 and have presided over the Company's poor performance and questionable compensation packages. Clearly this Board needs a shakeup," Melchiorre said.
The only other director up for election at this year's meeting, Ivona Smith, joined the board in 2020.
Rayonier AM responded with a statement April 13 saying it "has a highly qualified, diverse Board of Directors that is actively engaged in overseeing the execution of the Company's strategic initiatives to drive profitable growth and deliver enhanced value to its stockholders."
Regency COO Thompson retiring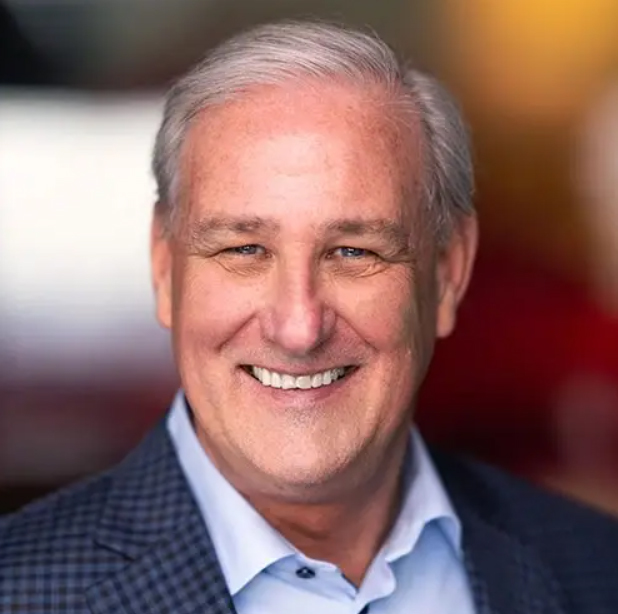 Regency Centers Corp. said April 12 that Executive Vice President and Chief Operating Officer Jim Thompson will retire at the end of this year.
Thompson, 66, has been with the Jacksonville-based shopping center developer since 1981 and became chief operating officer in August 2019.
Regency did not name a successor as COO but said Senior Managing Directors Alan Roth and Nick Wibbenmeyer will become executive vice presidents after Thompson retires.
Roth will be East region president and Wibbenmeyer will be West region president.
SuperFit Foods profitable for Muscle Maker
Muscle Maker Inc. said in its annual report that SuperFit Foods generated revenue of $1.47 million and an operating profit of $300,138 in the nine months after Muscle Maker acquired the Jacksonville company.
Texas-based Muscle Maker acquired SuperFit for $1.15 million on March 25, 2021. SuperFit provides healthy meal prep plans in the Jacksonville market.
Muscle Maker has two other divisions operating restaurants that focus on healthy eating, Muscle Maker Grill and Pokemoto Hawaiian Poke.
The company reported total 2021 revenue of $10.35 million and a net loss of $8.2 million.