Intercontinental Exchange Inc. expects to cut costs after acquiring Jacksonville-based mortgage technology firm Black Knight Inc.
However, during a May 5 conference call with analysts, officials of Atlanta-based ICE indicated they will continue to operate the Black Knight business in Jacksonville.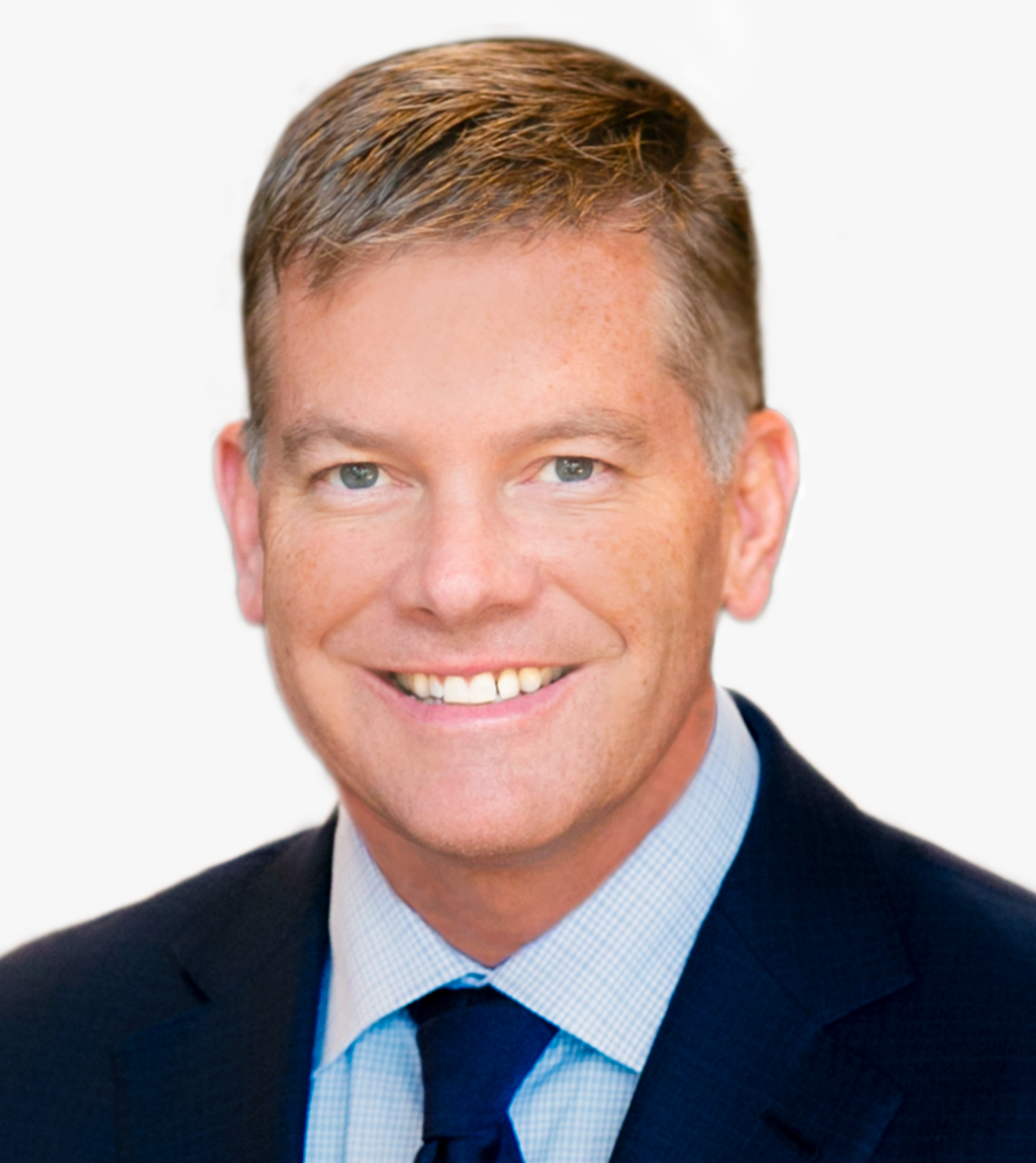 ICE announced the agreement May 4 to acquire Black Knight for $13.1 billion in cash and stock.
"Jacksonville is a low-cost place in the U.S. to do business and has a great resource pool," ICE President Ben Jackson said.
As it reported quarterly earnings, officials spent much of the conference call discussing the deal.
ICE operates financial networks including the New York Stock Exchange.
CEO Jeff Sprecher said the addition of Black Knight will strengthen its existing mortgage technology business.
"The integration of our solutions will strengthen the overall mortgage ecosystem, bringing more choice and delivering efficiencies for lenders, servicers, partners and ultimately the end consumer," he said.
"Black Knight's highly recurring, more predictable revenues will complement ICE's existing revenue streams and increase our mix of high-growth recurring revenues."
Black Knight reported May 5 that its first-quarter revenue grew 9% organically to $387.2 million.
Almost two-thirds of all U.S. first mortgages are processed through Black Knight's platform. ICE Chief Financial Officer Warren Gardiner said the organic revenue growth demonstrated Black Knight's strength.
"I think it's a great example of the resilience of that revenue stream against what was a pretty challenging macroeconomic backdrop," he said.
ICE expects cost savings of $200 million a year after it completes the acquisition of Black Knight, which it expects in the first half of 2023.
"These cost synergies are expected to be driven by the integration of corporate functions, real-estate optimization and a more efficient use of shared services across the combined platform," Gardiner said, without giving more details.
Black Knight has about 6,500 employees, with more than 2,000 in Jacksonville at its offices on Riverside Avenue.
Black Knight reported adjusted first-quarter earnings rose 11% to $97.3 million, or 63 cents a share.
The company said in a news release it would have its previous scheduled conference call on May 6 to discuss its earnings but will not take any questions during the call.
ICE reported adjusted earnings rose 6% in the first quarter to $804 million, or $1.43 a share, with revenue up 6% to $1.9 billion.